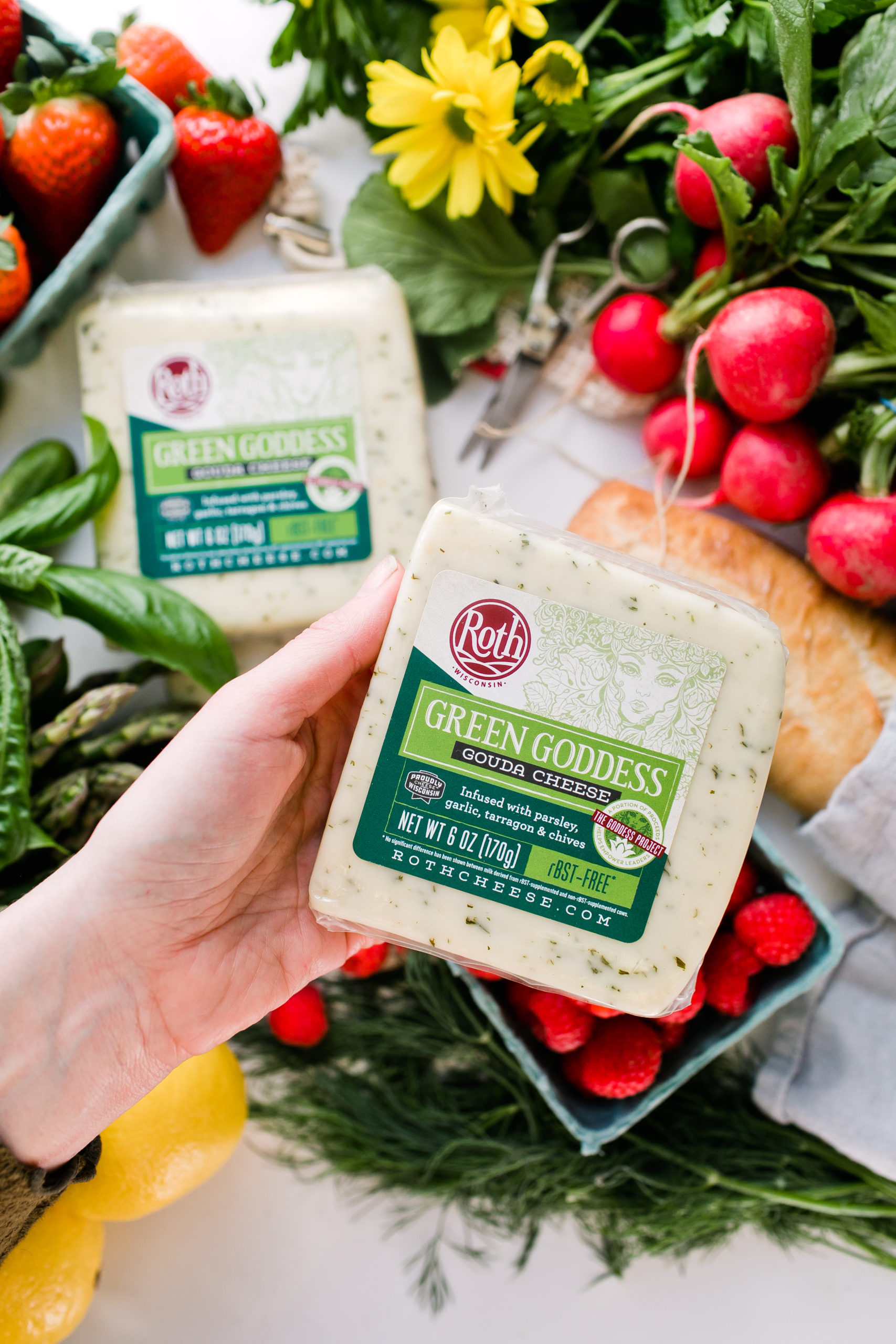 At Roth Cheese, we are committed to the development and empowerment of leaders, and to helping them inspire others in their communities. That's why we created The Goddess Project. A portion of the proceeds from our Green Goddess Gouda sales will go towards supporting leaders in our local Wisconsin communities – from teachers to activists – who are empowering others. Each quarter in 2020, The Goddess Project will award a grant to a winner in the nonprofit sector who share their plan to empower their community.
We look forward to hearing how you are making a difference in your community!
Apply Now
Receive up to a $1,000 grant to fund goodness in your community. Three recipients will be awarded throughout 2020 – apply now through October 30, 2020. We look forward to hearing how your organization is helping and inspiring others! Download the Requirements.