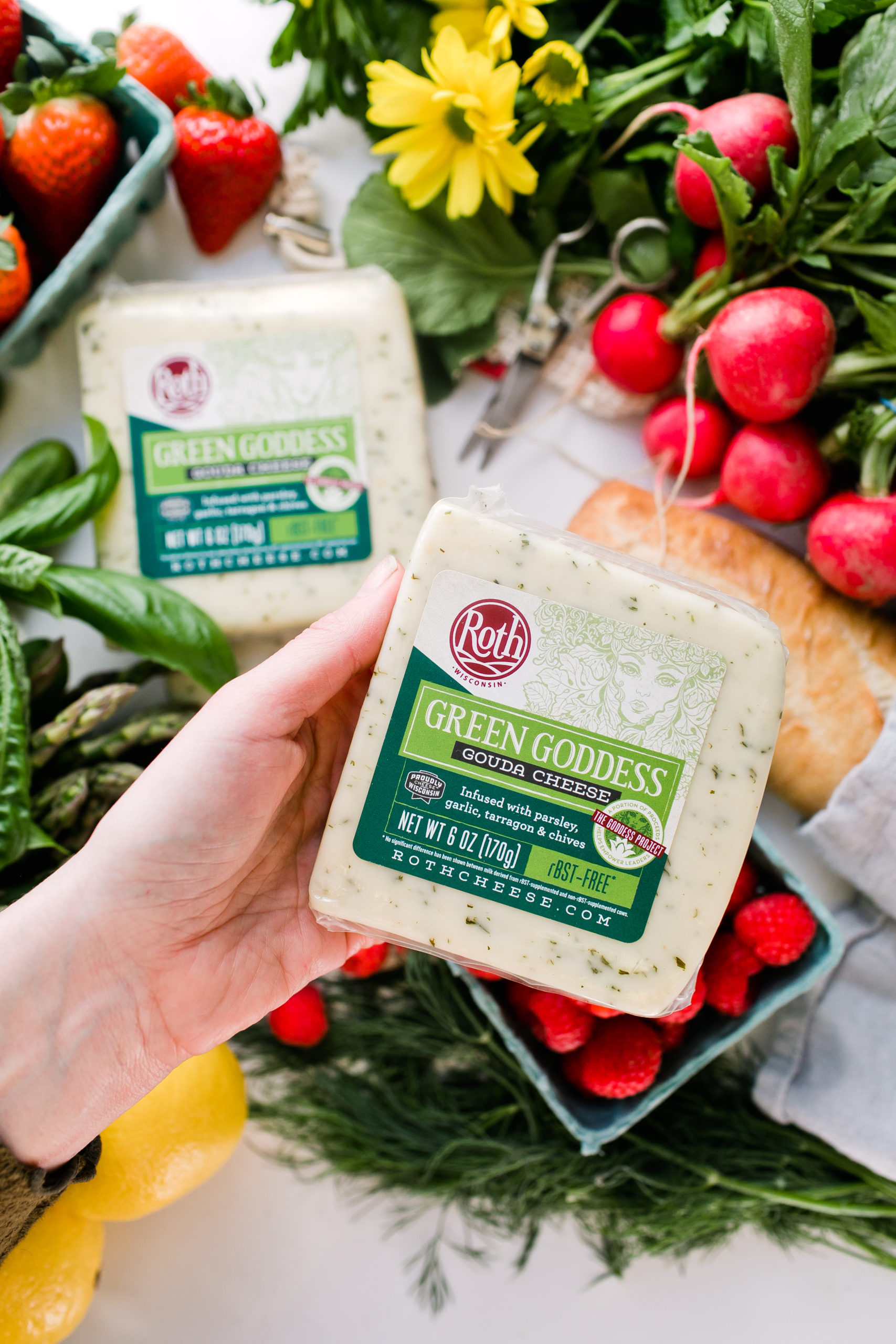 At Roth Cheese, we are committed to the development and empowerment of leaders, and to helping them inspire others in their communities. That's why we created The Goddess Project. We want to focus on those who are making a difference – anyone who is using their time to alleviate challenges. Throughout 2020, The Goddess Project will award a grant to winners who share their plan to empower their communities.
We'll be awarding up to $2,500 to chosen recipients. All you have to do is to share your story with us by sending it to emily.king@emmiroth.com. Let us know how your not-for-profit project is benefiting your community and how much funding you're seeking. We will be dispersing these grants throughout 2020. Photos and video welcome.
Regulations:
• There is not a specific geography scope for this program.
• Deadline: September 30, 2020
We look forward to hearing how you are making a difference in your community!