Our Favorite Monroe Pairings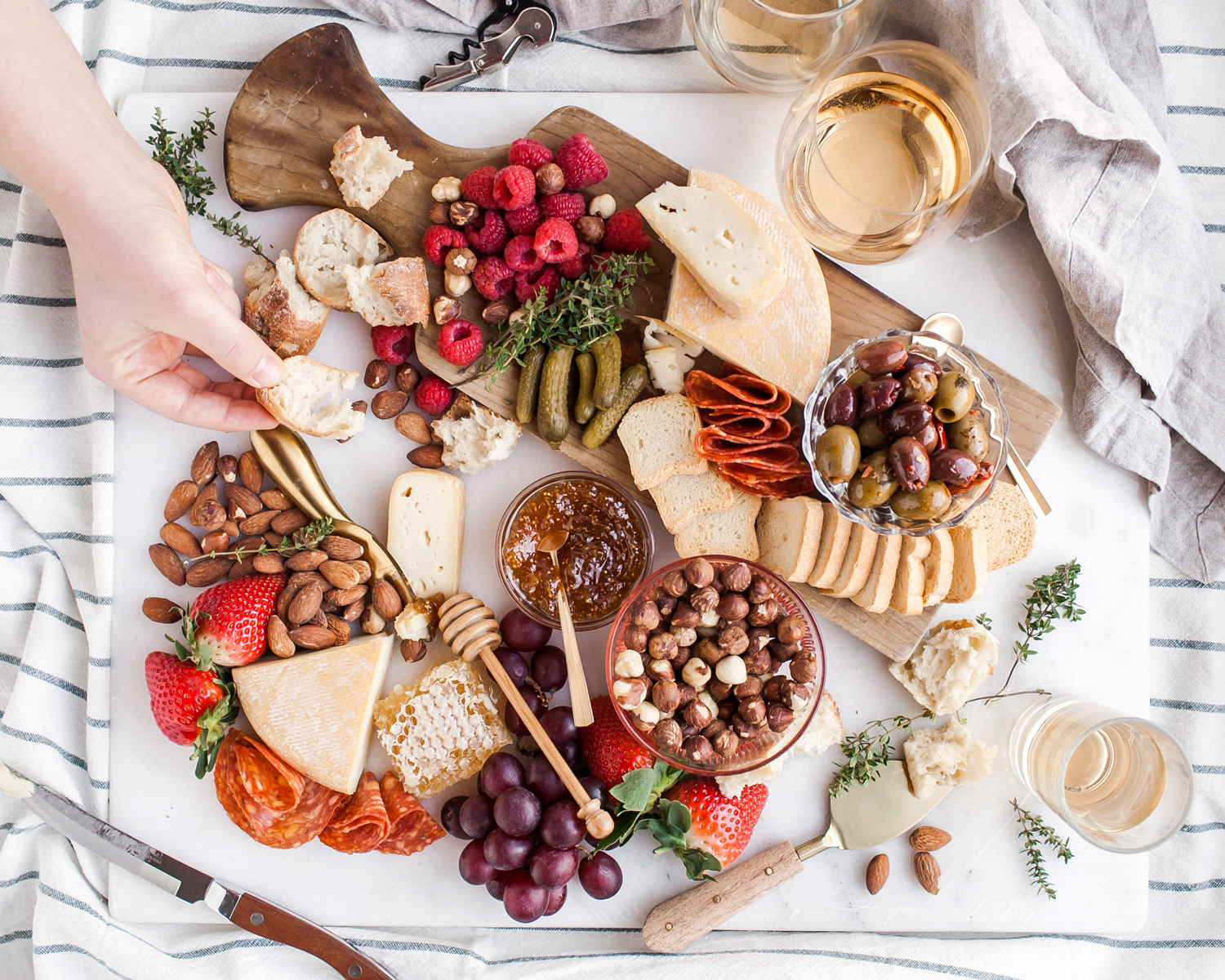 Have you tried the newest member of the Roth Cheese family yet?
Monroe is a soft-ripened, double-cream cheese that's named after the small town where our company was first founded — Monroe, Wisconsin. Already an award winner, each small wheel is smeared and turned by hand by our cheesemakers every day.
In just one bite of Monroe, you'll enjoy a dense, fudge-like consistency and tasting notes of toasted bread & butter, a slight earthy funk and contrasting citrusy brightness. Because it's a double-cream cheese with a higher fat content, we want to cut through the richness with zingy acid and crunch… life's all about balance, right? But we also need complementary flavors that won't get lost, ones that will compliment and stand up to Monroe's bold flavor.
Here's our suggested pairings:
Fresh baguette, crusty bread and hearty crackers
Hazelnuts, candied walnuts and pecans
Strawberries, raspberries and apples
Caramelized onions, roasted tomatoes and olives
Fig jam, cranberry jam and honey
Fresh herbs
Fruity IPAs, Brut sparkling, dry fruity rosé and chardonnay

Monroe also stands alone beautifully. You can enjoy the nuances of flavor in this cheese completely on its own. It is available at Midwest Whole Foods Market stores, Murray's in New York City and Fromagination in Madison, Wisc.
What is YOUR favorite way to eat Monroe?