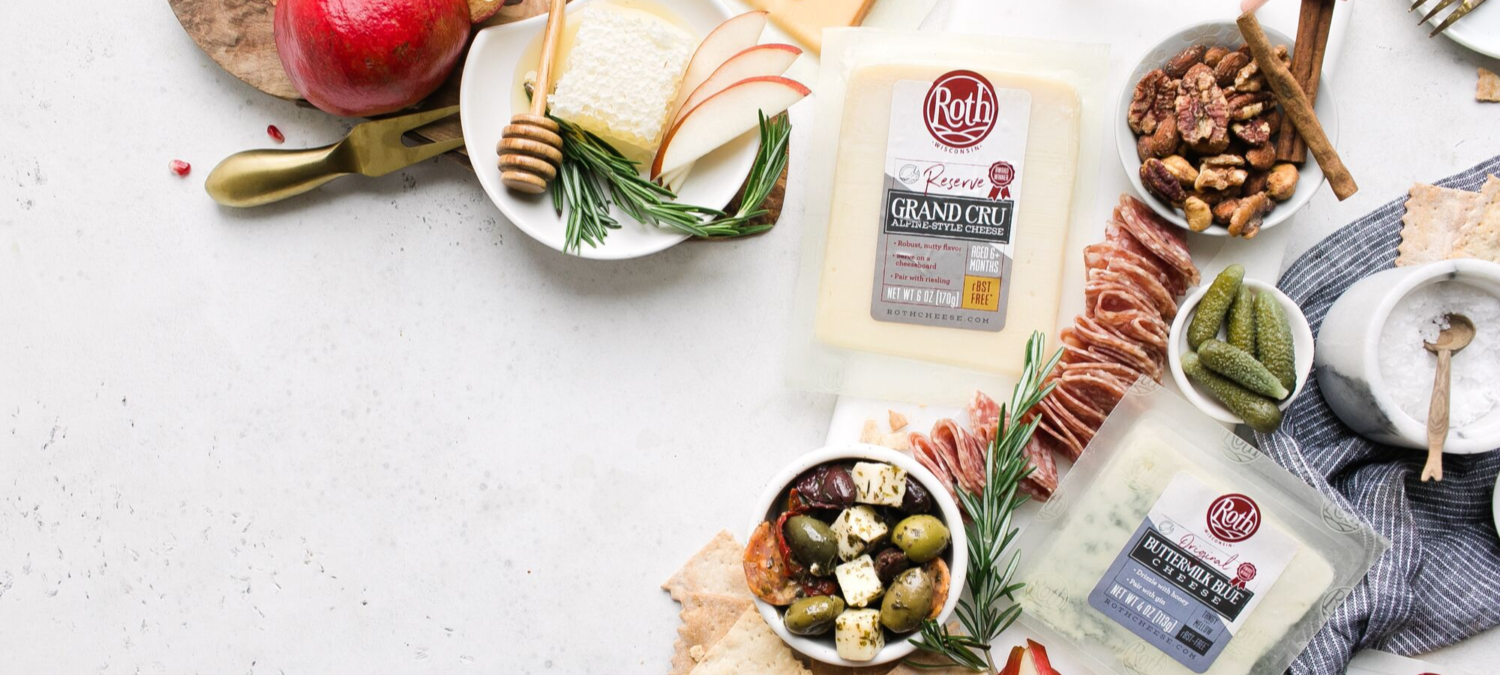 Shop Roth Cheese
through Walmart Grocery!
Savings Never Tasted So Good.
Your favorite Roth cheeses are now available on Walmart Grocery. Save time and money by ordering Roth cheeses directly to your door or having it ready to pick-up in stores near you. Plus, get up to $2.00 OFF Roth Cheese now through December 31!
Find us by searching for "Roth Cheese".
Find at your local  Walmart or online. Offer valid until 12/31/19. Terms Apply.