The Cheese You'll Use For Everything.
Now in a block for easy shredding, snacking and cooking!
Snazzy outside with tradition inside.
Our Classic Goudas have a new look!
Always Good.
Made locally with the best ingredients, so you don't have to worry about them.
Fan Favorites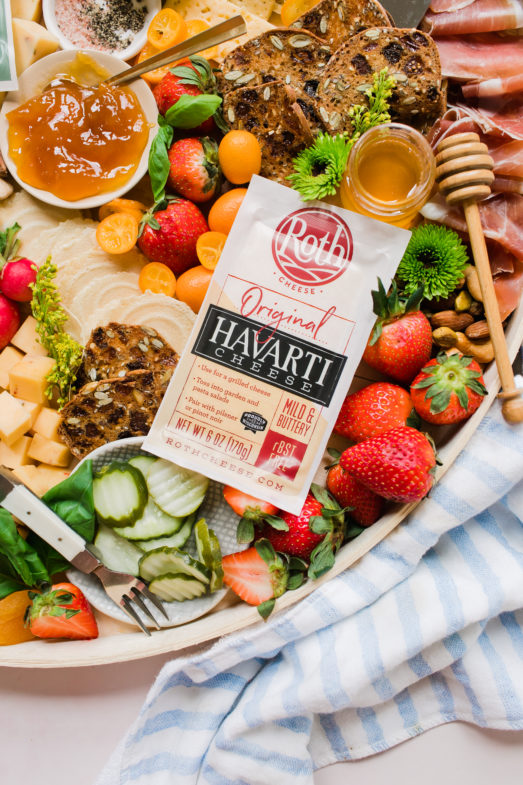 Havarti
Pair With
Fresh or dried fruit
PERFECT FOR
Adding to a sandwich
BUY NOW ON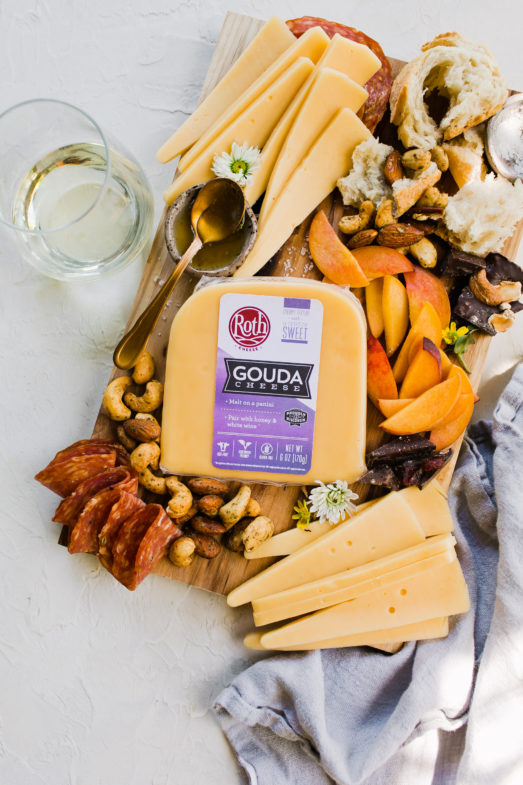 Gouda
Pair With
Peaches, plums
PERFECT FOR
Melting on a panini
BUY NOW ON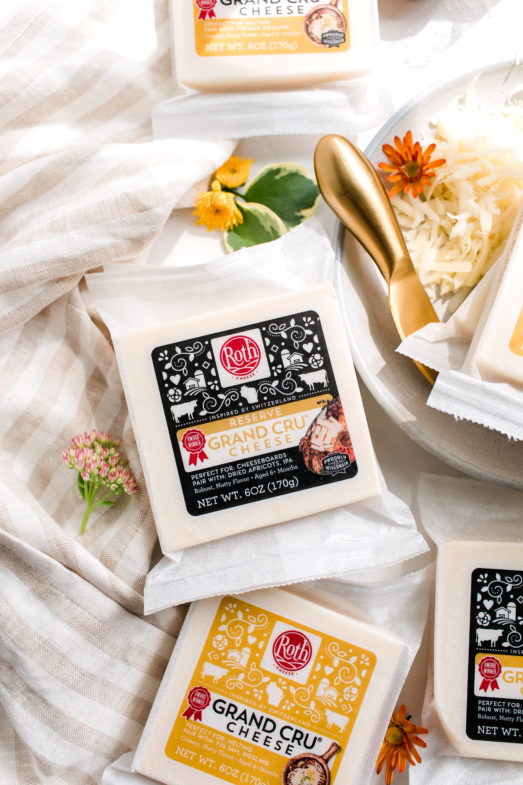 Grand Cru® Reserve
Pair With
Fruit jam, mostarda
PERFECT FOR
Grown-up mac & cheese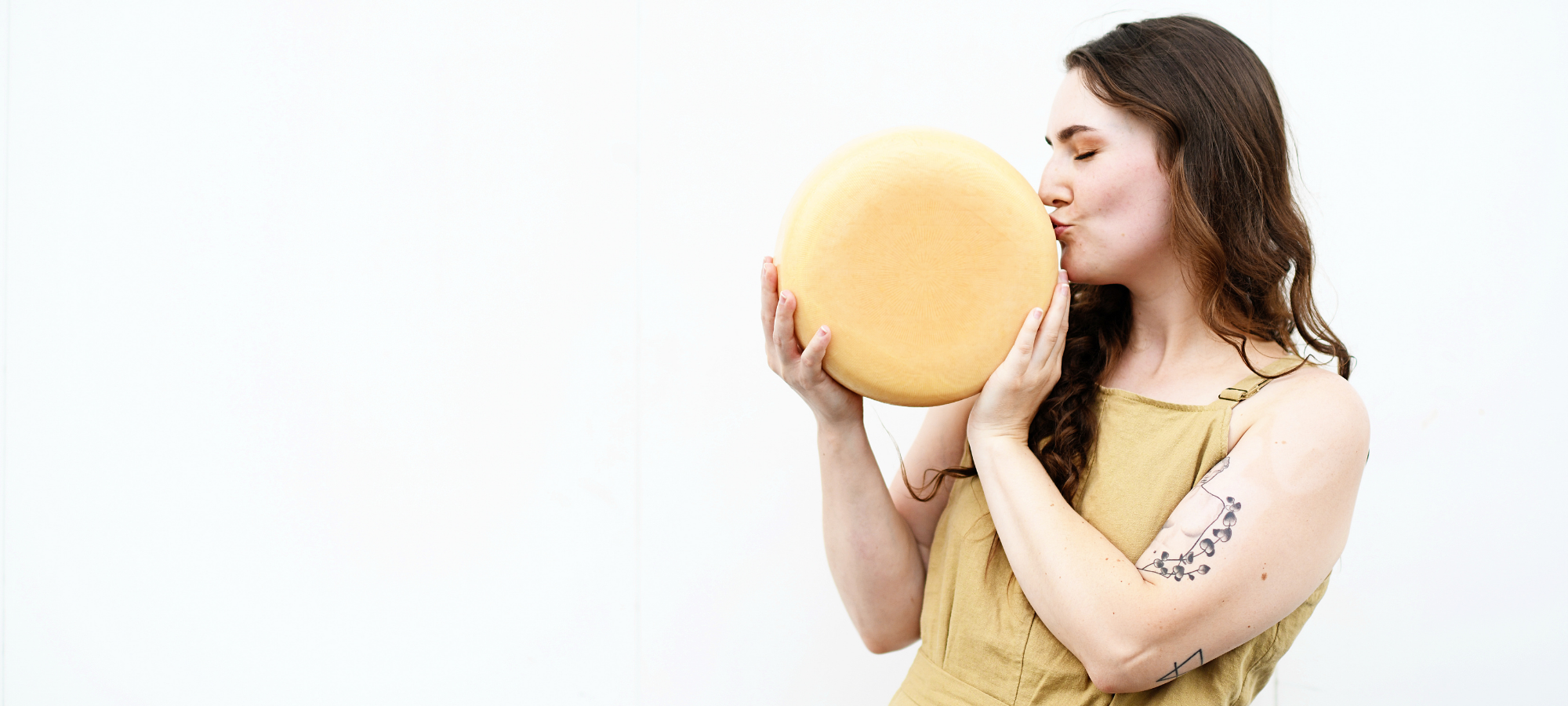 Always Good.
At Roth, we believe enjoying specialty cheese should be easy and fun. That's why when you choose Roth you know our cheeses will always be made with good ingredients and will always taste good.
Why People Love Roth Cheese
Your Instagram Feed Needs More Cheese
Follow Us