Make the Holidays Easy
Everything you need for simple holiday entertaining.
The Cheese You'll Use For Everything.
Now in a block for easy shredding, snacking and cooking!
Fan Favorites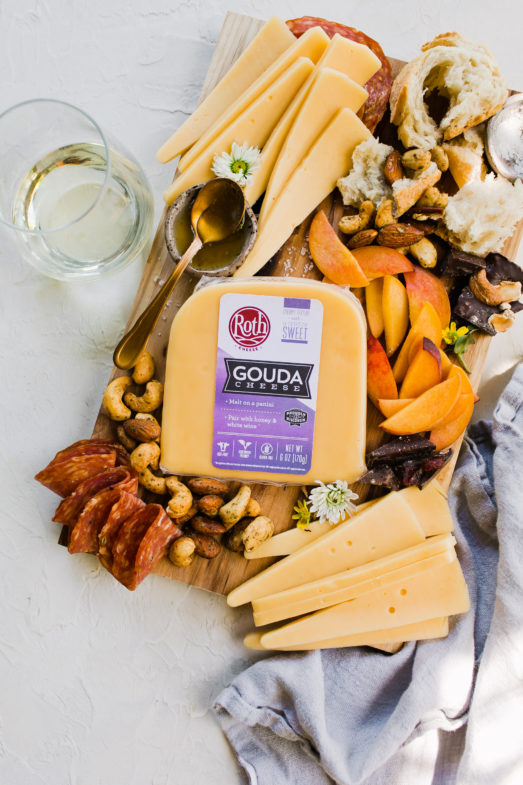 Gouda
Pair With
Peaches, plums
PERFECT FOR
Melting on a panini
BUY NOW ON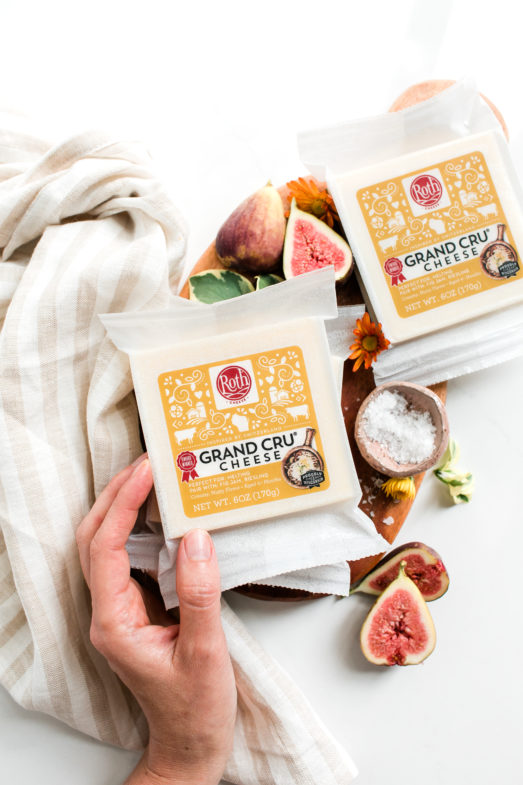 Grand Cru®
Pair With
Fresh apples, pears, grapes
PERFECT FOR
Melting over potatoes
BUY NOW ON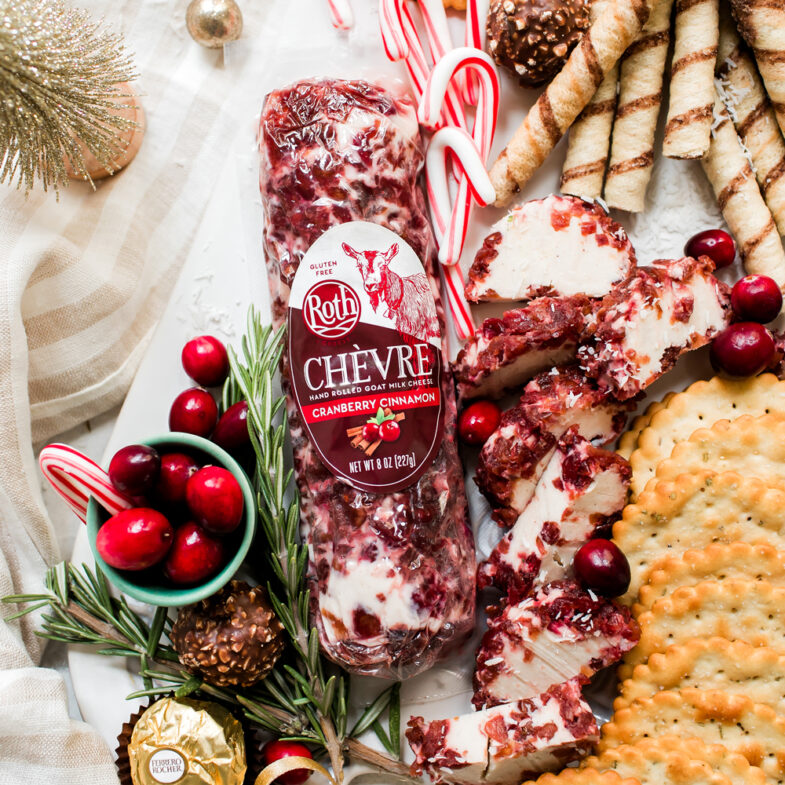 Cranberry Cinnamon Chèvre
Pair With
Cured meats, candied walnuts
PERFECT FOR
Spreading on a bagel
BUY NOW ON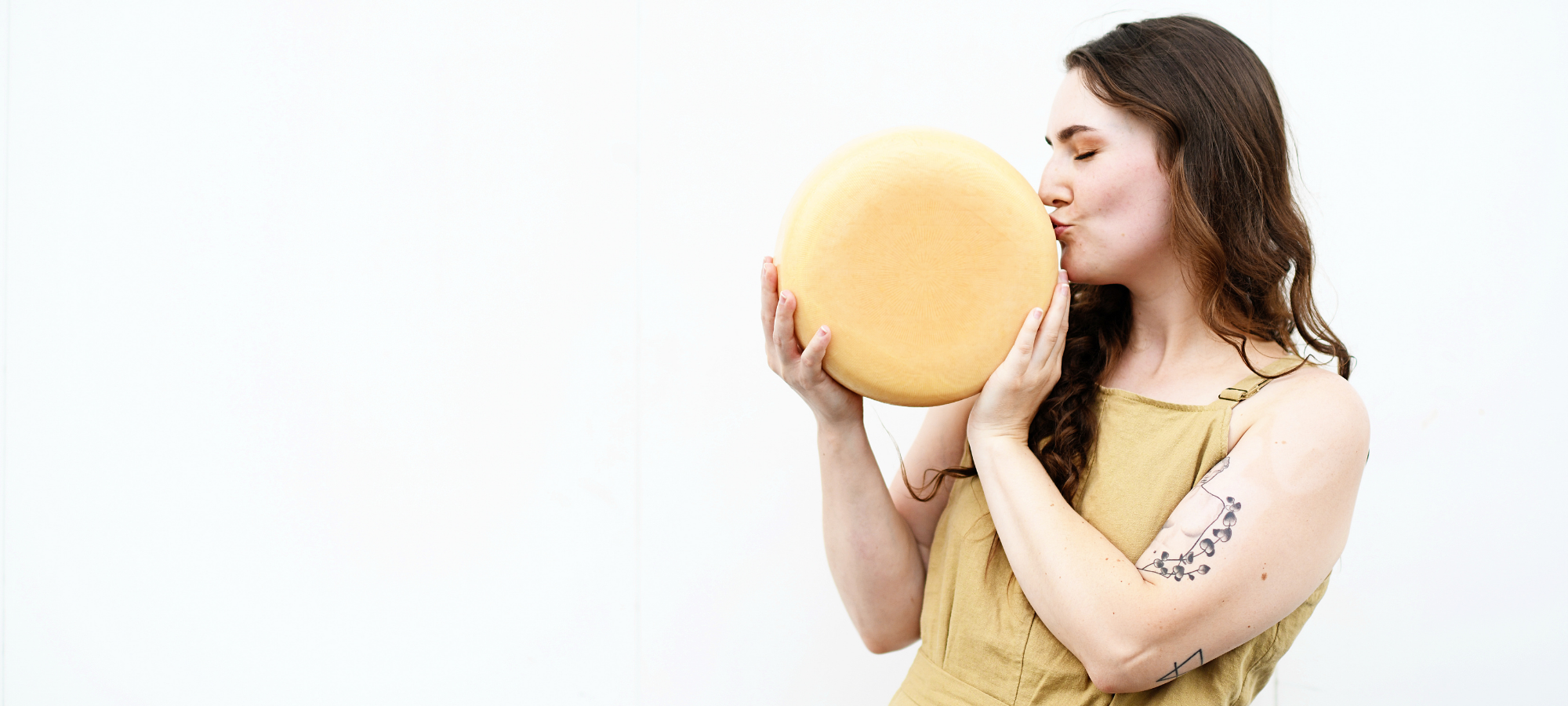 Always Good.
At Roth, we believe enjoying specialty cheese should be easy and fun. That's why when you choose Roth you know our cheeses will always be made with good ingredients and will always taste good.
Why People Love Roth Cheese
Your Instagram Feed Needs More Cheese
Follow Us