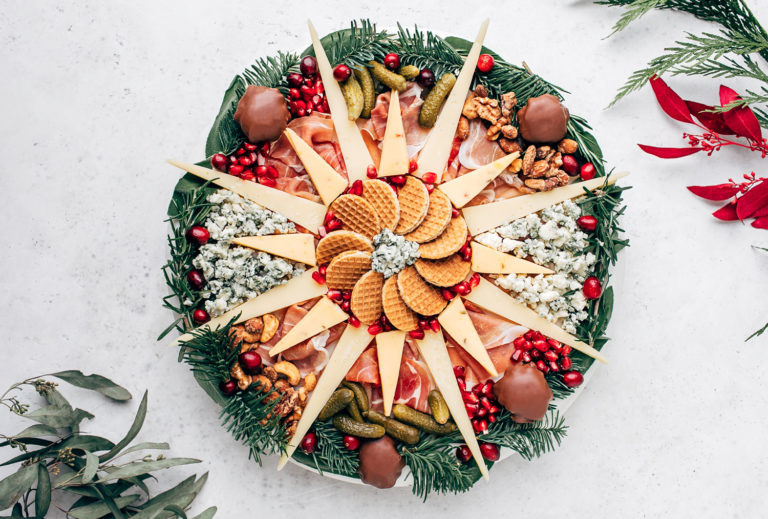 The Ultimate Step-by-Step Holiday Cheeseboard Guide
It's the most wonderful time of the year—the HOLIDAY SEASON is here! And no matter how or who you're decking the halls with, a cheeseboard is one of the easiest ways to impress your loved ones and eat your way through the holidays. Here's our step-by-step guide for how to make a holiday cheeseboard that will surprise and delight.
How to Build a Holiday Cheeseboard: Step by Step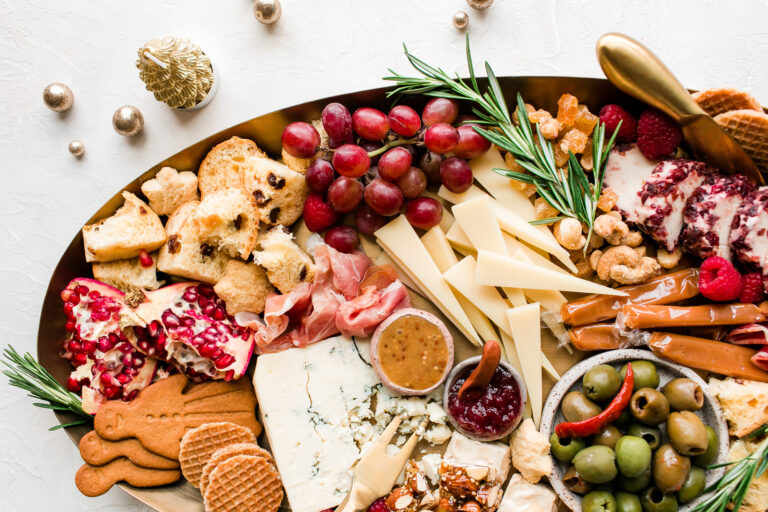 Throw the best holiday gathering with a HOLIDAY CHEESEBOARD! Follow our step-by-step guide for creating an impressively festive spread with your favorite Roth cheeses: Grand Cru®, Buttermilk Blue®, and our seasonal Cranberry Cinnamon Chèvre!
How to Build A Holiday Pantry Cheeseboard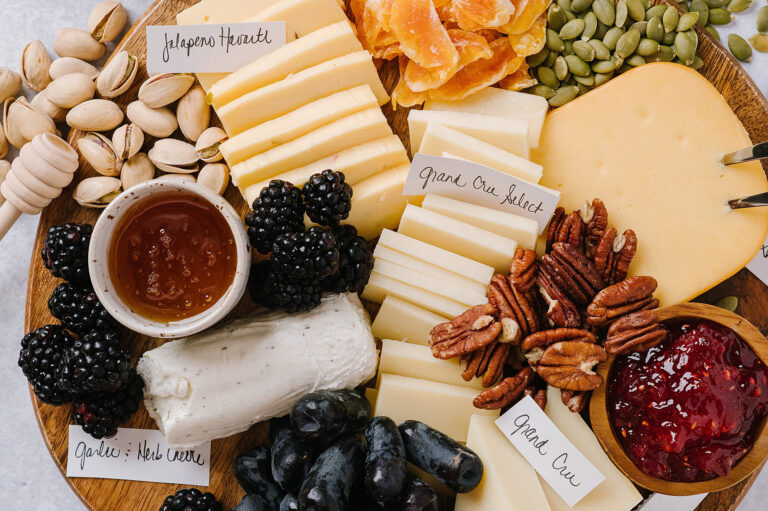 Create a showstopping holiday cheeseboard with delicious Roth cheeses by shopping your pantry. We'll show you what to buy to have a beautiful and balanced board in no time.
Holiday Pie & Roth Cheese Pairings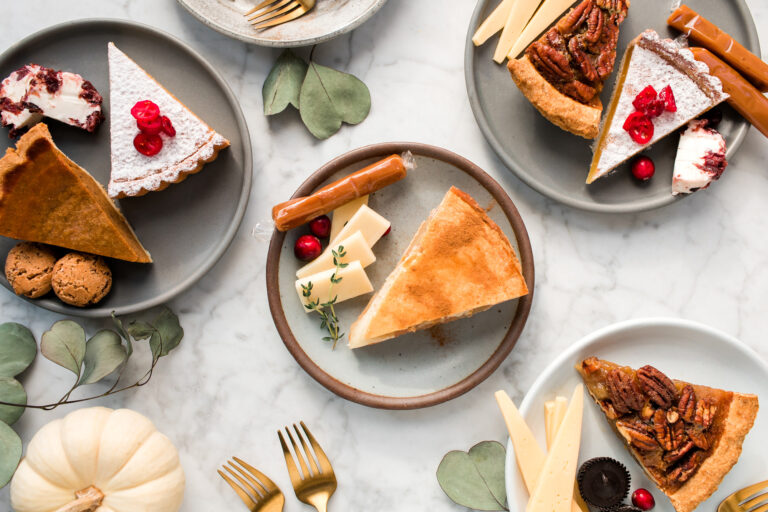 Cheese and pie may seem like an unlikely duo, but cheese adds a special, savory bite that keeps pie from being too sweet. Here are four of our favorite pairings — perfect for Thanksgiving and all through the holiday season.