Savings Never Tasted So Good.
Your favorite Roth cheeses are now available on Instacart. Save time and money by ordering Roth cheeses directly to your door. Plus, get up to $2.00 OFF Roth Cheese now through December 31!
Find us by searching for "Roth Cheese".
Find at your local retailer via Instacart. Offer valid until 12/31/19. Terms Apply.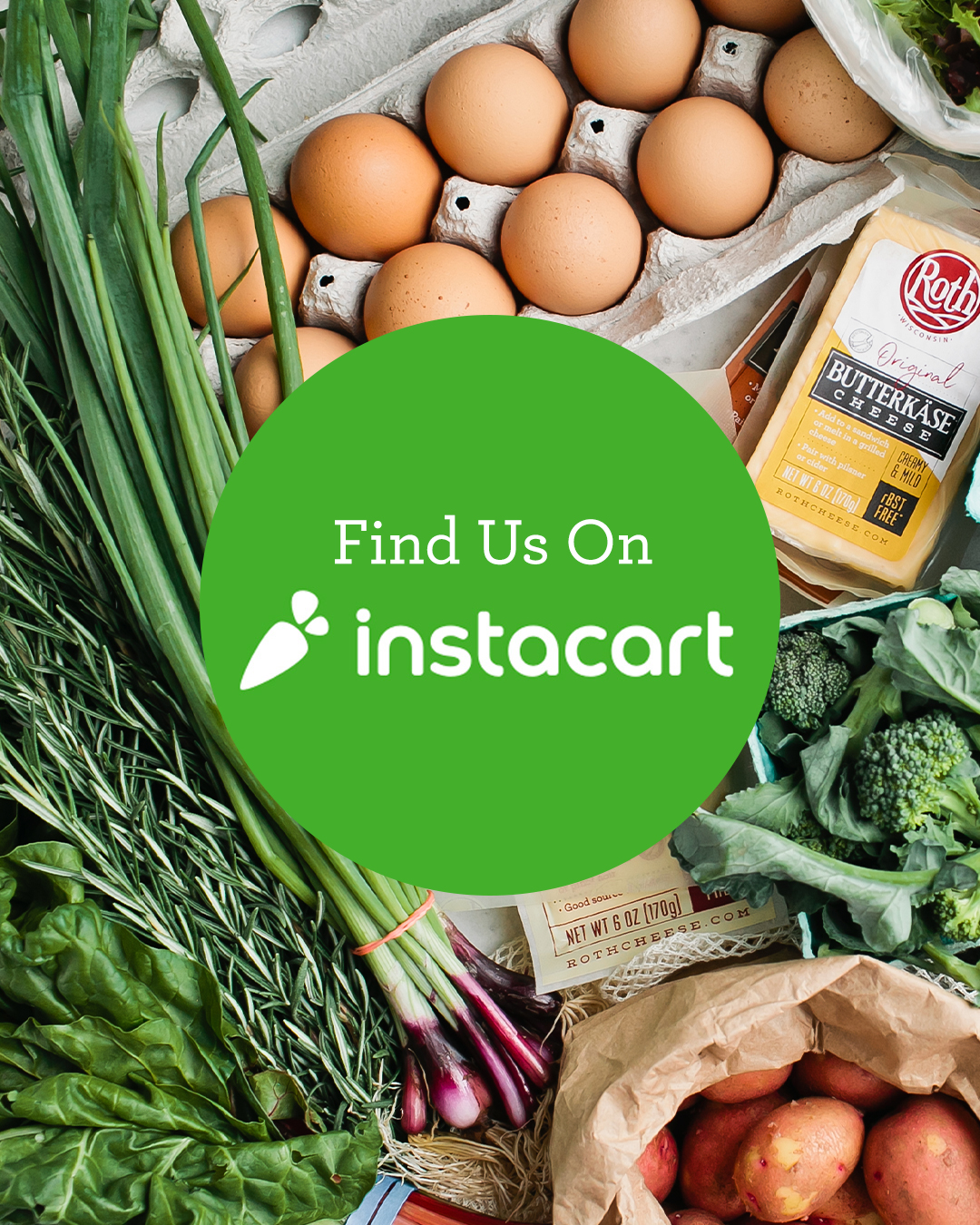 Get Cheese Delivered To Your Door
Shop Now