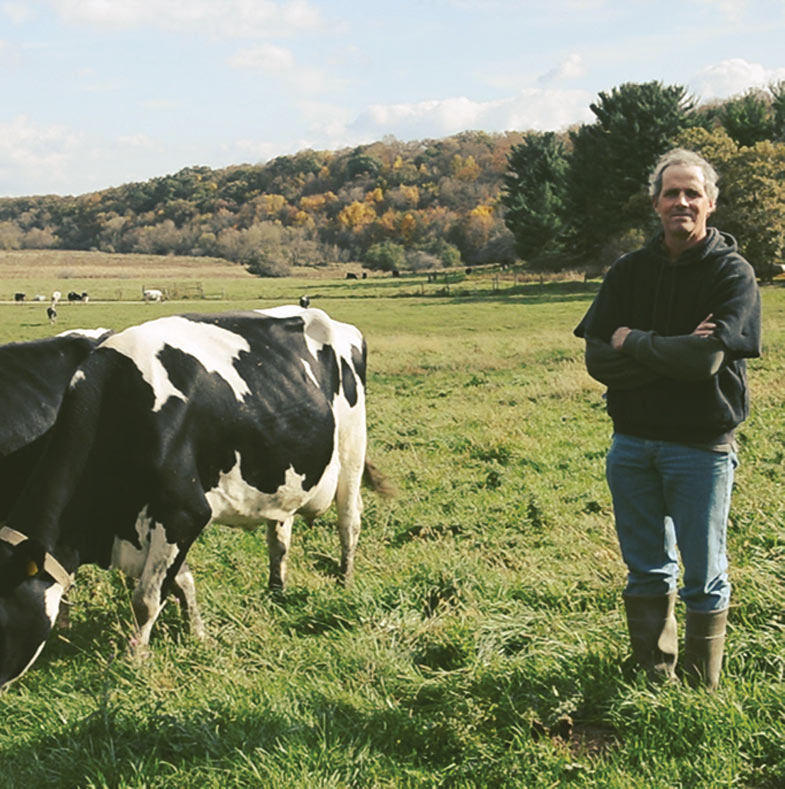 Our Story
We're Roth Cheese. A close circle of farmers, explorers, cooks and cheesemakers. We're wanderers and lovers of adventurous tastes, recipes and pairings. We're constantly searching for the wonderful, the weird, the "never tasted that before." And while we search everywhere, we stay close to our roots, close to the earth and even closer to the passions that inspire us.
Follow our taste trek.
The Roth Cheese Food Truck will be seeking tasty adventures on local highways and byways. We'll be traveling to food festivals and special events – slicing, cubing and melting along the way. You can sample free chef-inspired dishes. Get free tchotchkes and cheese swag, and sign up for Roth VIP Events. Follow the tour and see where the adventure in taste takes you.