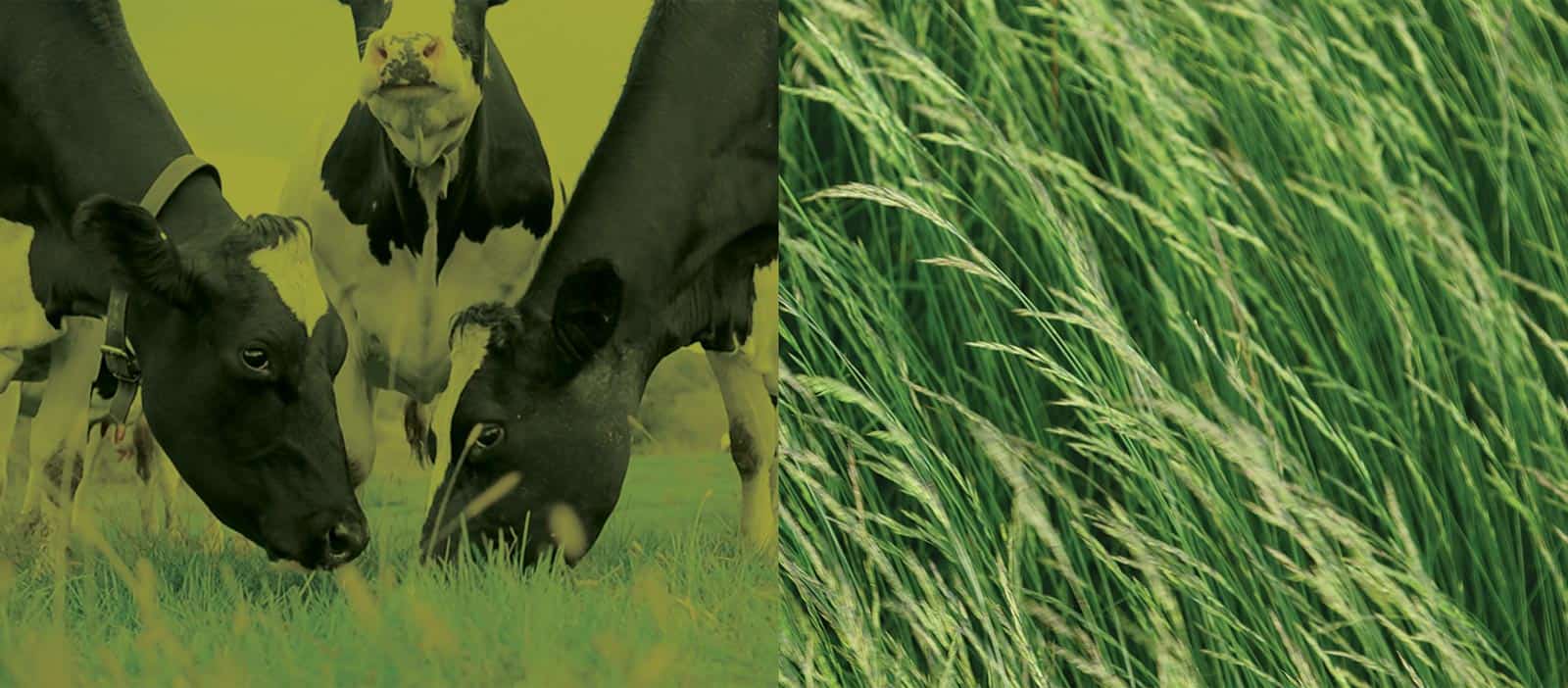 Swiss-inspired, Wisconsin-made.
150 years of great cheese.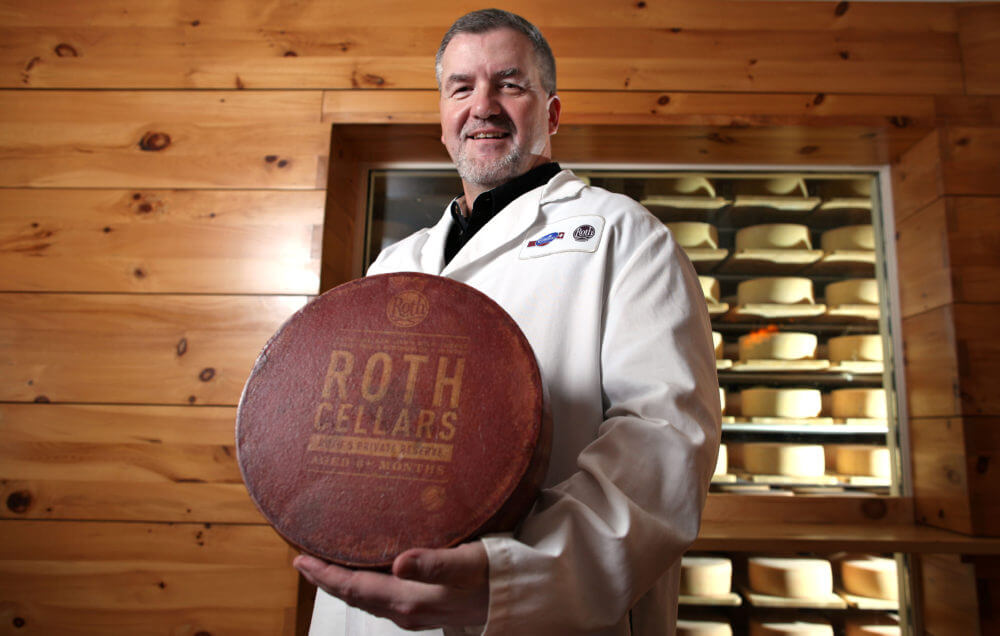 We're Roth Cheese
A family of cheesemakers crafting award-winning specialty cheese for more than 150 years. Inspired by our Swiss heritage, we proudly call the rolling hills of Southern Wisconsin home.
Crafting Every Step
At Roth Cheese, we make cheese we want to eat. The milk comes from dairy farmers down the road, always 100% rBST-free. We're hands-on every step of the cheesemaking process—from cutting the curd, washing the rind, hand-rubbing spices and obsessing over every important detail. The result? Award-winning specialty cheese crafted to enjoy on a special day, or any day.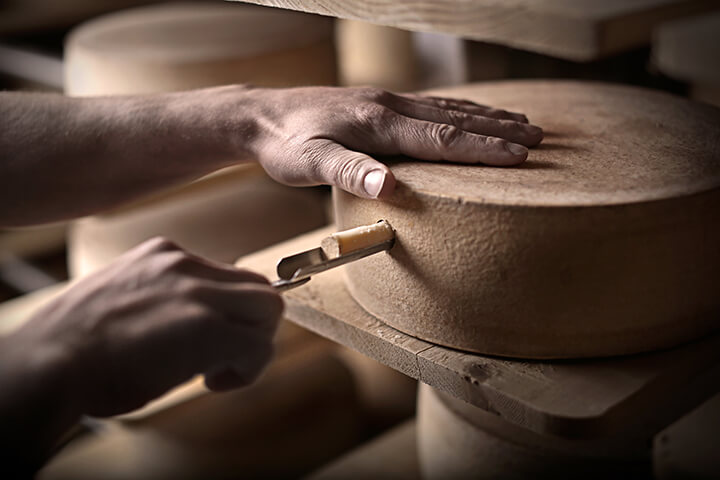 See how we have
and haven't changed.
1863

: 20-year-old Oswald Roth, a licensed cheesemaker from Niederbipp, Switzerland, founds O. Roth & Cie, a cheese company specializing in producing and exporting Emmentaler.

1911

: Otto, one of Oswald's children, immigrates to NYC to start Otto Roth & Company, a subsidiary of O. Roth & Cie. that will serve as an importing agency for Swiss cheeses.

1976

: Fermo and Andre Jaeckle take over management. They target deli departments with the first full line of cut and wrapped cheeses and grow the business to become the largest specialty cheese importer/distributor in the U.S.

1990

: Cousins Fermo Jaeckle and Felix Roth scout locations to found Roth Käse USA. Monroe, WI was chosen as their company's home for its geographic location, access to high quality milk, existing cheesemaking infrastructure, and the strong Swiss heritage of the region.

1991

: Roth Käse USA Ltd is open for business. The plant houses the country's first copper vat for the production of Grand Cru

®

. The company reintroduces wooden boards for aging, focusing on importing technology, not cheese.

2006

: Roth Käse USA celebrates 15 years of crafting and curing award-winning cheeses in Monroe, Wisconsin and completes construction of the Affinage/Curing Cellar and Culinary Education Center.

2010

: Roth Käse USA and Emmi AG merged in 2010 to form Emmi Roth USA.
1863
now
and haven't changed.