5 Easy Lunch Recipes
Whether it's a weekday or the weekend, your lunch plans don't have to be boring. These five recipes are some of Roth fans' all-time favorites and trust us, you won't be disappointed.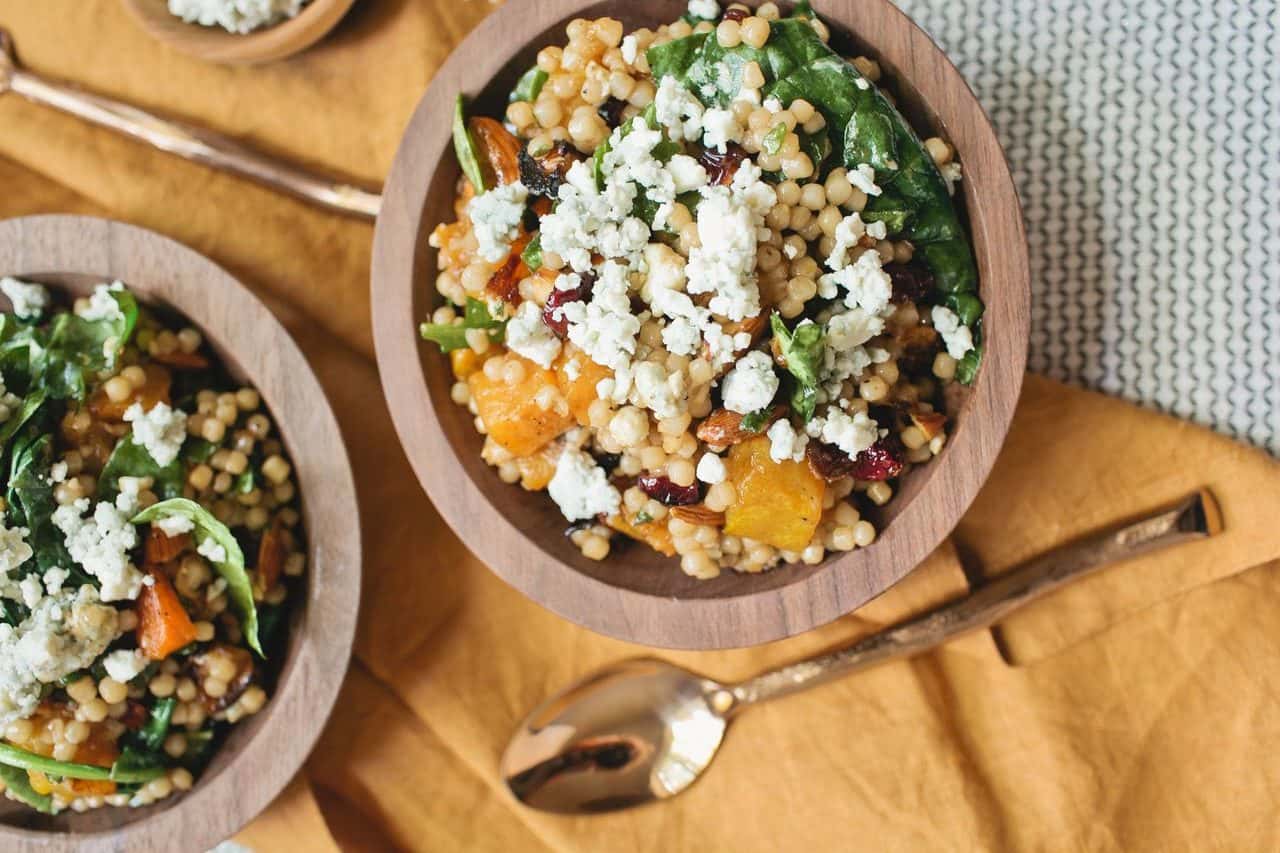 Harvest Couscous Salad: Although this salad is a fall favorite, it can be enjoyed anytime throughout the year. Plus, it features our tangy, but mellow Buttermilk Blue® cheese.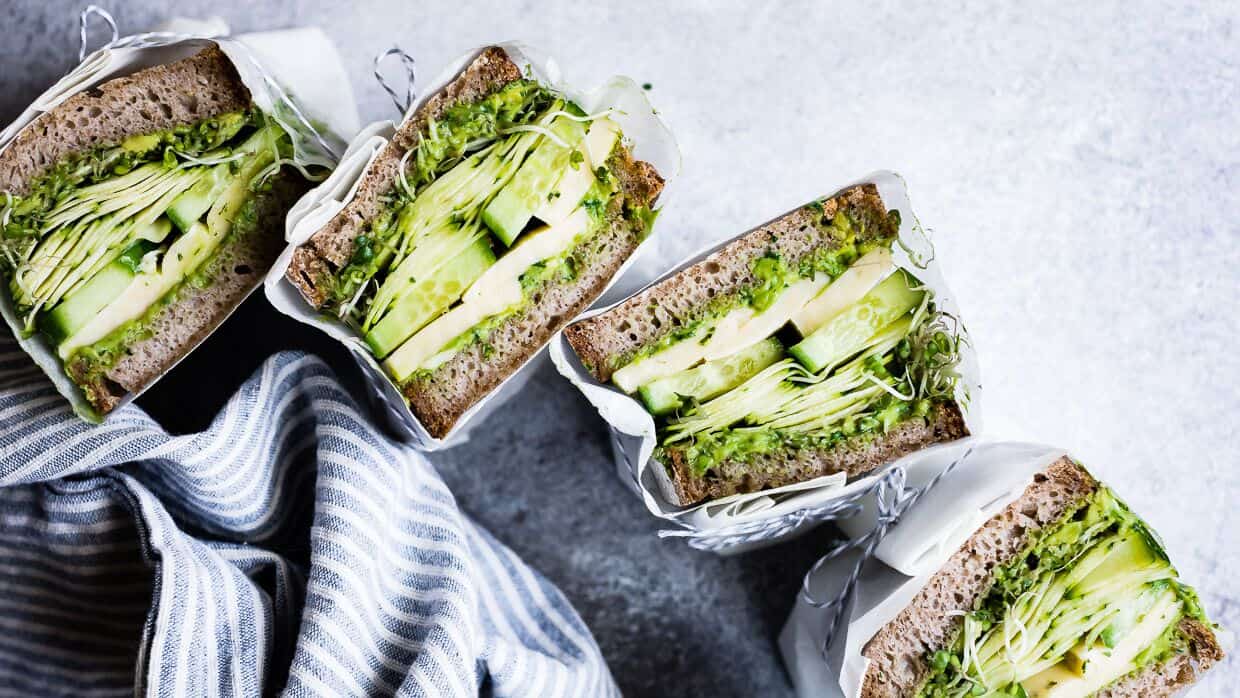 Avocado Green Goddess Sandwich: This sandwich is as good as it looks. It's full of green veggies and features our Dill Havarti cheese.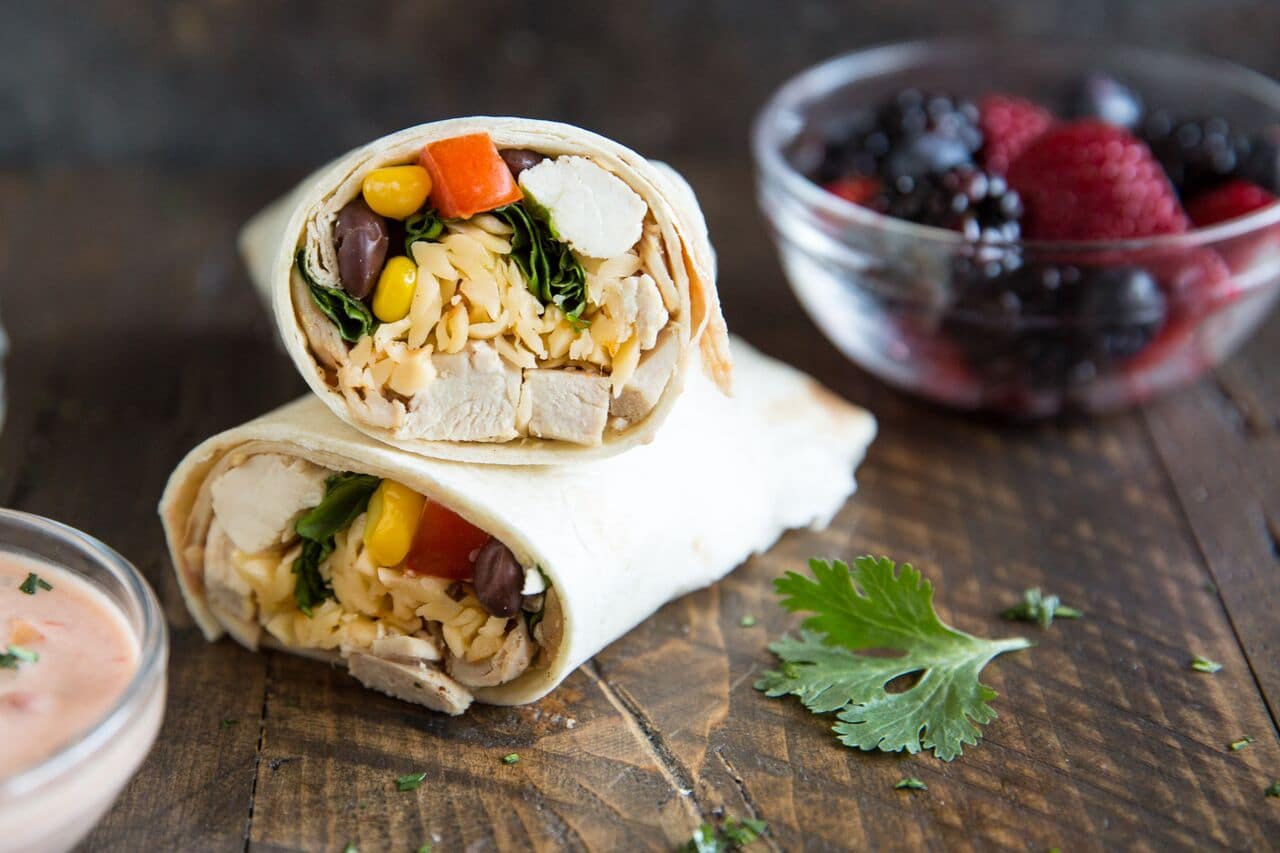 Southwest Chicken Wrap: Layered with chicken, spicy 3 Chile Pepper Gouda cheese, lettuce, tomato, and beans, this makes a tasty, nutritious lunch that will keep you full all afternoon!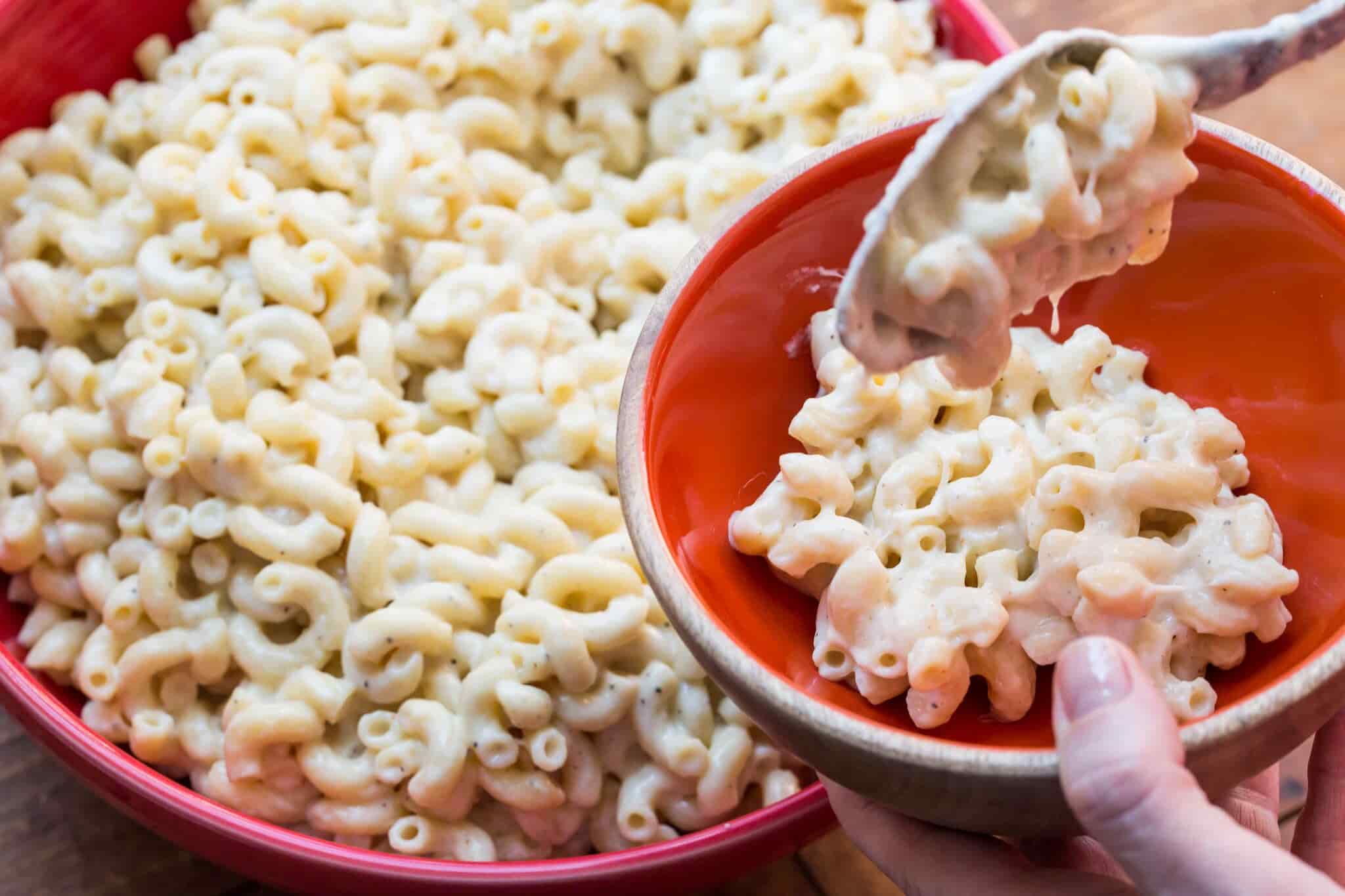 Four Cheese Stovetop Macaroni: Nothing is more delicious or satisfying than making your own mac and cheese, and it's surprisingly easy. Four amazing cheeses: Havarti, Organic Cheddar, Butterkäse, and Grand Cru®, work together to make this the ultimate, decadent, creamy stovetop mac and cheese.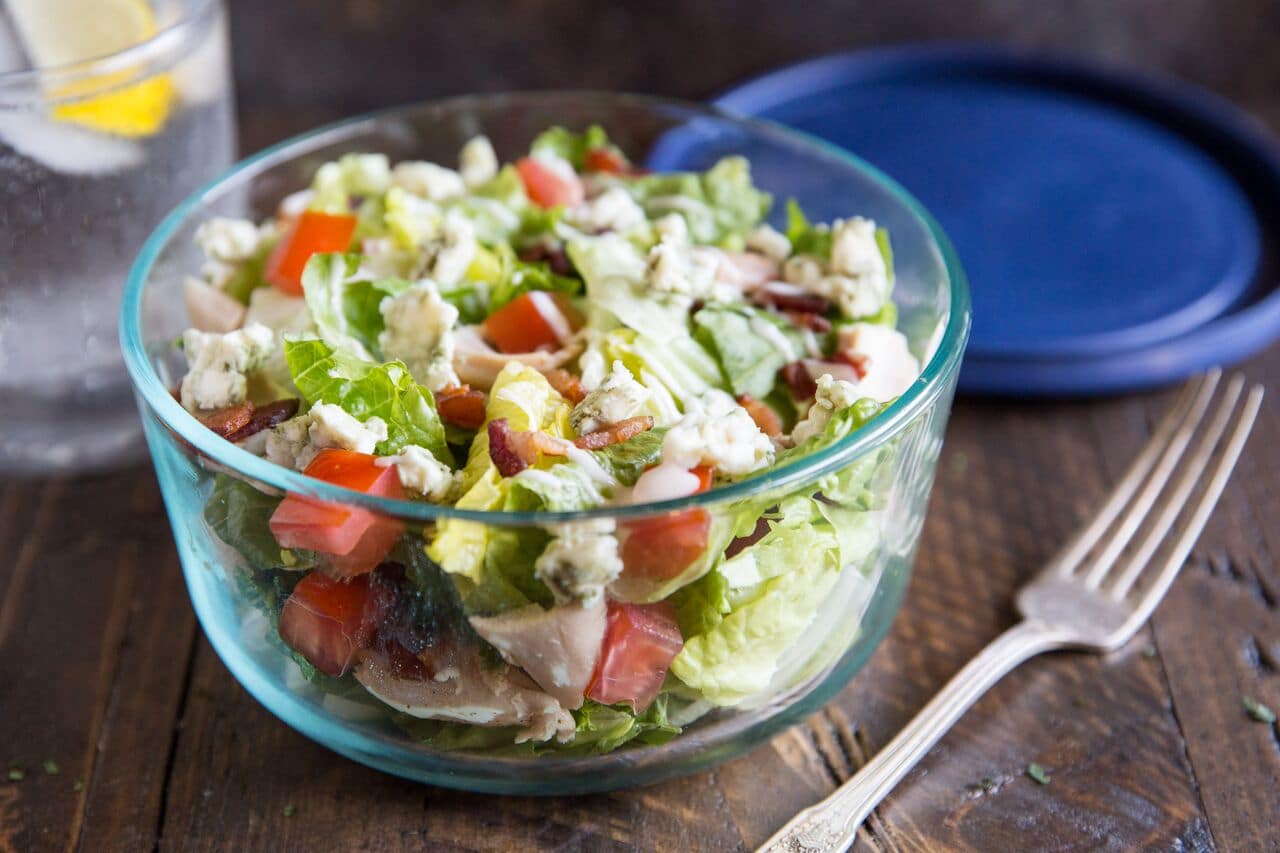 Chicken BLT Salad: Our Buttermilk Blue® cheese crumbles and ranch dressing add a creaminess to the usual bacon, lettuce, and tomato salad combo.
For more lunchtime recipes, visit our recipe collection.