5 Pumpkin Recipes You'll Love This Fall
It's hard to envision a fall without all things pumpkin. It's an ingredient that can be used in more than just festive desserts or your favorite fall latte. We've gathered our favorite recipes featuring — you guessed it — PUMPKIN!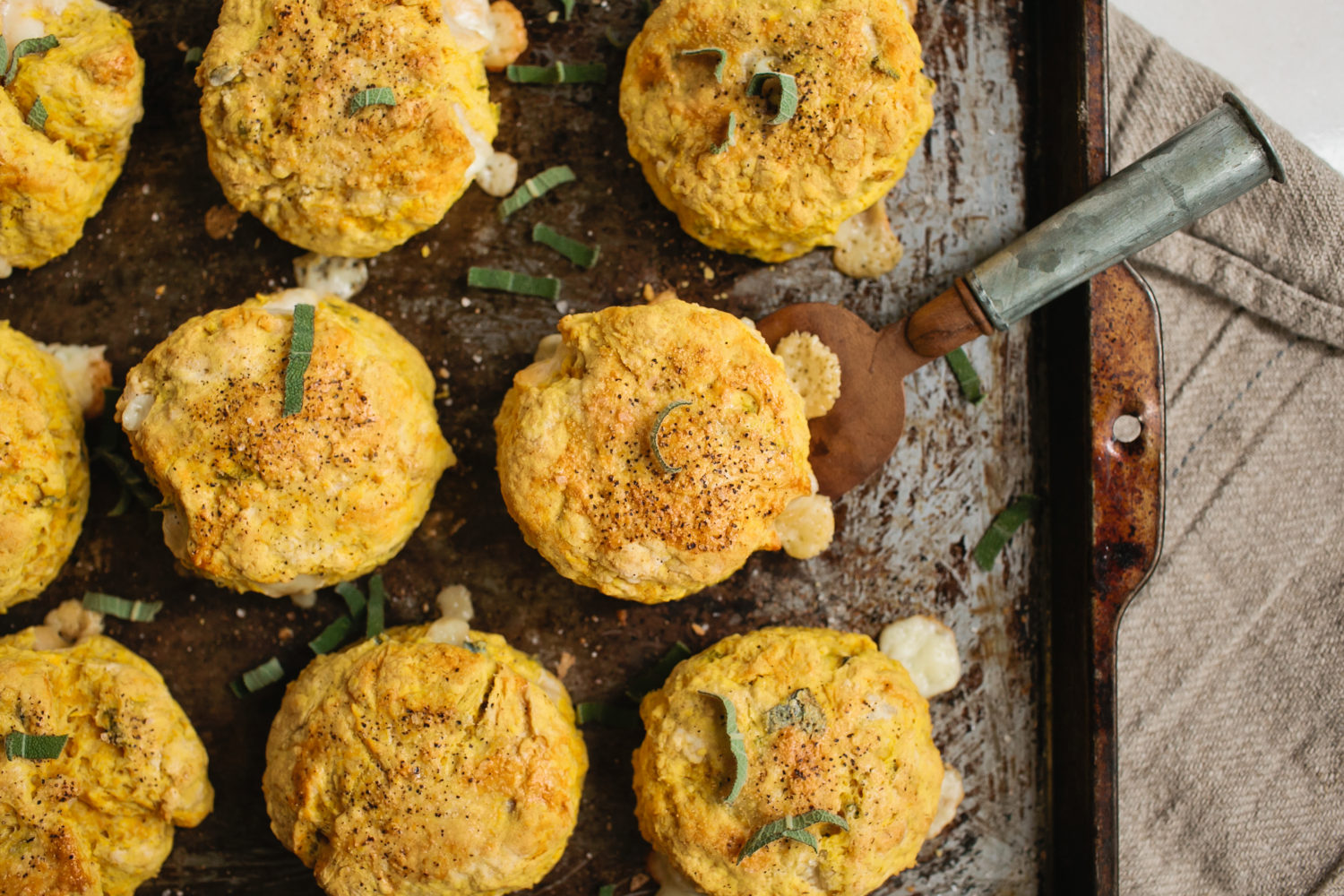 Pumpkin Fontina Biscuits: Oozing with creamy Fontina cheese, these biscuits do not disappoint. Put them on the table as the perfect side for all your holiday feasts.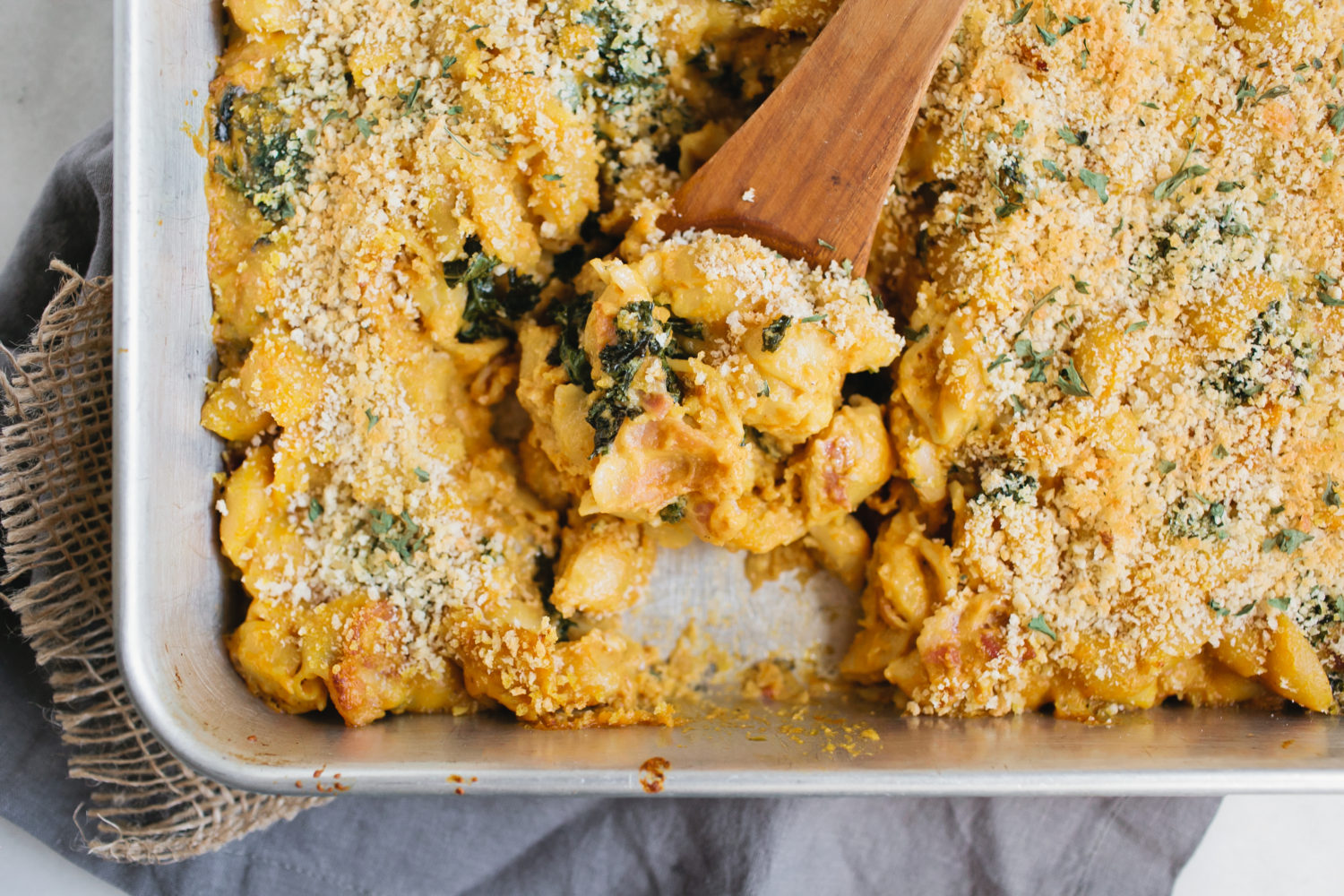 Pumpkin, Kale & Bacon Mac: Enrich your favorite comfort food with a little pumpkin, kale and bacon. The pumpkin adds a tasty contrast between sweet and savory. A perfect weeknight meal the whole family will enjoy. Featuring: Gouda and Grand Cru® or Grand Cru® Reserve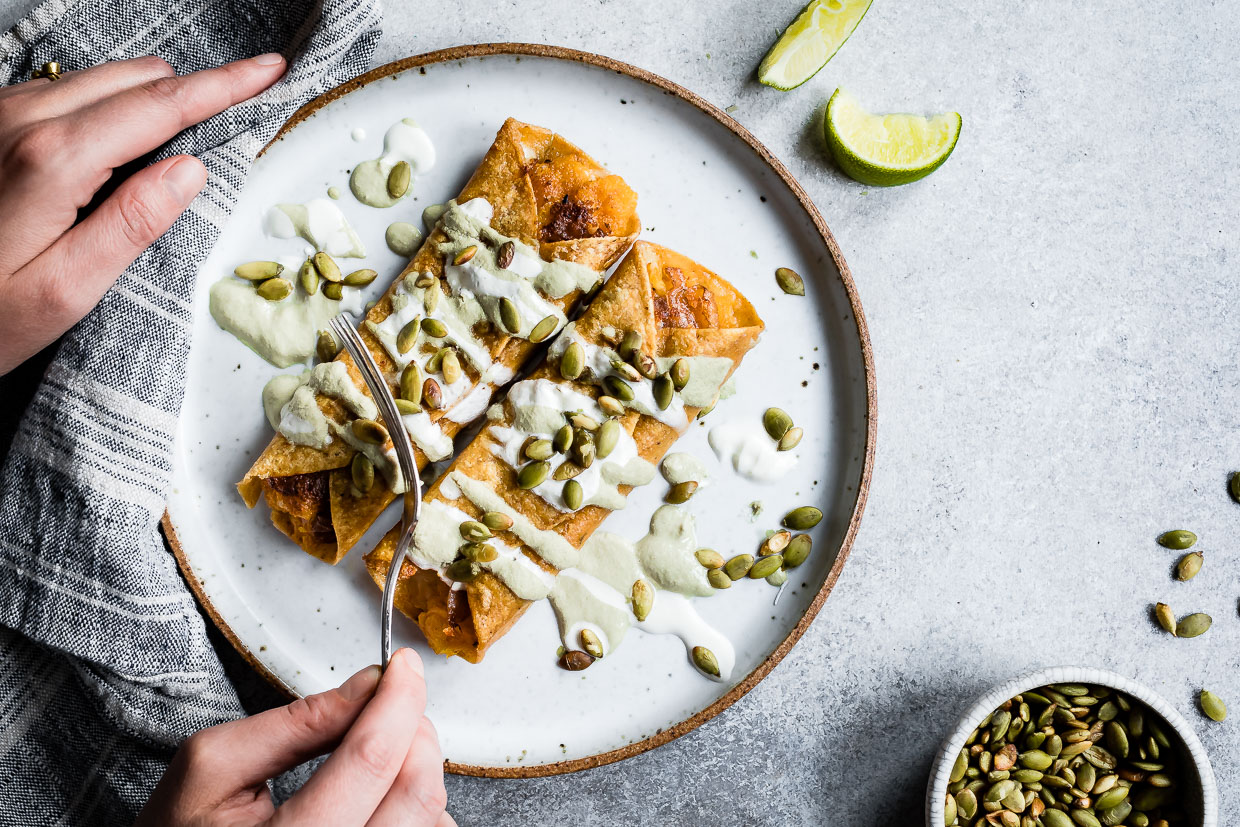 Cheesy Pumpkin Taquitos: Pumpkin taquitos, what!? That's right. Pumpkin is a delicious additive for just about anything. Featuring: Original Grand Cru®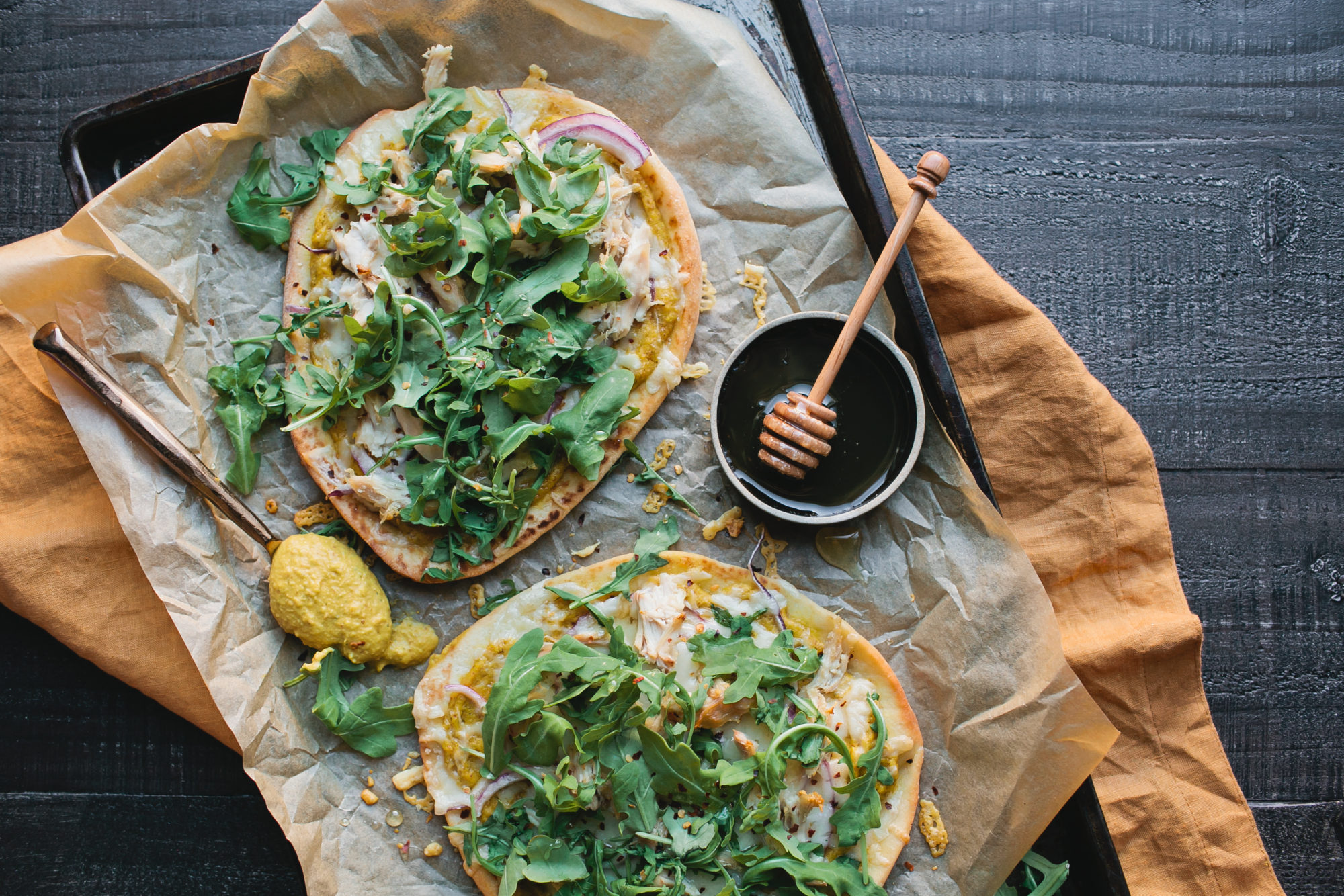 Grand Cru Pumpkin Flatbread: Alfredo and marinara, step aside. Its pumpkin's time to shine. Leftover turkey or pumpkin puree? Spend a fun night in crafting this flatbread with pumpkin as the base. Featuring: Original Grand Cru®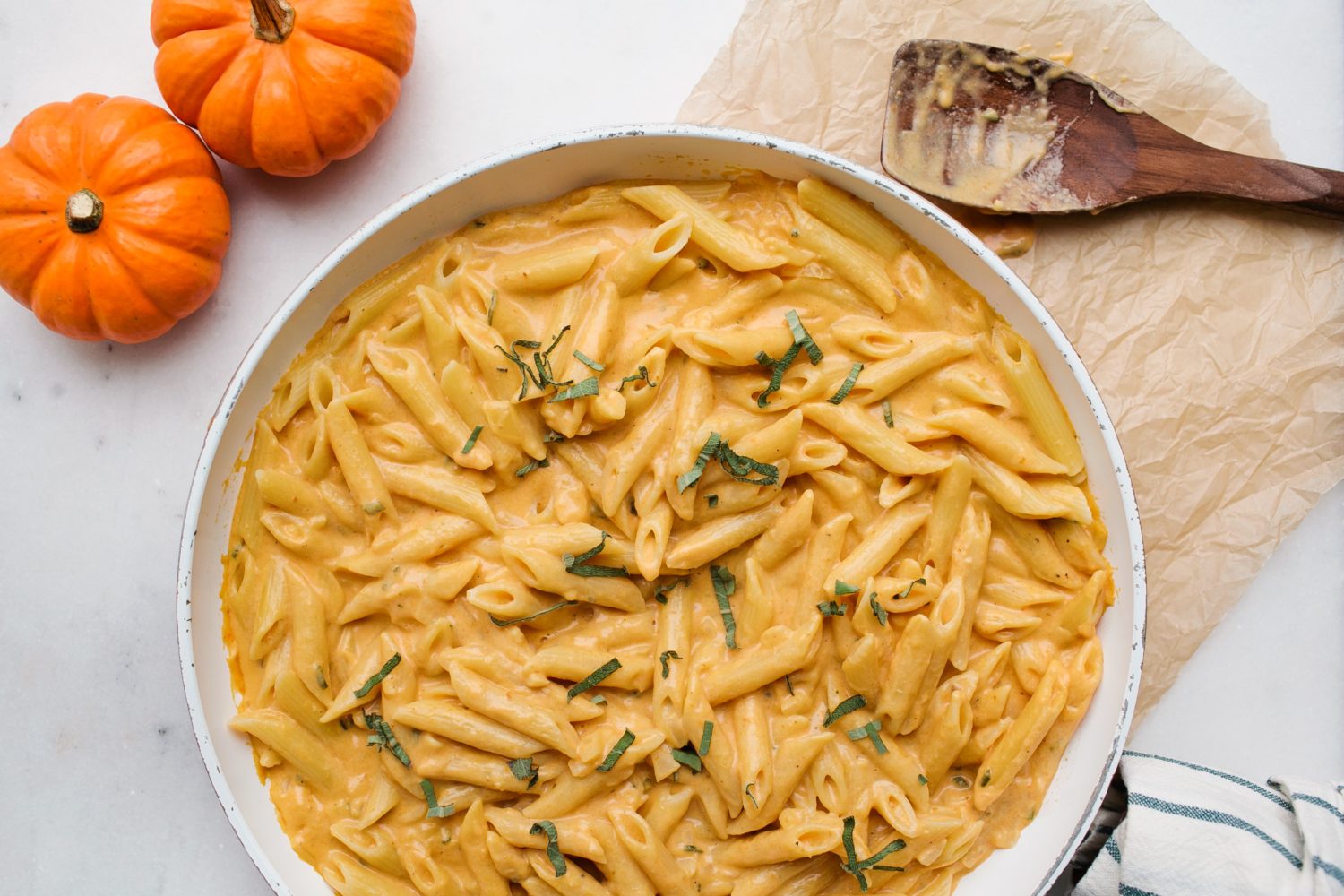 Pumpkin Gouda Pasta: Creamy, cheesy, and it only takes 30 minutes to make. What else do you need? Featuring: Original Gouda