Cheese Pairings For The Holidays
The holidays are the best time of year to indulge with cheese pairings. And though it seems difficult, cheese pairings can be simple and fun if you stick with the basics.
The general rule for beverage & cheese pairings is to not let either overpower the other. Alpine-style cheeses like our nutty Grand Cru® go well with wine (especially whites), spicy cheeses deserve a nice beer to balance their flavor, and blues can stand up to hard liquors, like gin. It's all about balance.
Here are some of our favorite easy cheese pairings to impress your guests this holiday season.
Alpine-style cheeses + Riesling
Grand Cru® Reserve washed-rind Alpine-style cheese is complex, yet crowd-pleasing. Careful crafting brings out light floral notes, nutty undertones, a hint of fruitiness and a mellow finish. It pairs perfectly with sweet and dry white wines like Riesling.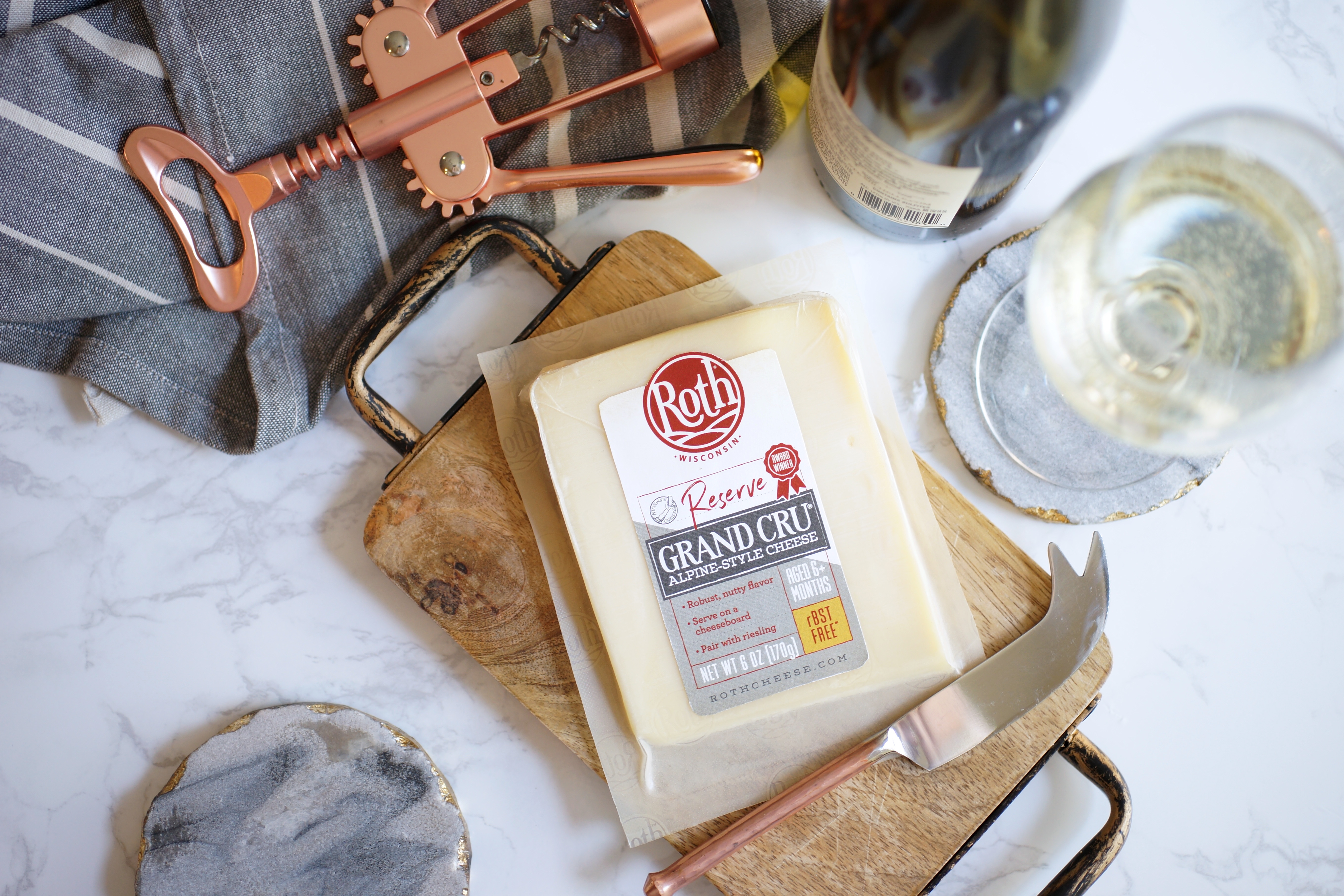 Blue Cheese + Gin and Tonic
Buttermilk Blue® is crafted with local, Wisconsin milk and cellar-aged for 2+ months for the creamiest taste and texture you can find. This earthy, tangy blue is mellow enough to love, yet bold enough to stand up to your favorite gin. The pairing is simple, yet sophisticated, and always amazing.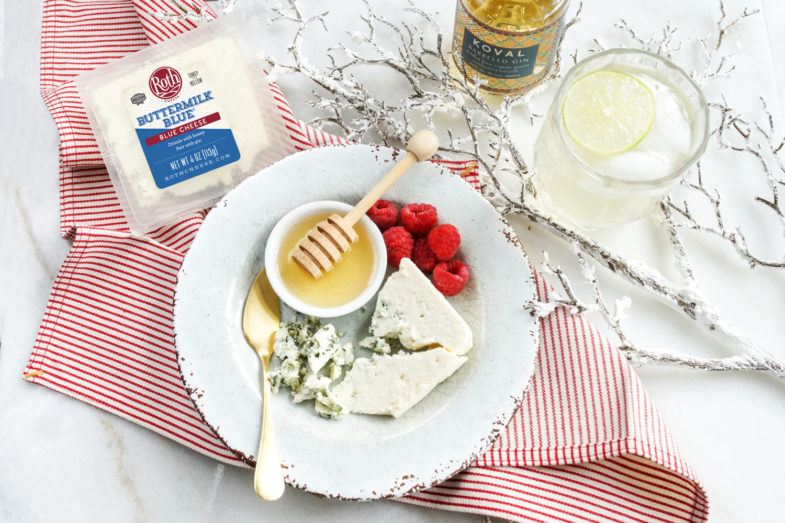 Spicy Cheeses + Seasonal Beer
Spicy cheeses always perfectly balance with cool, seasonal beer.