Easy Summer Appetizers & Cheese
It's finally summer and all we want is for entertaining to be easy. Laying on the patio with a cocktail should definitely replace endless hours in the kitchen. Enter: cheese. Cheese is the perfect way to impress guests when you need a quick appetizer. It's versatile, flavorful and pairs with so many fresh, summer ingredients.
Here are four easy ways to turn a wedge of cheese into an easy summer bite: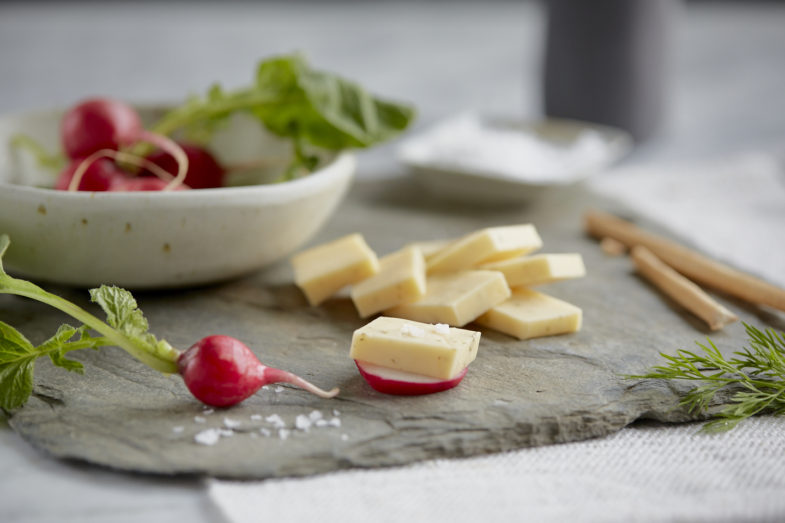 Havarti + Radish: Top a radish slice with a square slice of Roth Havarti cheese, then sprinkle the top with coarse sea salt. Try many Havarti flavors like dill, jalapeno or original.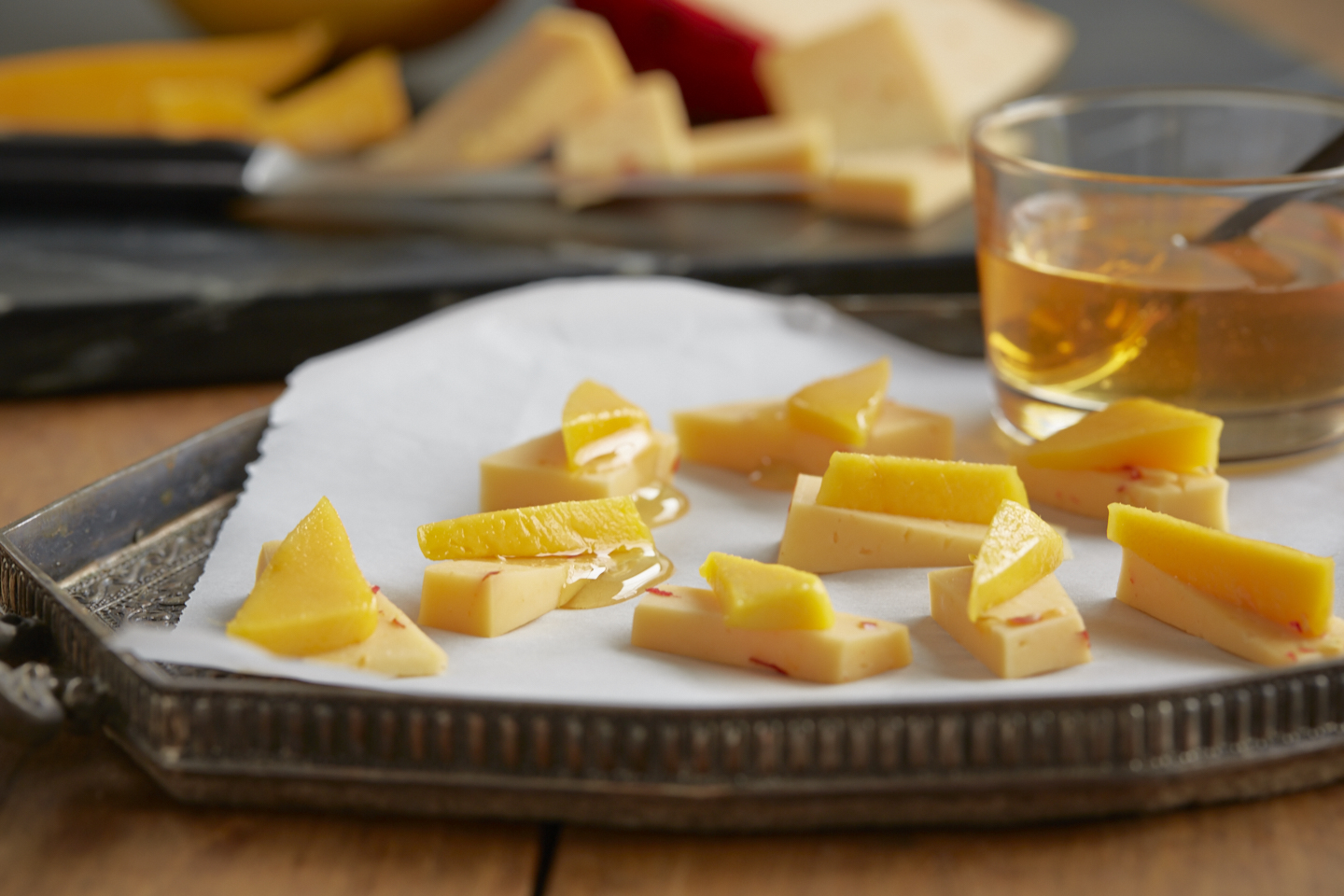 3 Chile Pepper Gouda + Mango: Top slices of Roth 3 Chile Pepper Gouda with a slice of mango. Drizzle with honey for a hot/sweet kick that's perfect for summer nights.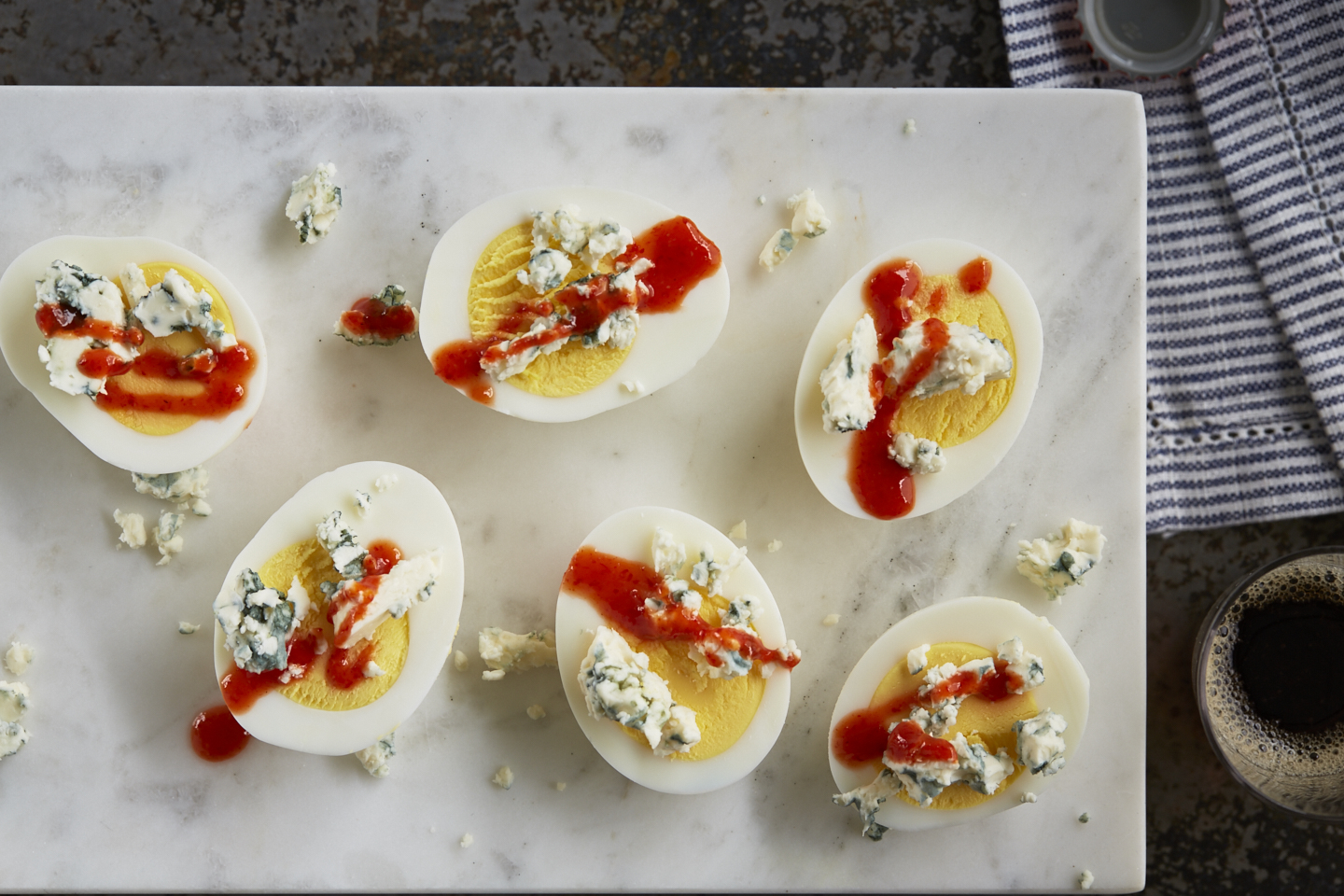 Buffalo Blue "Deviled" Eggs: Skip the extra kitchen appliances and cheat your way to great "deviled" eggs by just cutting hard boiled eggs in half, then topping with Roth Buttermilk Blue® cheese and a dash of your favorite hot sauce.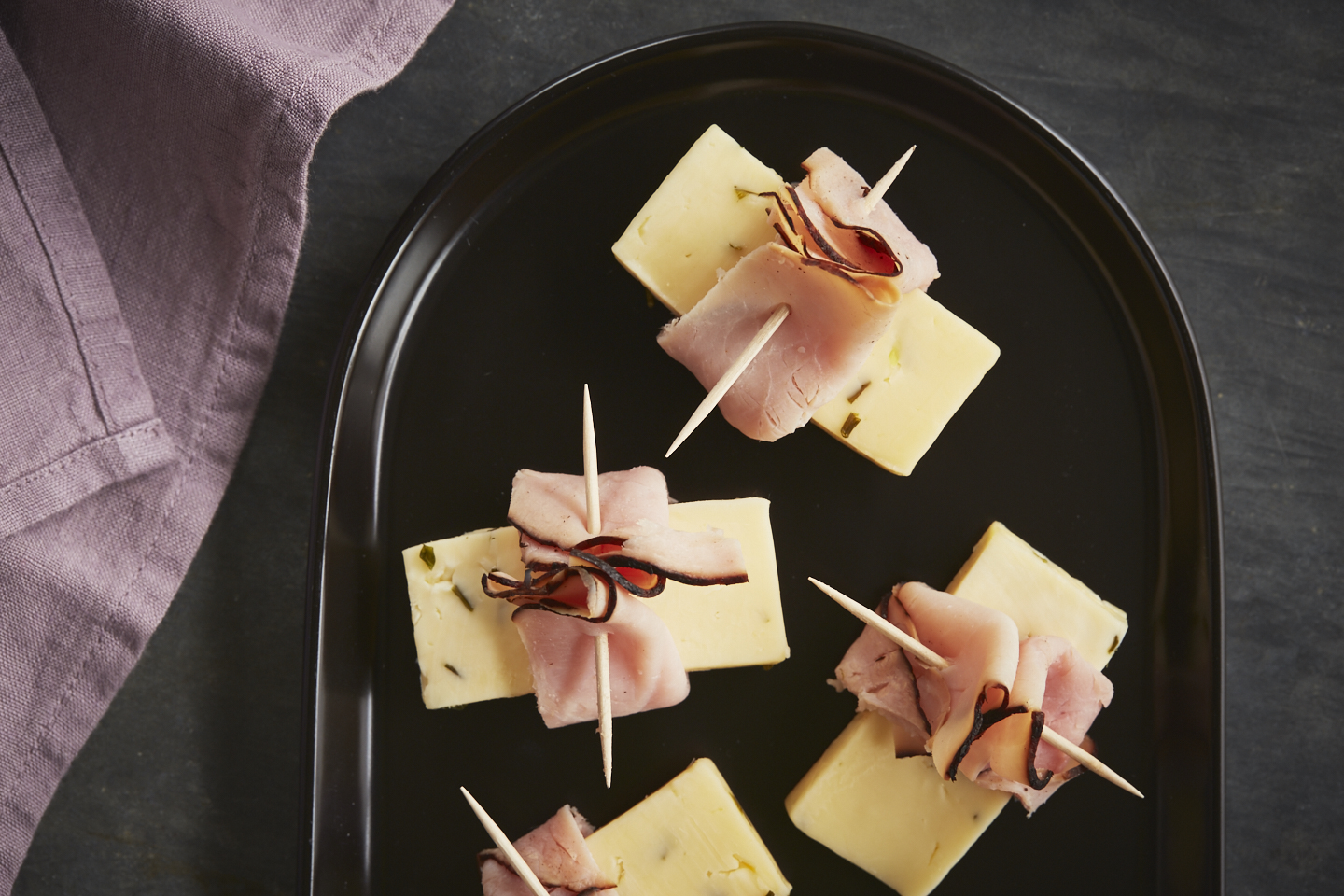 Dill Havarti + Ham: Top slices of Roth Dill Havarti with pieces of black forest deli ham for a perfect lunch by the pool.