Four Leftover Turkey Recipes
Cooking a big Thanksgiving meal is an all-day endeavor with much of it spent on the main event: the turkey! Hours of roasting, basting and finally, slicing the giant bird takes both patience and hard work. Guests will stuff themselves (much like the bird itself) into a turkey-induced nap but still, there are always leftovers.
Instead of reheating the same turkey dinner day after day, try these easy — and of course, cheesy — recipes that will keep your leftovers from becoming anything but boring.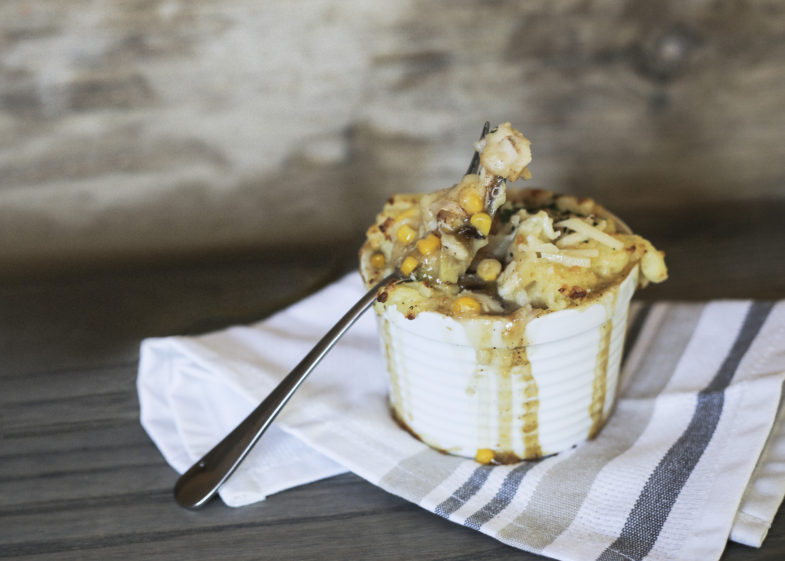 Turkey Pot Pie: The perfect way to repurpose not only turkey but mashed potatoes, gravy AND veggies. This homestyle dish can be thrown together in 20 minutes from start to finish – including baking! Bonus: no grocery store stop and little-to-no ingredient prep. Featuring: Original Grand Cru®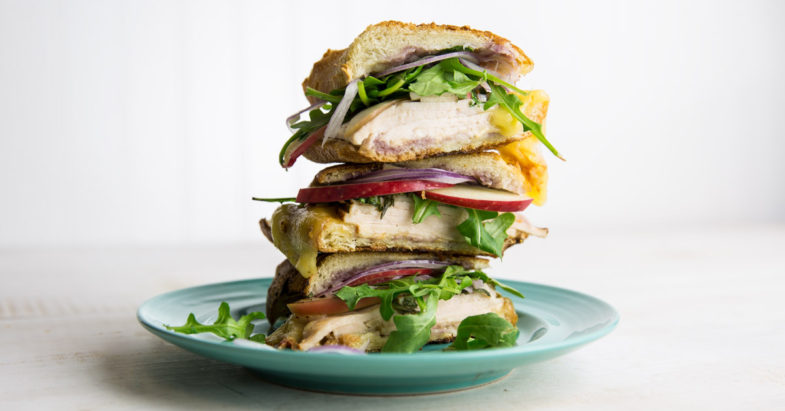 Turkey & Smoked Gouda Panini: Turkey and Smoked Gouda? Talk about a satisfying flavor and texture combo. With sliced apple and a raspberry vinaigrette, this pressed panini is a sweet and savory twist on the usual post-Thanksgiving turkey sando.  Featuring: Natural Smoked Van Gogh® Gouda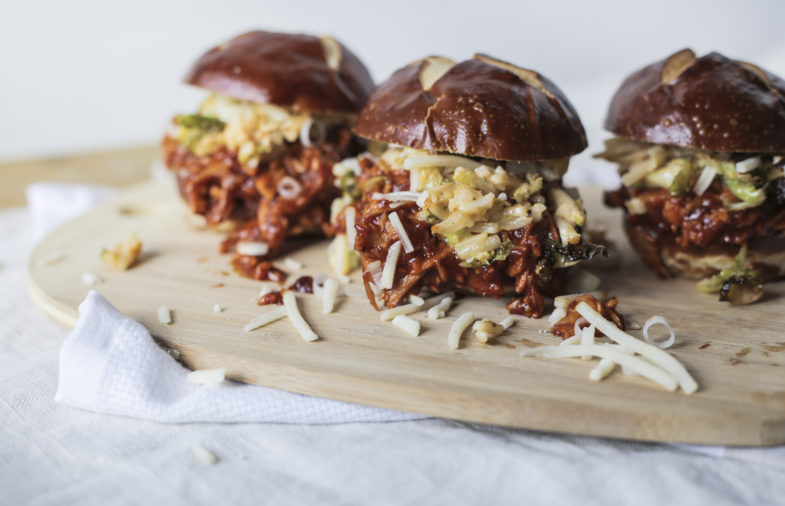 BBQ Turkey Sliders with Spicy Sprout Slaw: Dry turkey? No problem. These saucy sliders will bring the driest of turkey scraps back to life. Save any leftover Brussels sprouts to put to use in the hot Brussels slaw made with our beloved Grand Cru. Featuring: Original Grand Cru®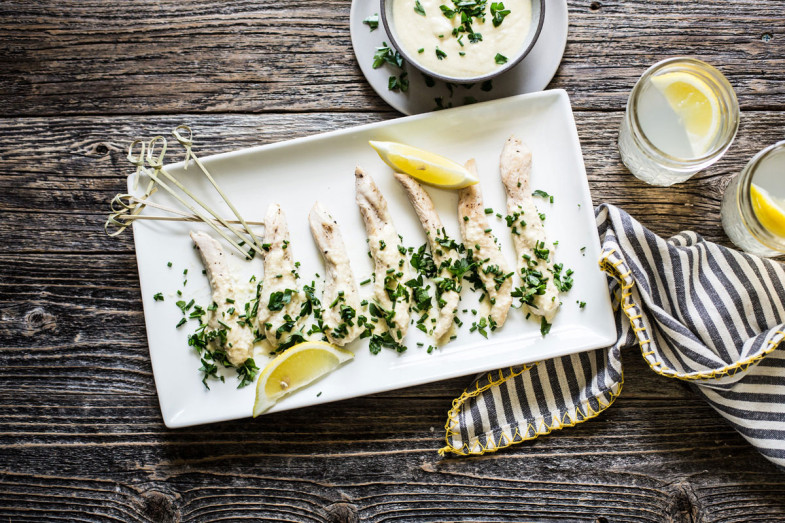 Ultimate Turkey Tenders: We're not sure it gets much easier or kid-friendly than this! Slice your leftover turkey into small strips, prepare the tangy Dijon dressing, roll in herbs and viola! You've made the tastiest of finger foods the whole family will enjoy. Featuring: Original Van Gogh® Gouda