Halloween Candy & Cheese Pairings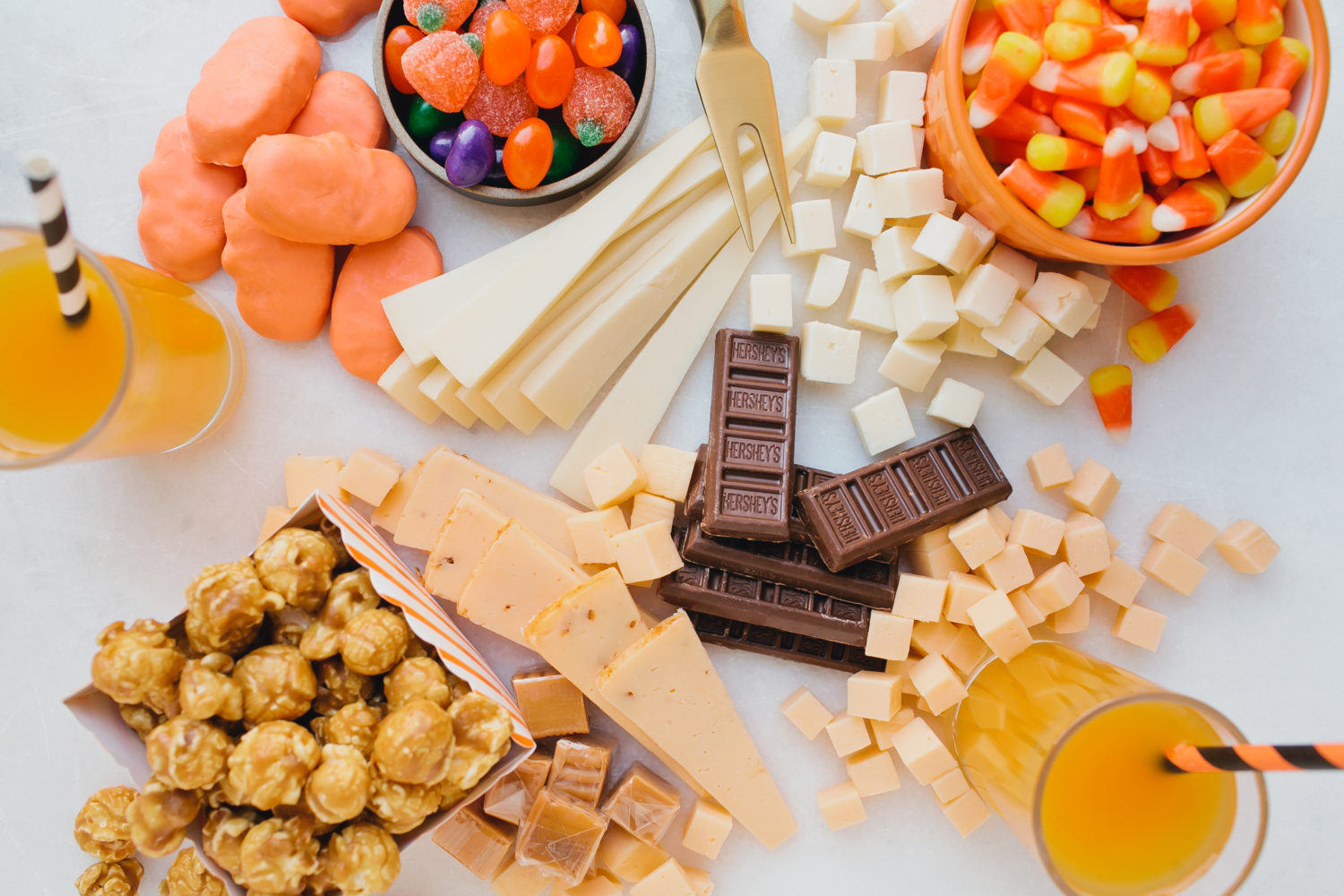 The only thing better than indulging on Halloween candy this time of year is adding in some cheese, too! Plus, you can feel better about all that candy consumption when you're also getting your daily serving of dairy, right? This sweet/savory combo isn't always considered, but when you pair the two, you'll be glad you took the chance. Here are a few of our favorite combos: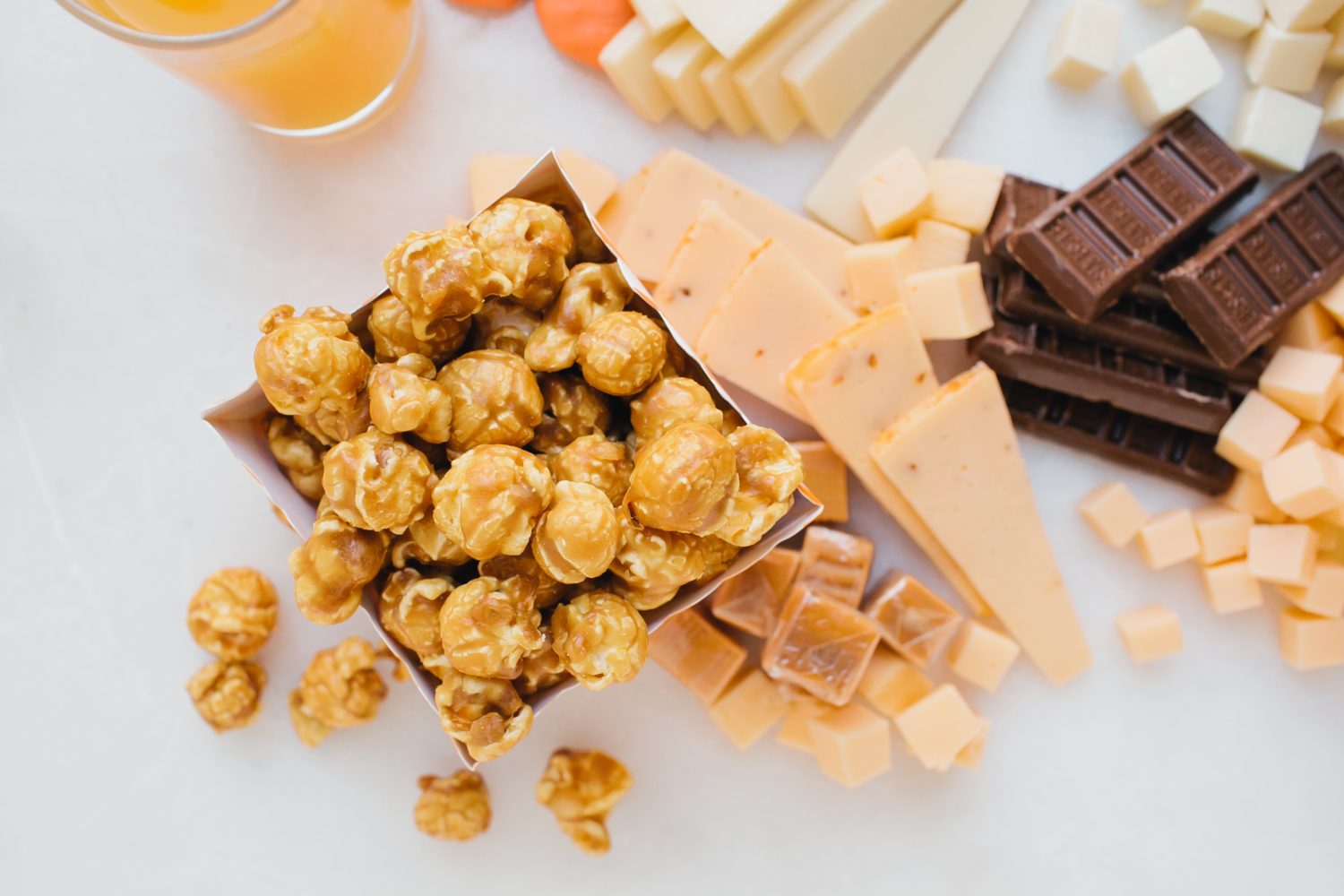 Roth 3 Chile Pepper Gouda & Caramel Corn: You'll be pairing these two all year round when you try this sweet/spicy combo.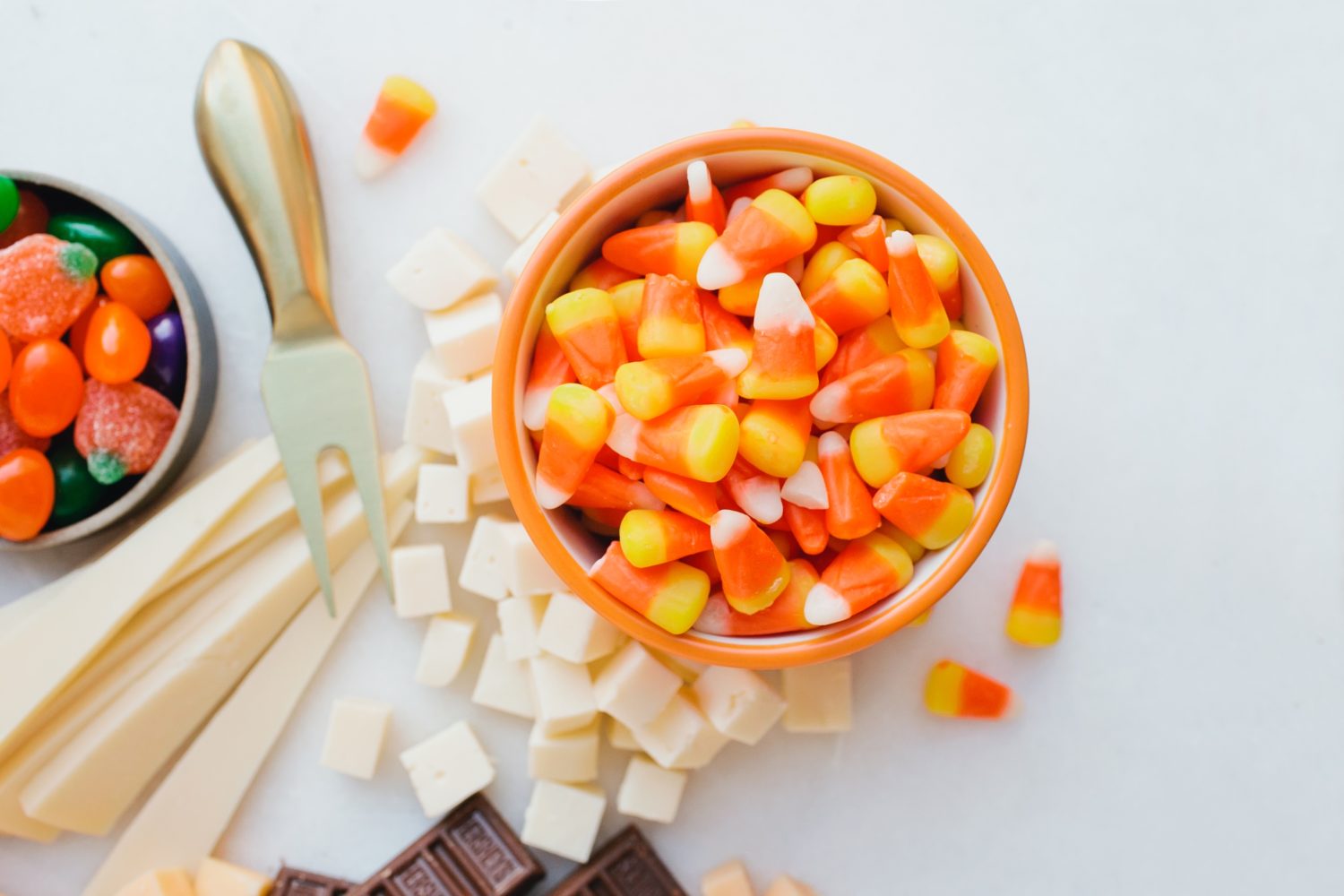 Roth Havarti & Candy Corn: Some love it, some hate it, but we can't ignore this iconic candy this time of year. Creamy Roth Havarti balances out the sugar with a mild milky texture and flavor.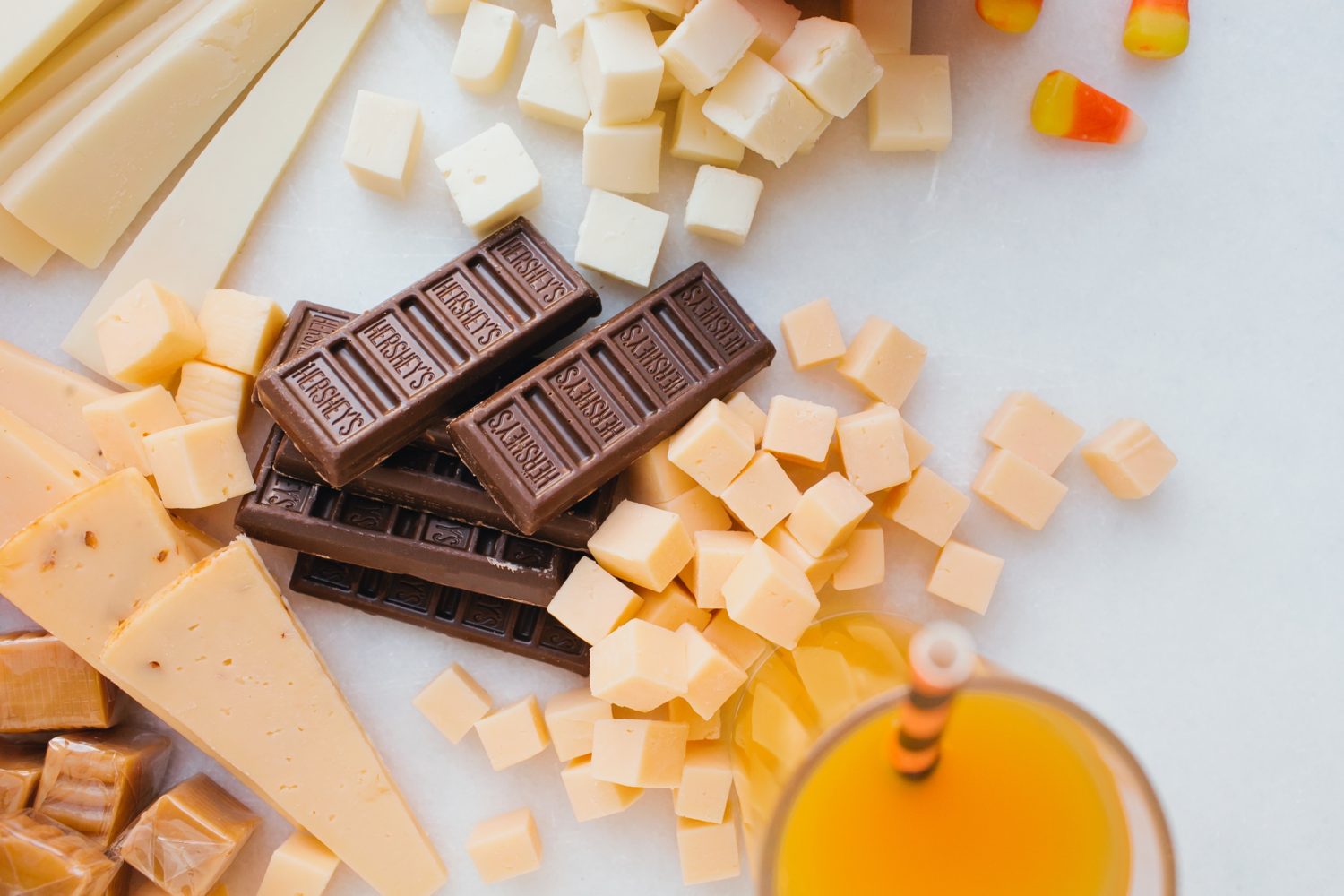 Roth Butterkäse & Chocolate: A classic cheese pairing, milk chocolate goes perfectly with creamy Wisconsin Butterkäse.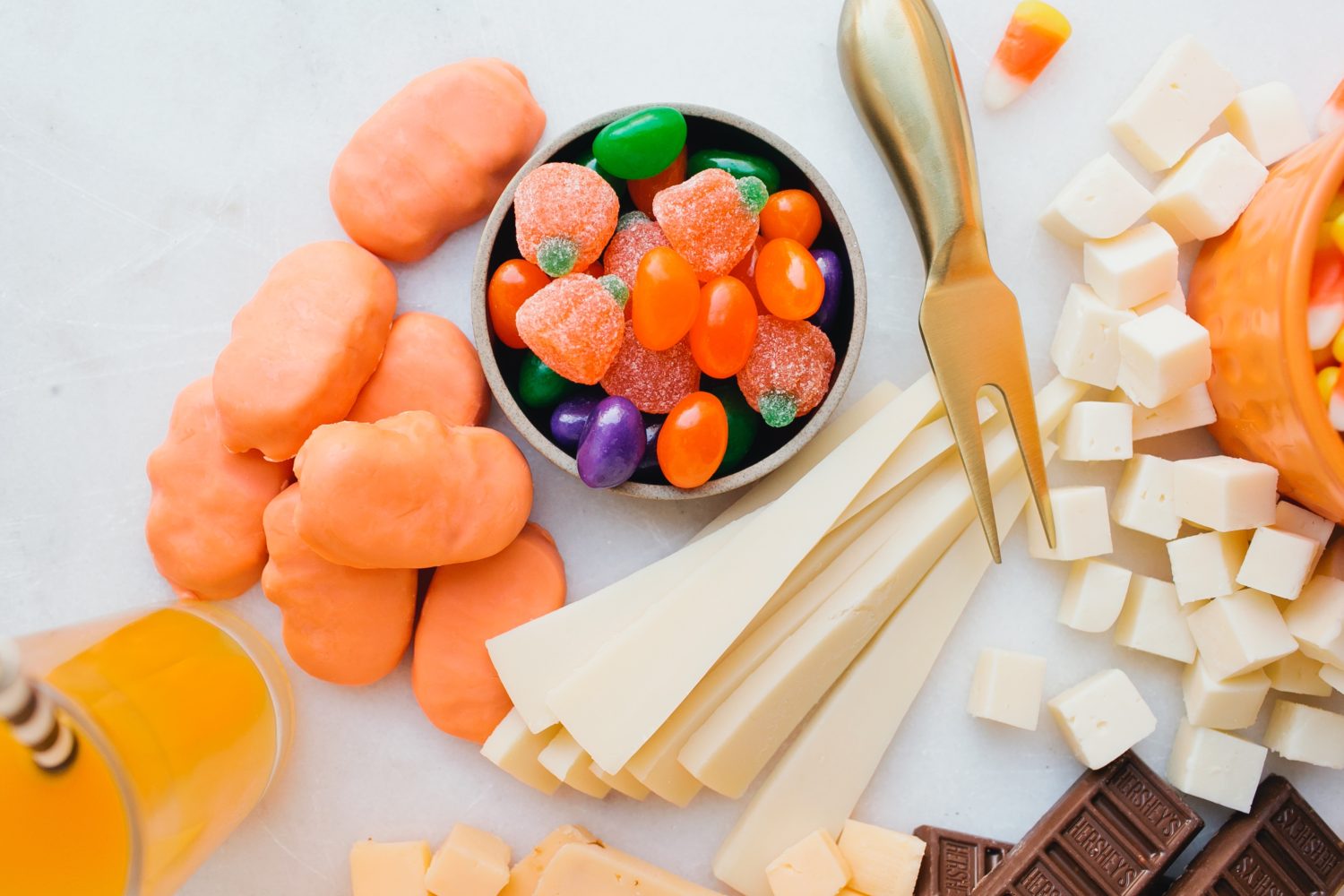 Roth Grand Cru® & Peanut Butter Cups: Nutty notes in our alpine-style Grand Cru® cheese are brought out by peanut butter, and these seasonal pumpkin-shaped peanut butter cups are perfect for Halloween festivities.