How to Make a Tailgating Cheeseboard
There's nothing quite like gathering with friends to cheer on your favorite team. The excitement of any sports event can be hard work! This is why no tailgate is complete without an infinite spread of snacks and finger foods all arranged on a cheeseboard.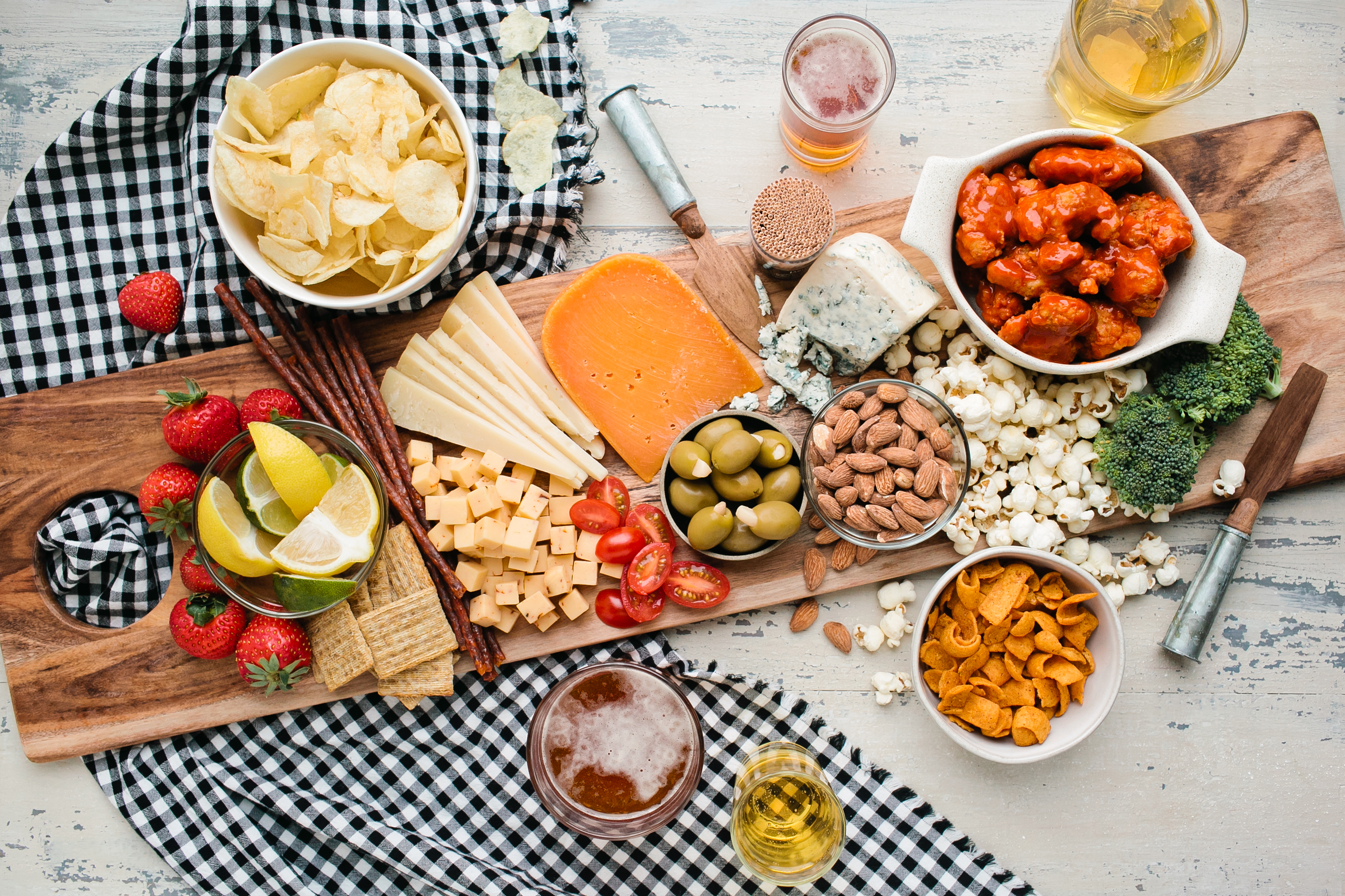 Step 1: Choose a few easy-going cheeses to pair with classic tailgating munchies. Tailgating is a casual event, so offering a variety of things that are simple and approachable is key. Our favorites:
You can mix things up by adding a spicy cheeseball to your spread as well. This Spicy Buffalo Cheese Ball made with our Jalapeño Havarti cheese is super easy and a crowd-pleaser for game day.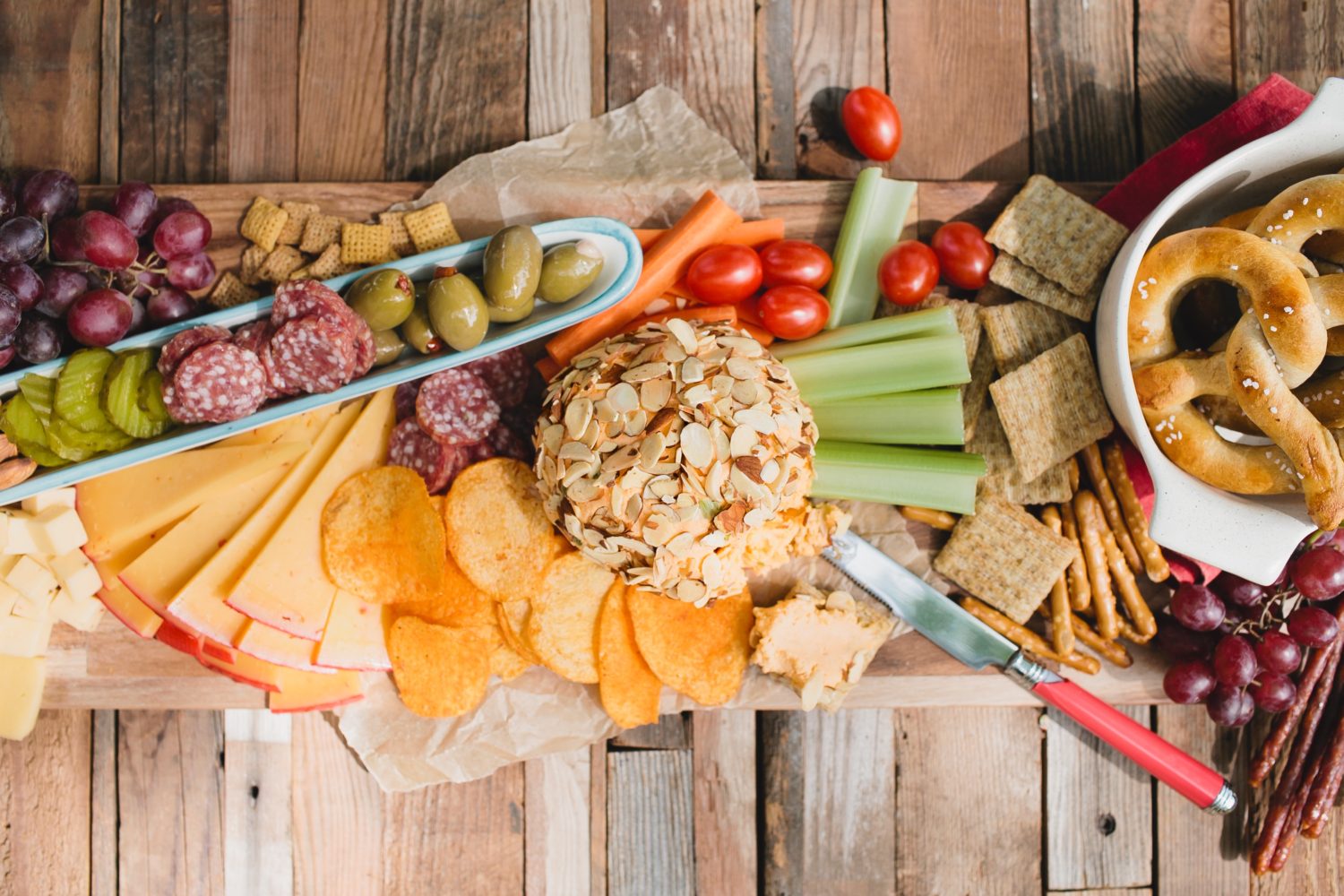 Step 2: Choose your favorite tailgating accompaniments. Salty and savory tend to be the flavor profile of choice, but it never hurts to throw in a few refreshing fruits and veggies as well:
Almonds
Beef sticks
Berries
Broccoli
Buffalo chicken wings
Cherry tomatoes
Corn chips
Crackers
Garlic-stuffed olives
Popcorn
Potato chips
Soft pretzels
Snack mix
Celery
Grapes
BBQ chips
Pickles
Italian salami
Step 3: Mix up that Bloody Mary, swig down a beer, sit back and watch your team dominate the field!