Midwest Beer & Cheese Pairings
National Beer Day is coming up on April 7th and we can't think of a better way to celebrate than pairing Roth cheeses with our favorite Midwestern craft brews. Here are a few of our favorites: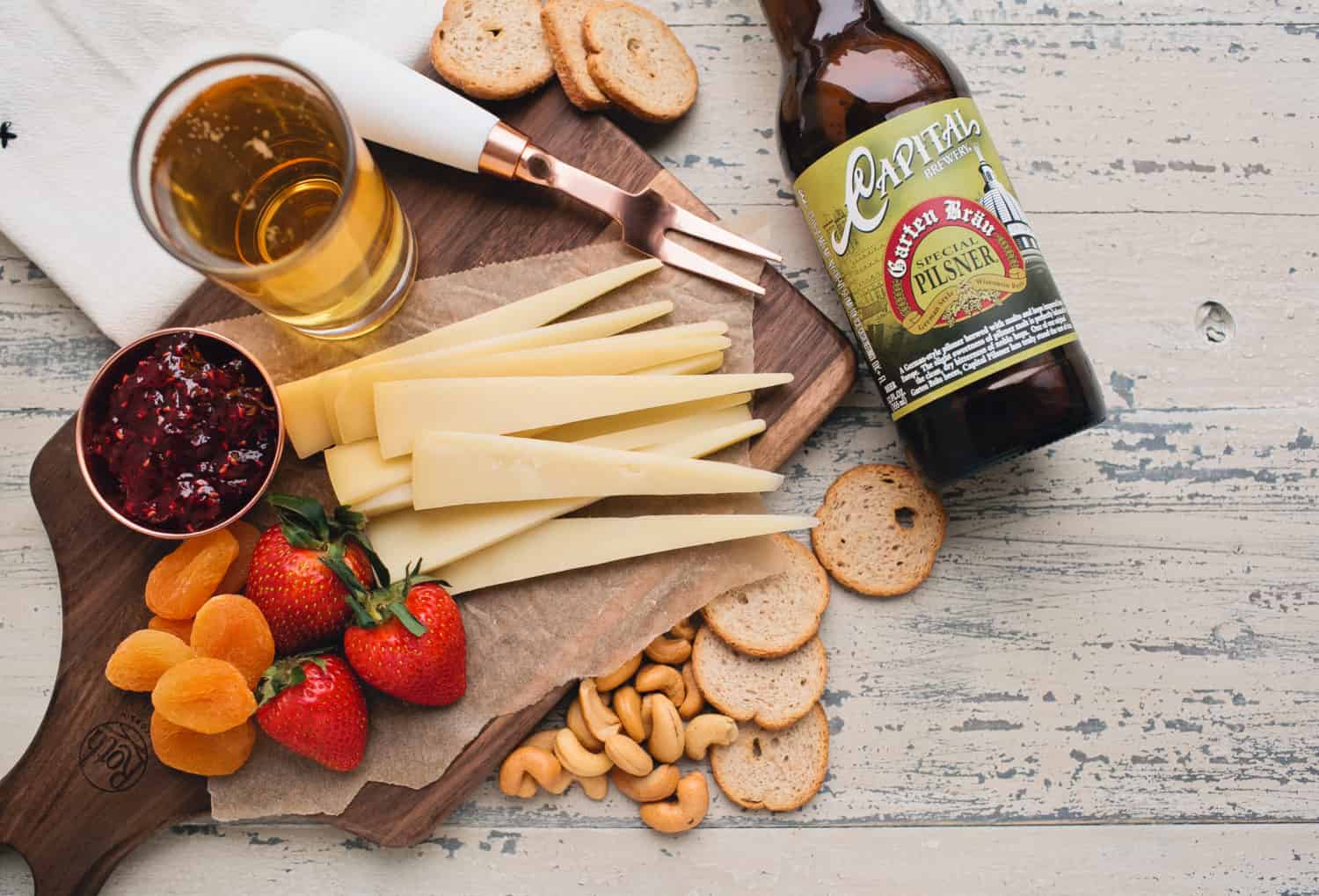 Grand Cru® Reserve & Capital Brewing Special Pilsner
Grand Cru® Reserve is aged for more than six months in copper vats to achieve its bold and crowd-pleasing flavor. Nutty undertones in the cheese pair perfectly with a balanced pilsner. We're partial to Capital Brewery's Special Pilsner from our home state of Wisconsin.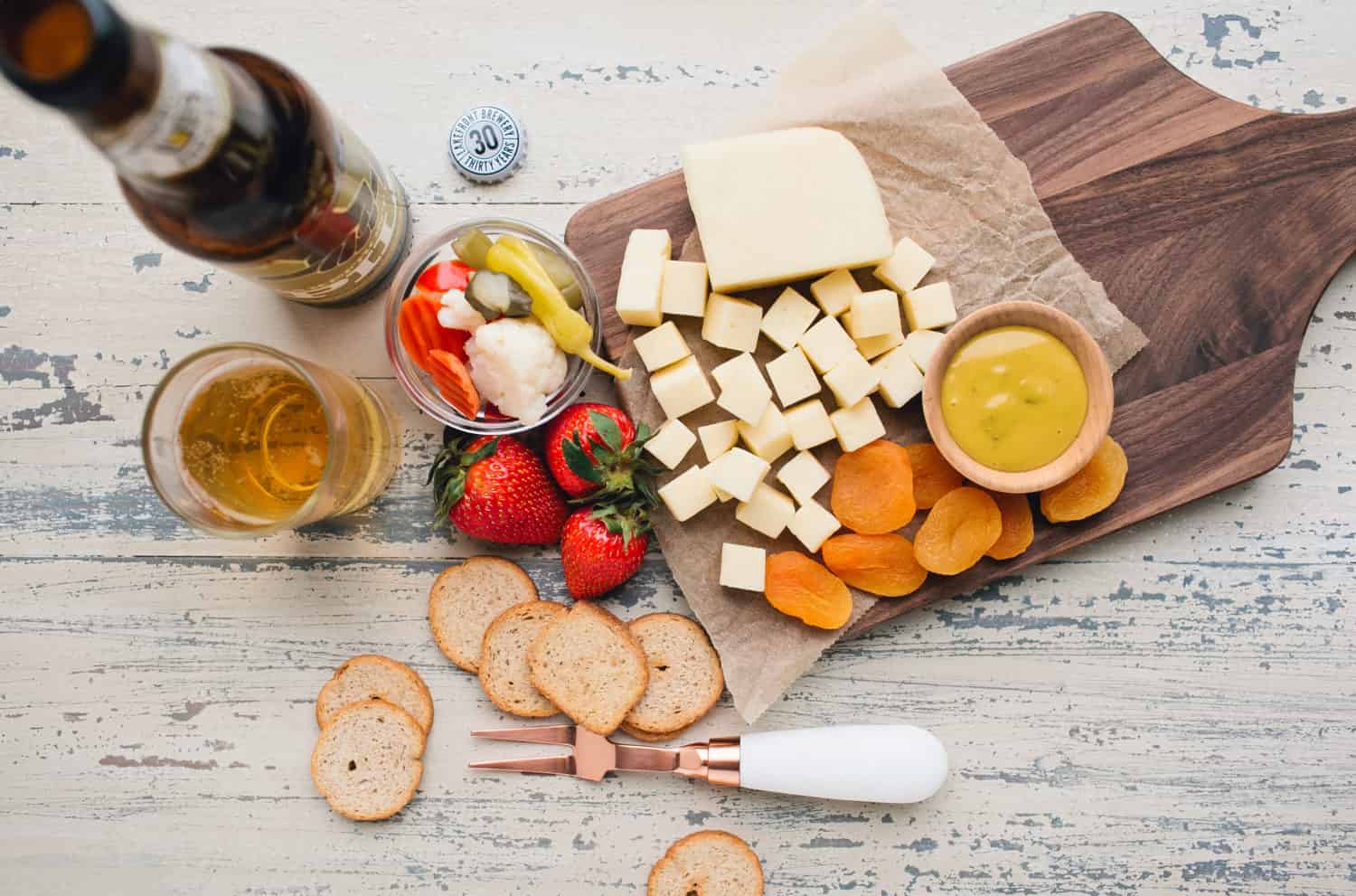 Havarti & Bell's Bohemian Pilsner
With its extra creamy texture and fresh, milky flavor, Havarti makes a great pair with a crisp pilsner, like the Bell's Brewery Lager of the Lakes from Kalamazoo, Michigan.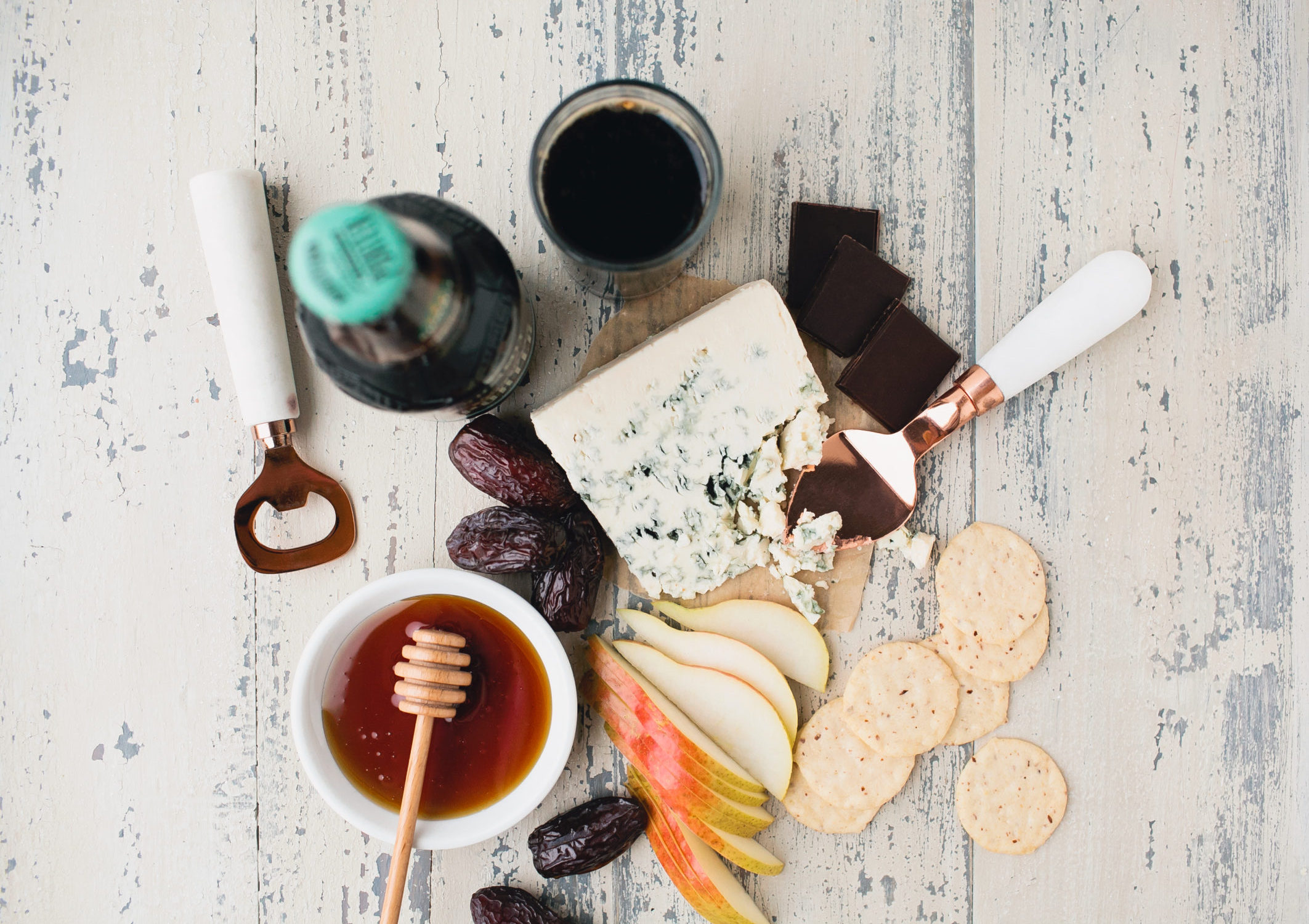 Buttermilk Blue® & Summit Great Northern Porter
Buttermilk Blue® can turn any blue cheese skeptic into a fan with its balanced, earthy flavor and soft, creamy finish. But it's still got enough boldness to stand up to a big dark beer, such as Saint Paul Minnesota-based Summit Brewing Company's Great Northern Porter.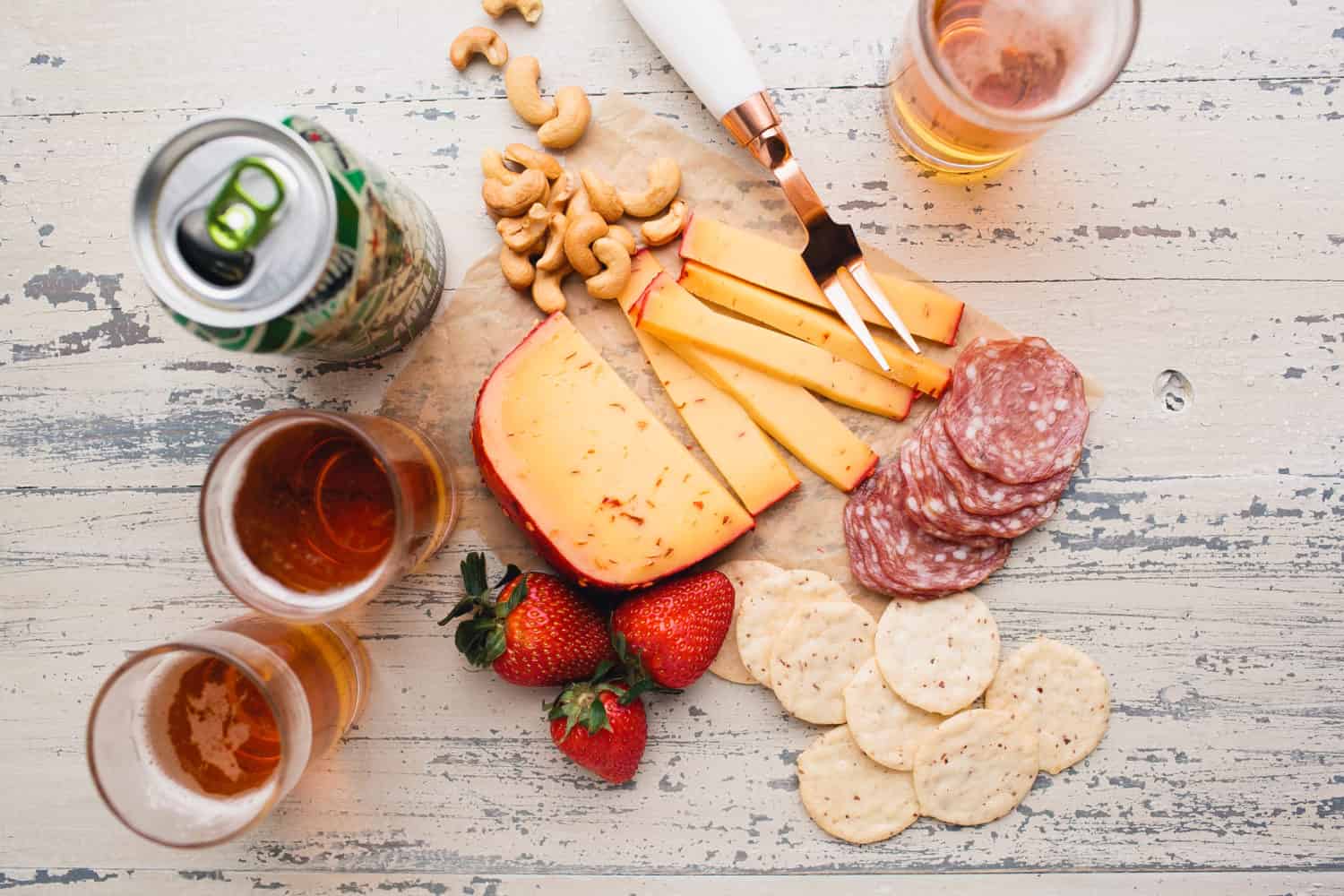 Sriracha Gouda & Revolution Anti-Hero IPA
Looking to take things up a notch? Our Sriracha Gouda blends the creaminess of a classic Dutch-style Gouda with a spicy kick. Pair it with a pale ale or IPA for a well-balanced bite. We like Revolution Brewing's Anti-Hero IPA from Chicago.