Five Grilling Recipes to Make this Summer
Grilling season is here! If you're sick of the usual cheeseburgers and hot dogs, we've got a collection of grill-out recipes to help you change it up — all using our award-winning family of Roth cheeses. Absolutely perfect for your next outdoor party or summer dinner. 
The Recipes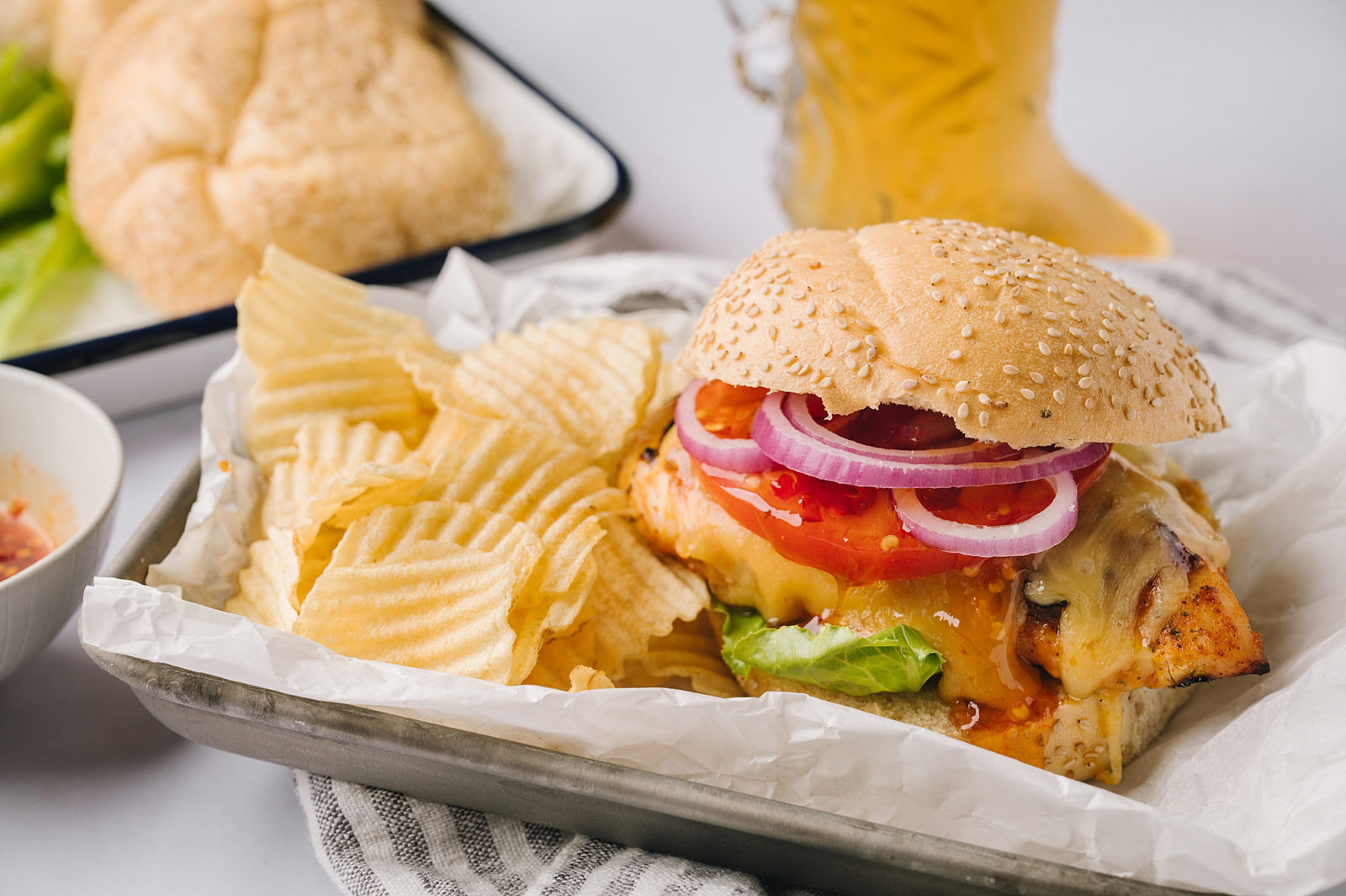 This grilled chicken sandwich is topped with melty Roth Gouda AND Smoked Gouda cheeses, then drizzled with homemade hot honey for a touch of heat. Add lettuce, tomato, and red onion and you have one INCREDIBLE sandwich.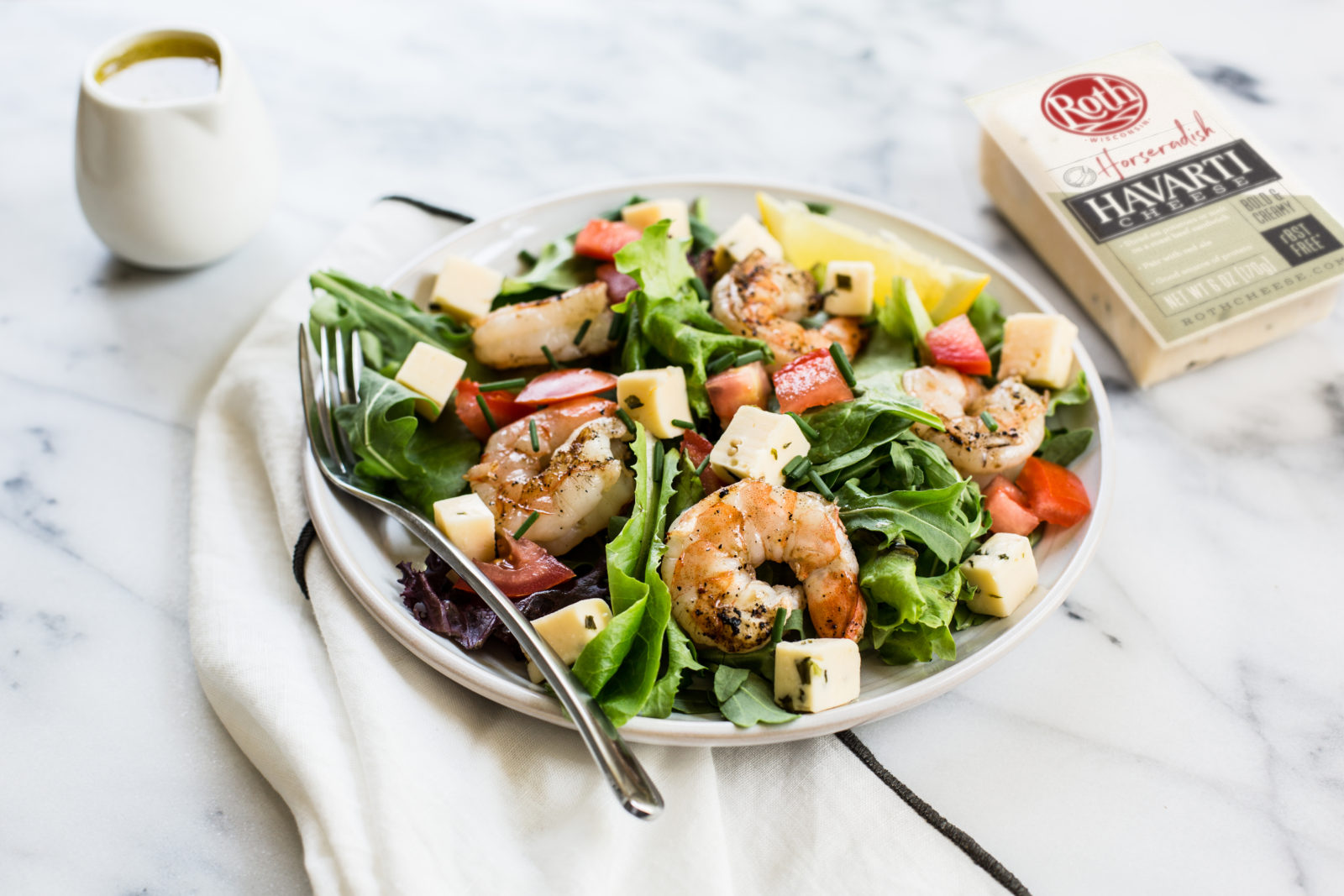 This fresh salad is perfect for a hot summer day when all you want is a light yet filling dinner. Roth Horseradish Havarti gives it a boost of peppery, creamy flavor that complements the grilled shrimp.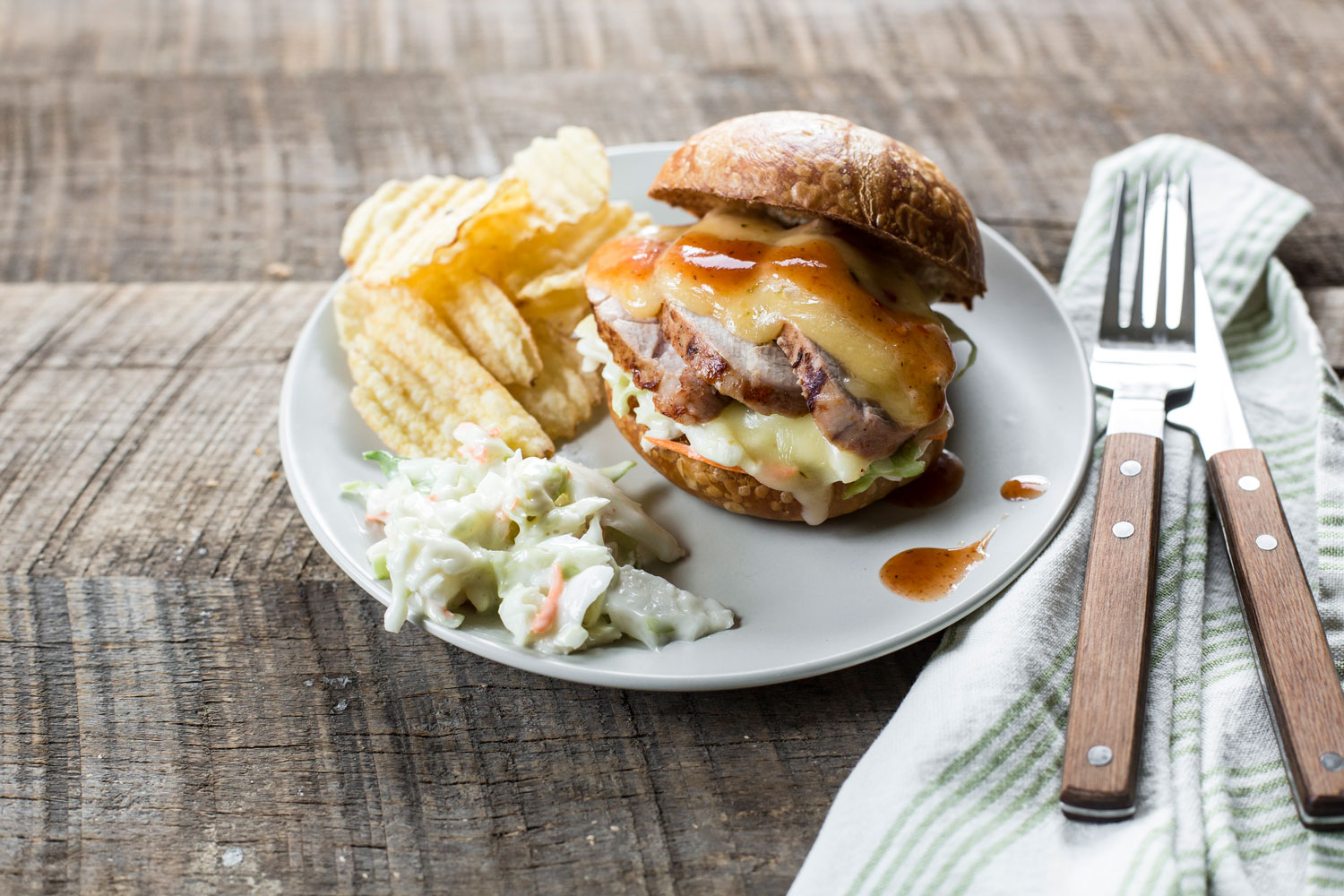 This classic summer sammie gets an upgrade with our fan-favorite Jalapeño Havarti. It's great for family or party guests that enjoy a kick to their food without it being too spicy or overwhelming.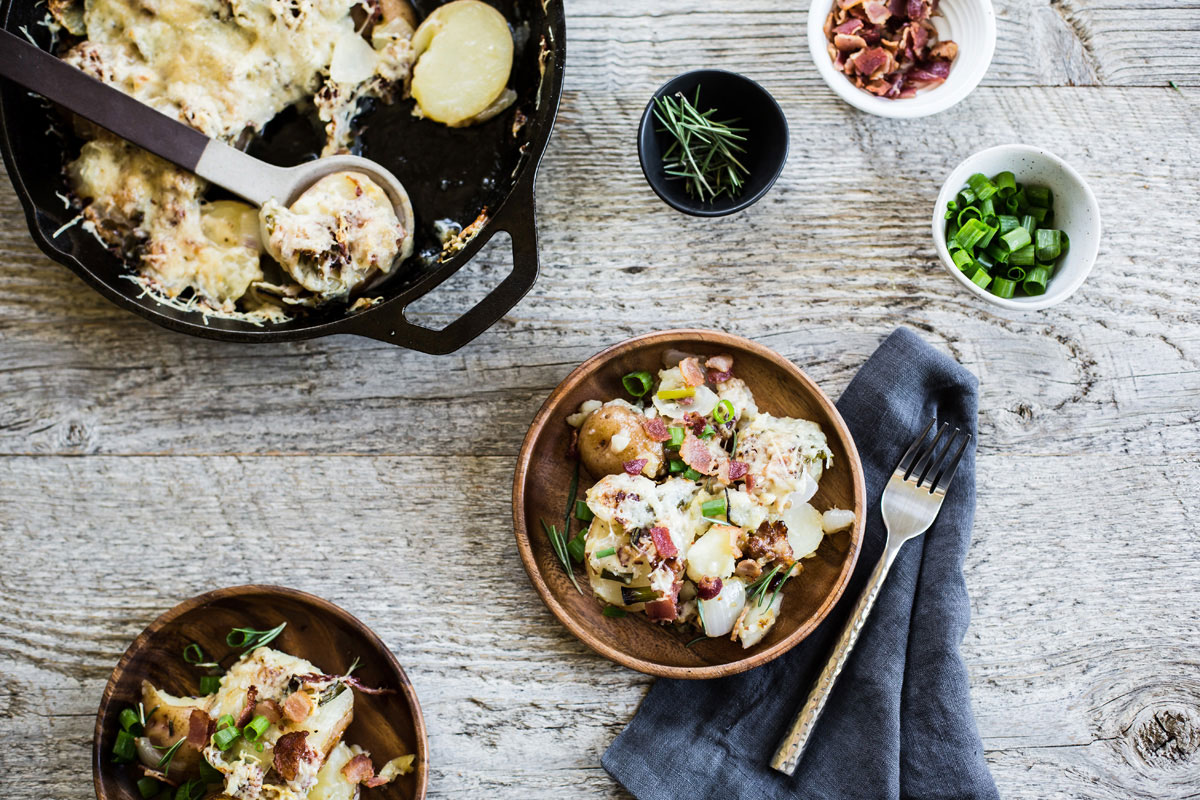 These cheesy potatoes are an easy, savory delight made with Roth Grand Cru®. They're a great side for any meal and easily feed a lot of people. Leave the bacon bits out if you've got vegetarian guests.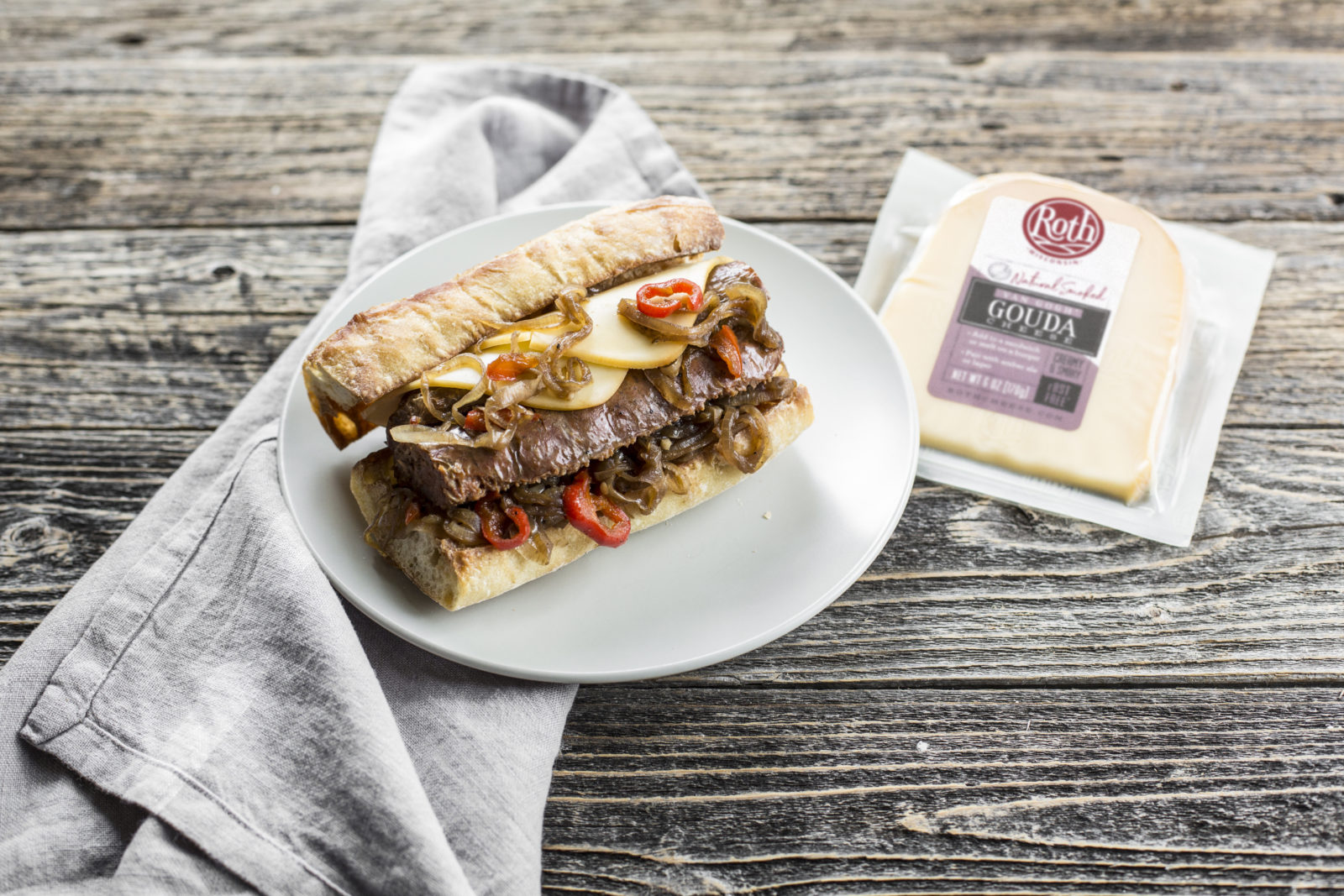 If you're looking for something extra spicy, try this hearty sandwich with creamy Smoked Gouda cheese. Polish sausage also works great if you prefer a milder meat than chorizo sausage.