Five Summer Cheeseboard Ideas
Summer is in full swing and so are backyard dinners and hang-outs. And every outdoor get-together requires something tasty: like a summer cheeseboard! We love a good theme, and these summer-themed boards make for delicious spreads that are sure to impress family and friends. From dessert to tailgating to craft beer, we've got a cheeseboard for everyone.
Give Me the Gouda Cheeseboard
Our two core Goudas — Original and Smoked — shine on this summery cheeseboard from The Cheese Board Queen which is perfect for snacking, an easy dinner, or dessert.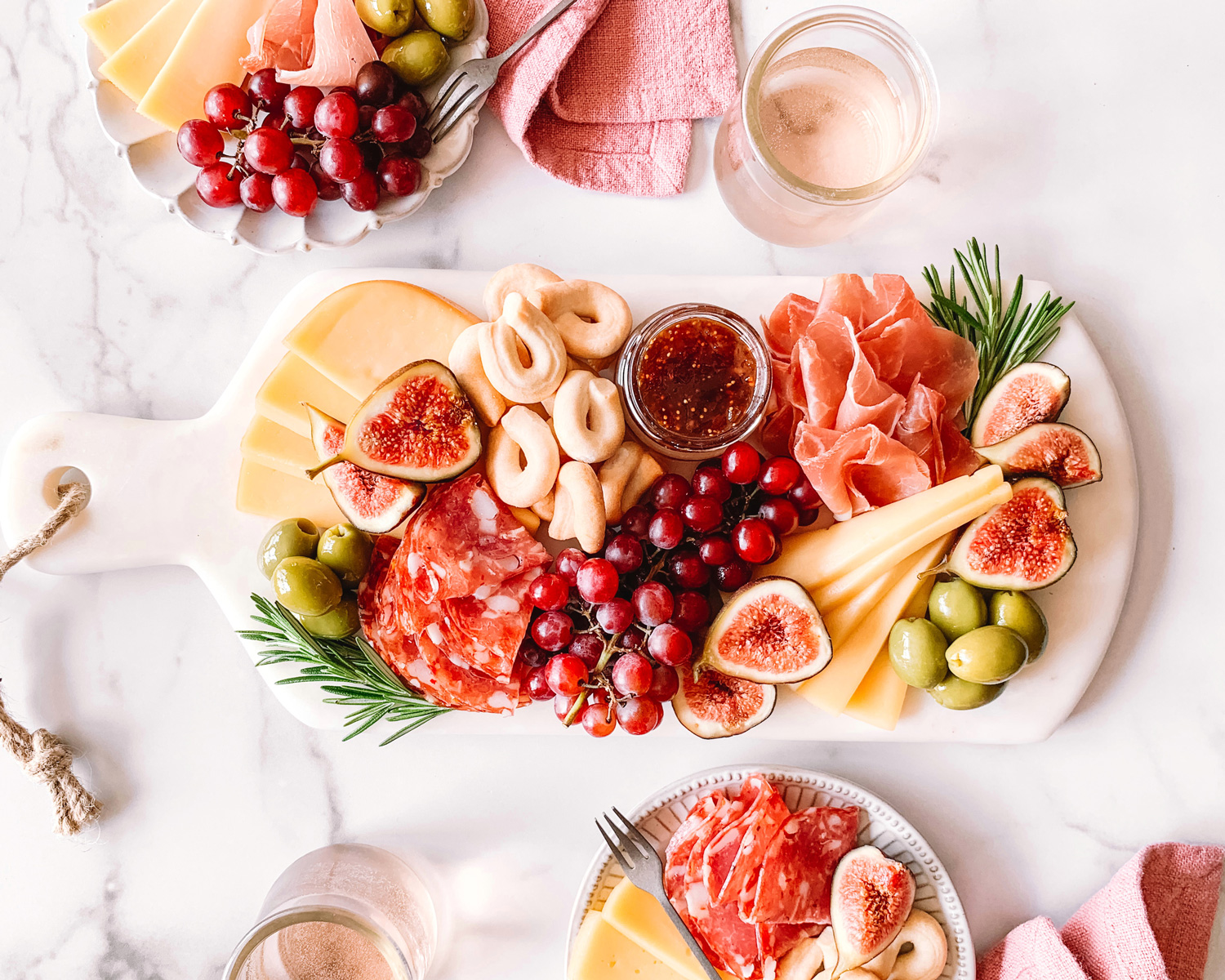 Essential Pairings:
Cured meats
Fig jam
Fresh figs & grapes
Fresh rosemary
Olives
Taralli crackers
Havarti Lover's Cheeseboard
Choose your favorite flavor for an easy cheese plate for one, or include them all for a large party.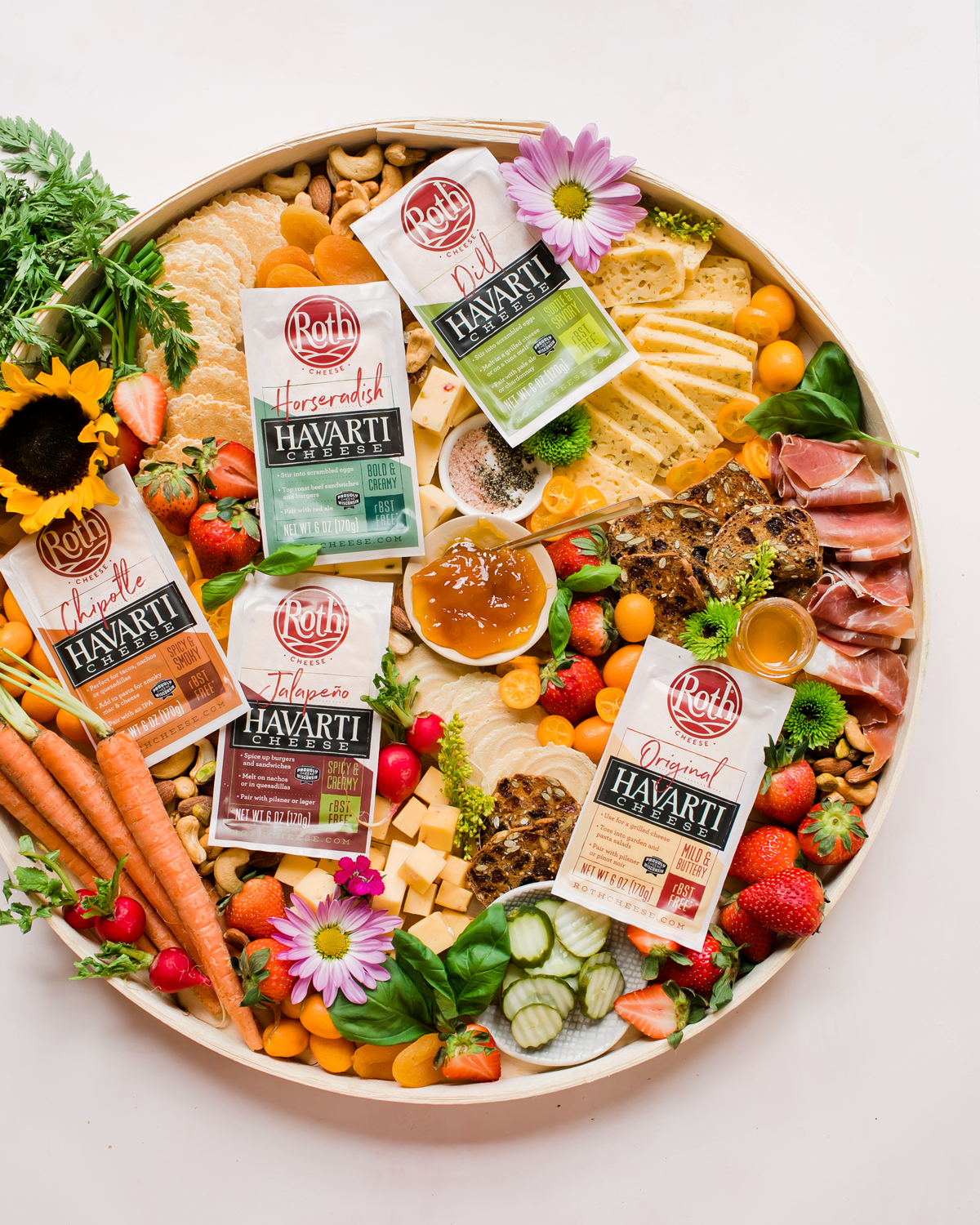 Essential Pairings:
Fresh flowers
Fresh herbs
Fruit (berries, dried apricots, kumquats)
Peach jam
Prosciutto or other cured meats
Vegetables (carrots, pickles, radishes)
Buttermilk Blue® Cheeseboard
Simple and ideal for a weeknight dinner or as a last-minute appetizer or dessert plate.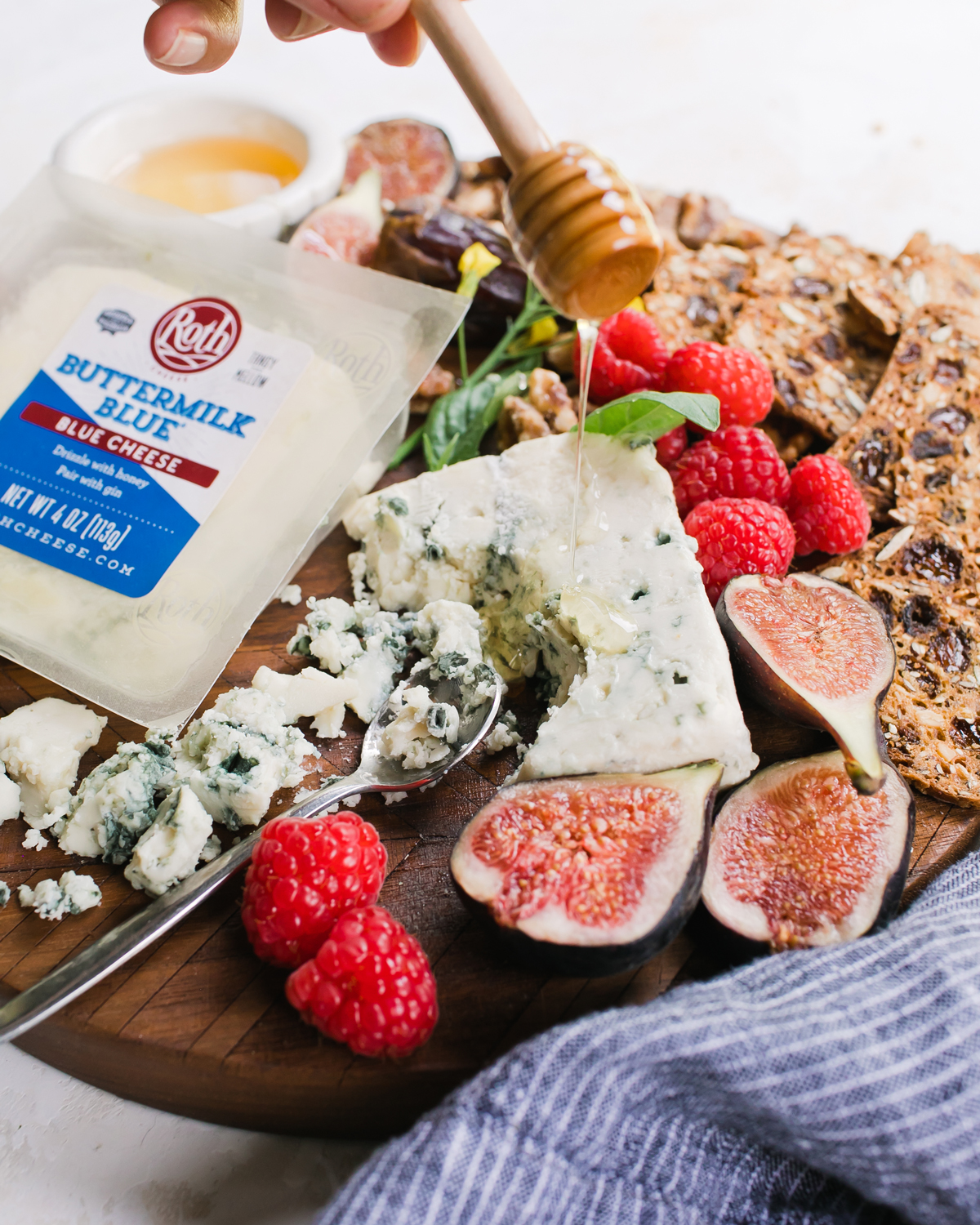 Essential Pairings:
Dates
Fresh berries & figs
Honey
Nutty crackers
Casual Backyard Cheeseboard
Perfect for an at-home tailgating party or weekend BBQ with friends.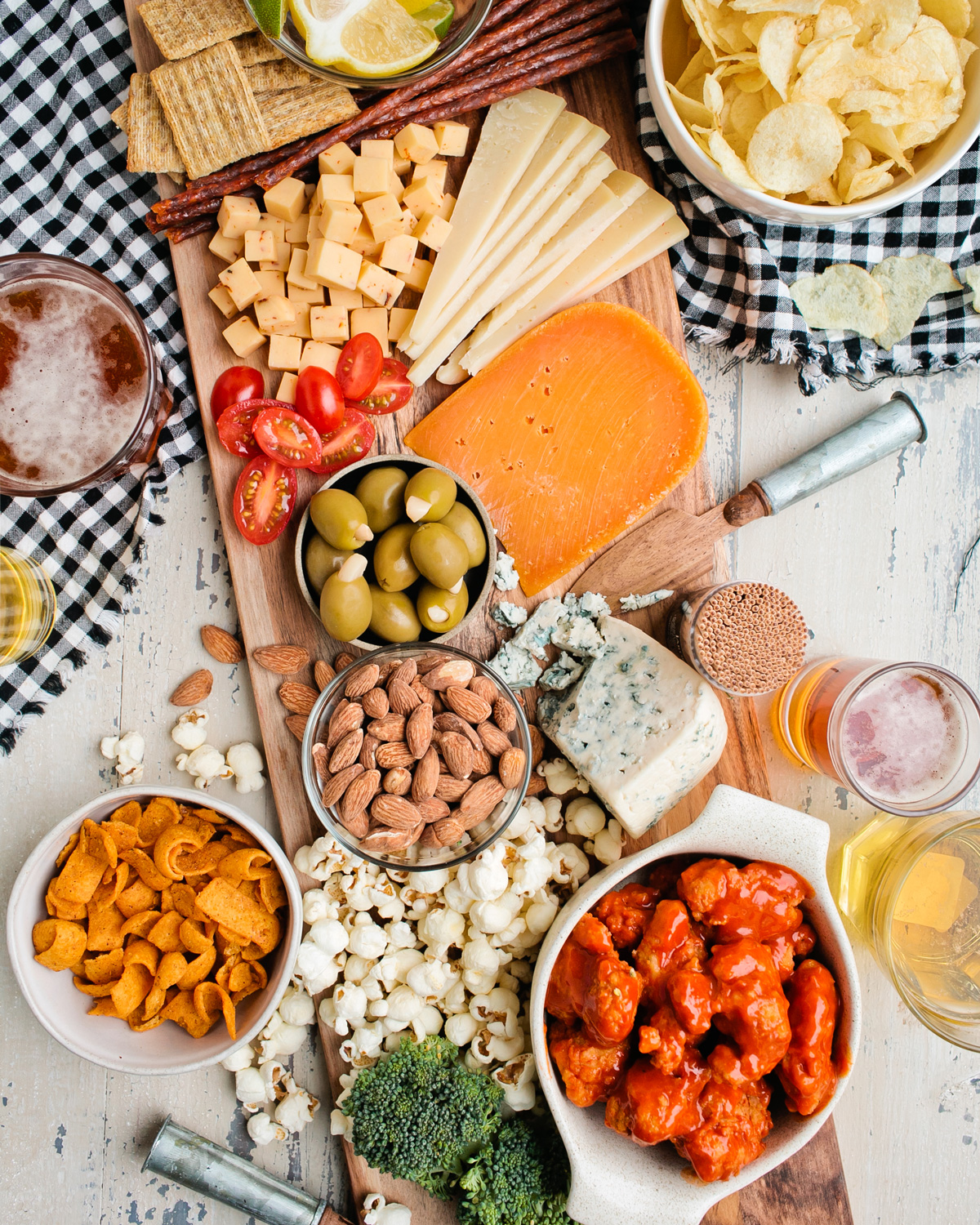 Essential pairings:
Beer
Buffalo wings
Garlic-stuffed olives
Potato chips
Salty snacks (corn chips, nuts, popcorn)
Craft Beer Cheeseboard
There's nothing better than a cold beer on a hot summer day. For those in the Midwest, check out our local beer & cheese pairings.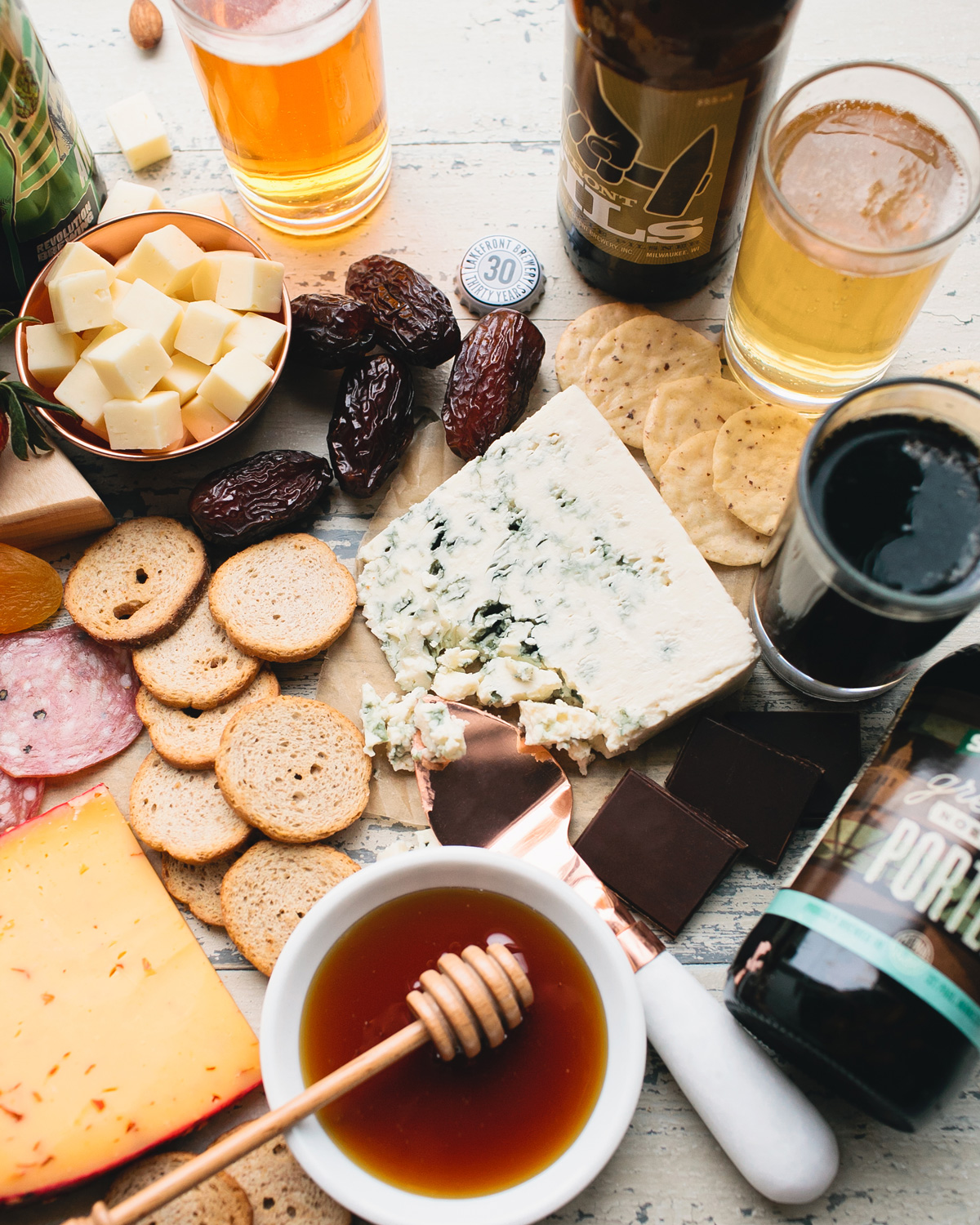 Essential Pairings: