Four Perfect Summer Salad Ideas
Whether you're looking for ways to spice up your midday lunch routine or just a light dinner — these summer salad recipes are exactly what you need to keep up the energy to get out and enjoy the rest of summer!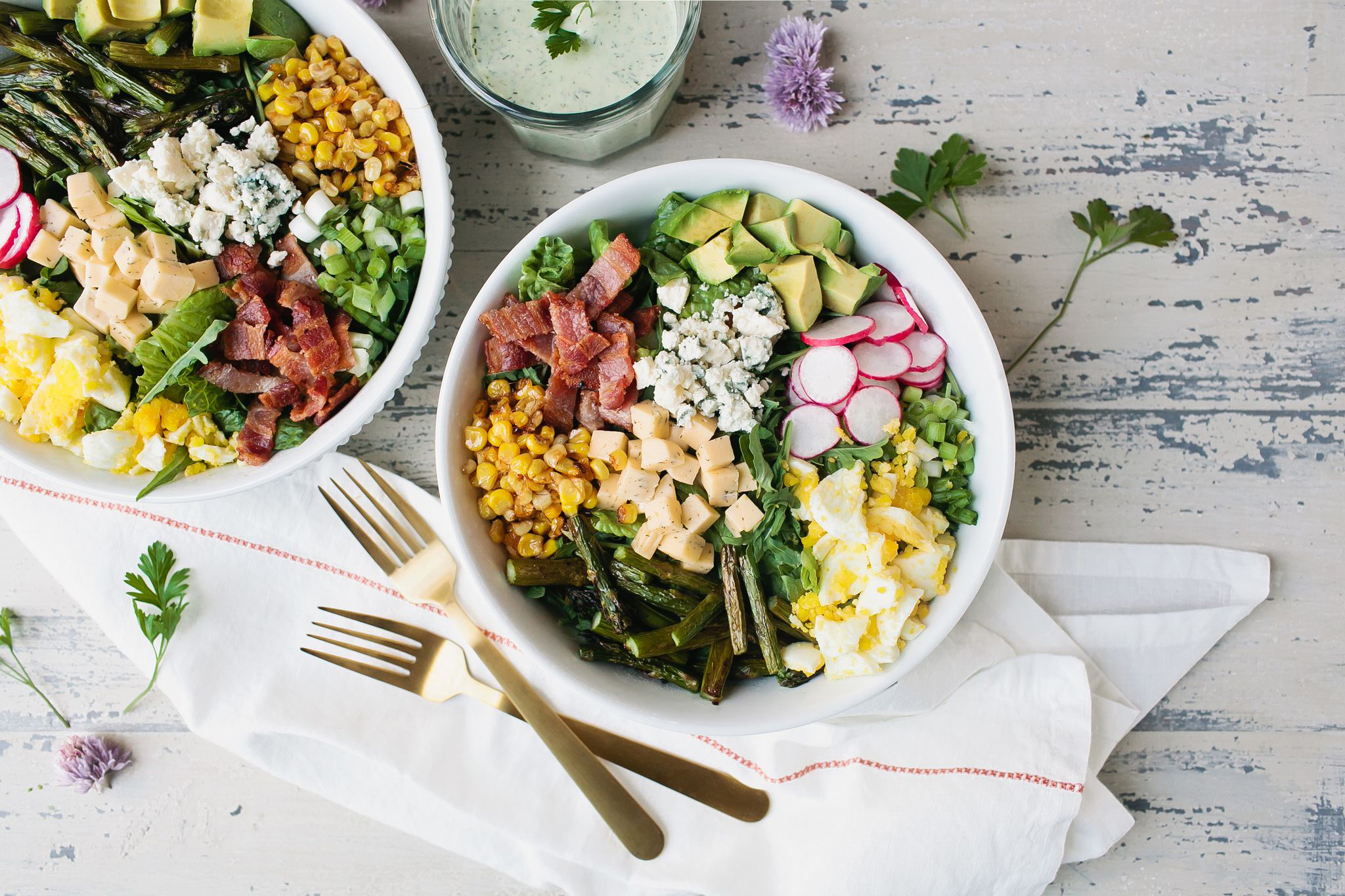 Summer Cobb Salad with Homemade Jalapeño Ranch
This delicious Summer Cobb Salad tops our list as an all-around favorite for lunch or dinner. Featuring our Roth Dill Havarti and Buttermilk Blue® cheeses, this salad screams summer. Top with homemade Jalapeño Ranch dressing for an extra kick!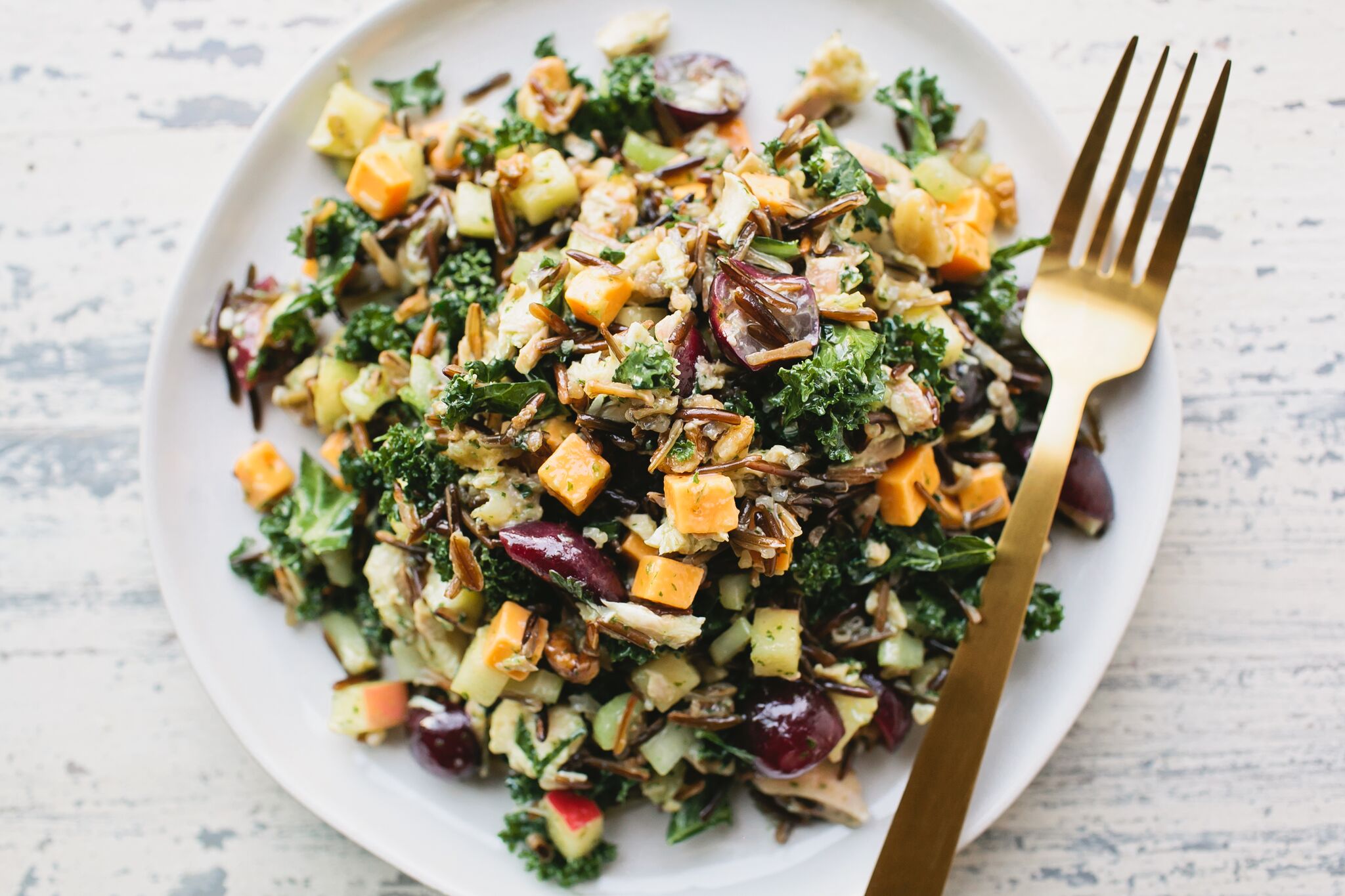 Wild Rice Kale Salad
This Wild Rice Kale Salad is the perfect mid-season salad. With kale, apples, grapes, and our Roth Prairie Sunset cheese, this salad combines tasty aspects of late spring, summer, and early fall for what's surely to become a mealtime favorite.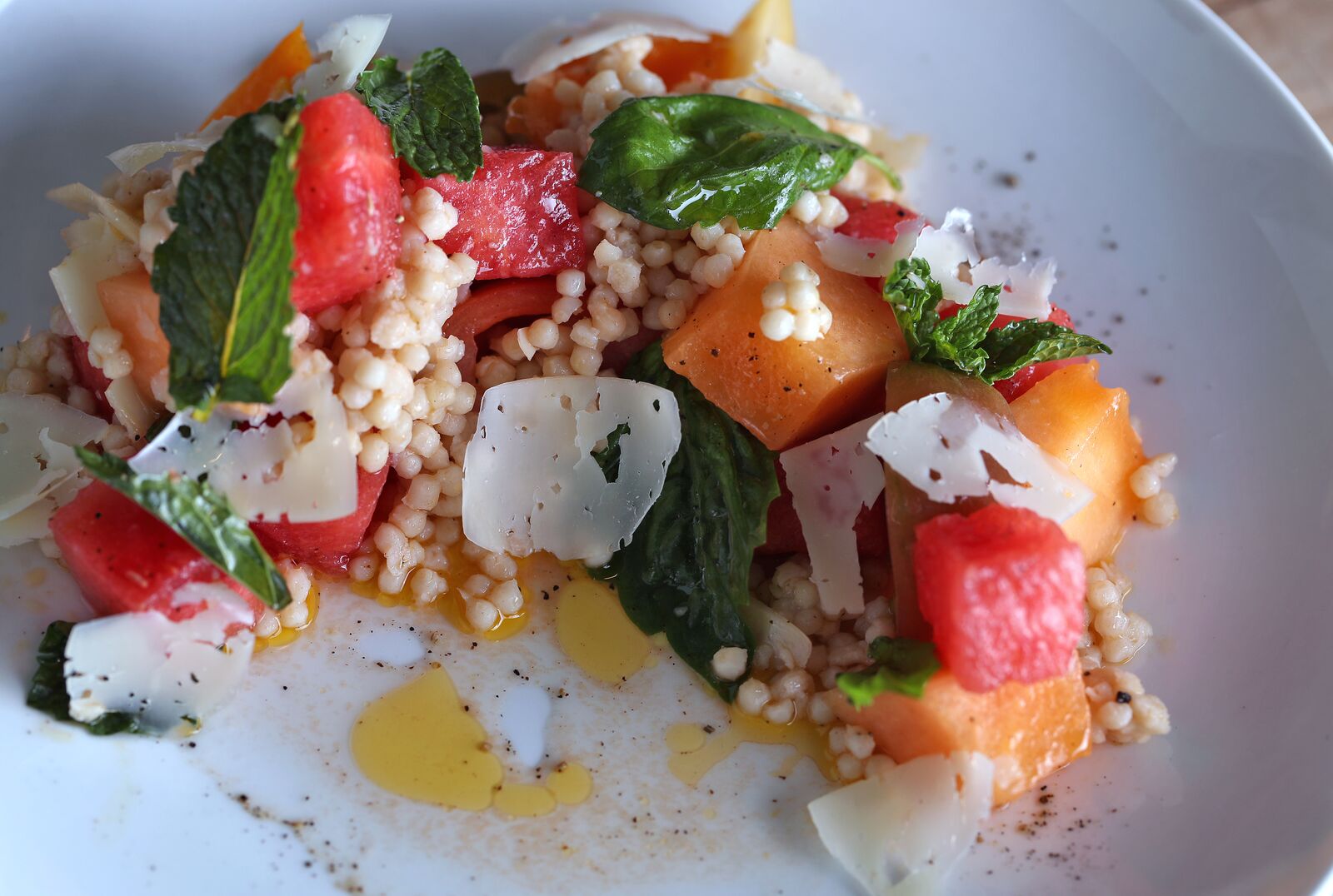 Tomato and Melon Salad
A perfect side salad or for a quick refreshing lunch, this Tomato and Melon Salad bursts with flavor. Featuring our Roth GranQueso® cheese, this salad is sure to please everyone from kids to adults!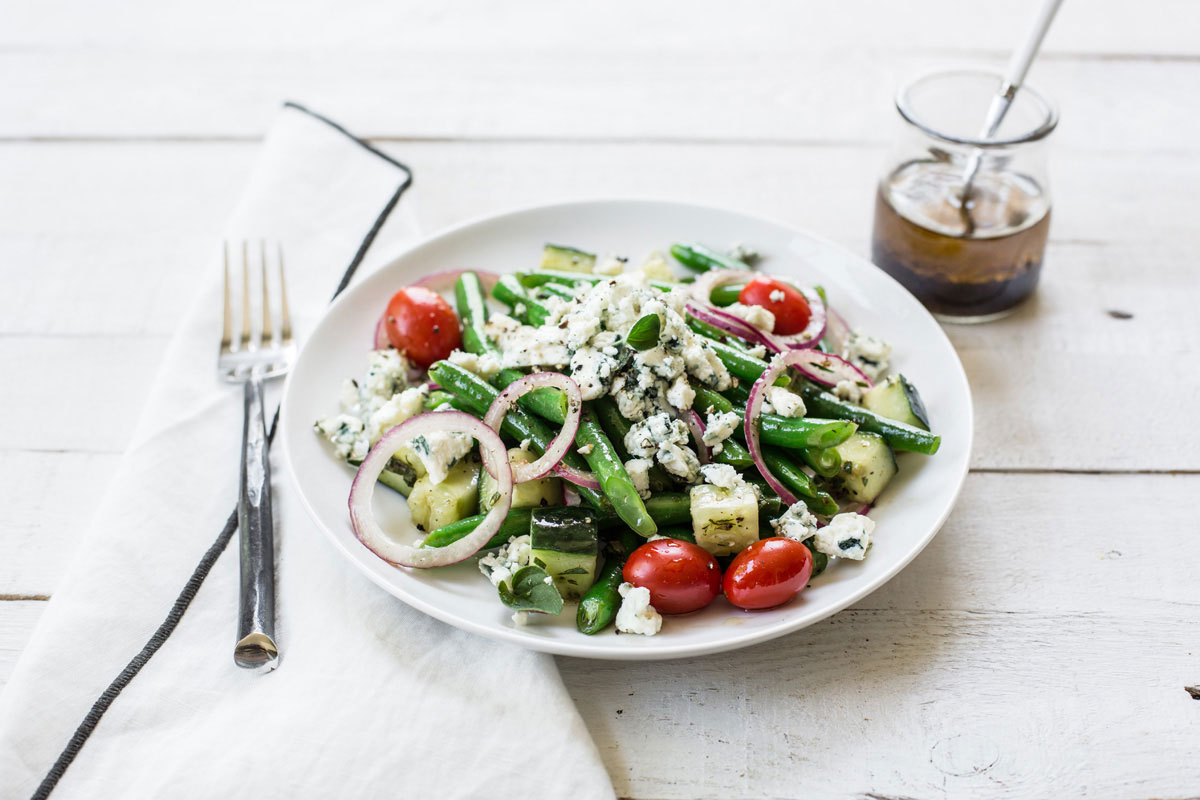 Green Bean and Buttermilk Blue Salad
Summer favorite Roth Buttermilk Blue® combines with green beans to create this easy Green Bean and Buttermilk Blue Salad. Perfect for summer cookouts, or a night in.