How to Make a Thanksgiving Cheeseboard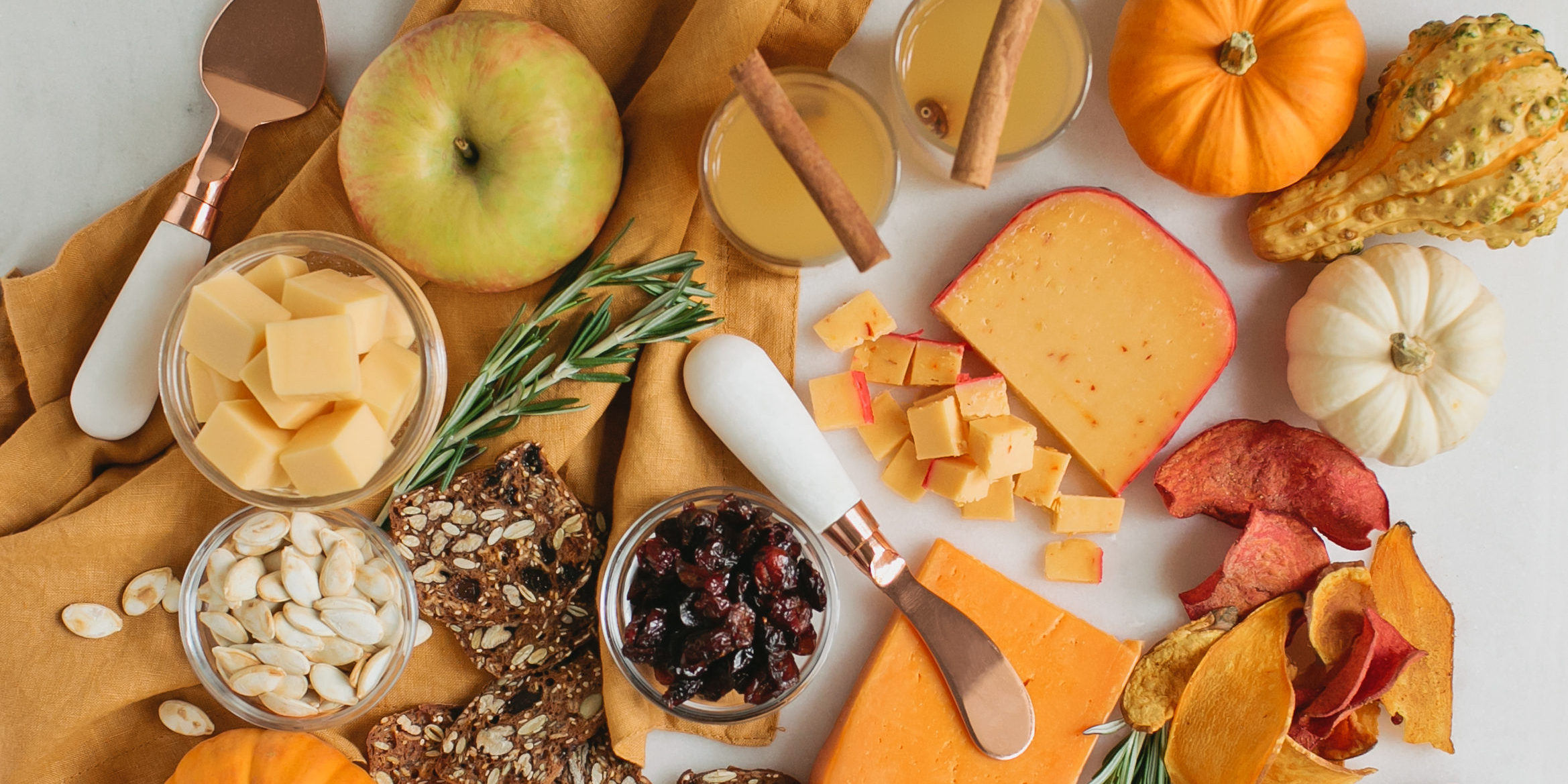 It's one of the most magical times of the year. Leaves are changing, excitement for the holidays is brewing, and comfort food is back in your kitchen. One of the easiest ways to showcase (and taste!) all the delicious flavors of fall is with a harvest cheeseboard, perfect for your Thanksgiving table. Here's how to make your own at home.
Step 1: Choose your cheese. Look for a variety of aged cheeses, which were historically made to survive the long winters. Great choices are Aged Gouda, alpine-style cheeses (like our Grand Cru®), earthy Blues and spicy varieties (like Sriracha Gouda) to keep guests warm.
We also always get asked… how do I cut the cheeses for my cheeseboard? This is easy — follow the shape of the cheese. If you have a wedge, cut your pieces into long triangles.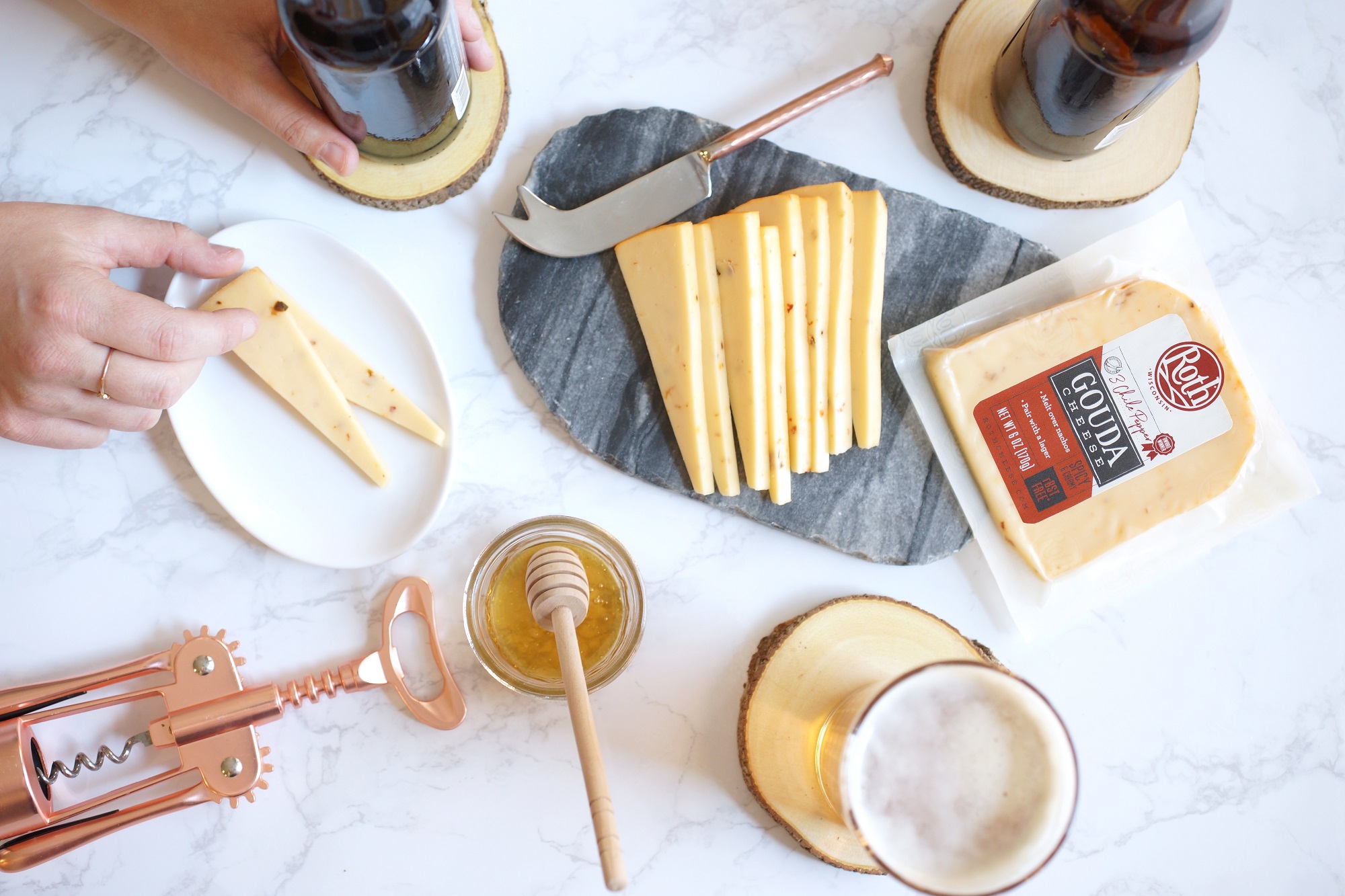 When you're cutting a block of cheese, like Havarti, you'll cut it into rectangles.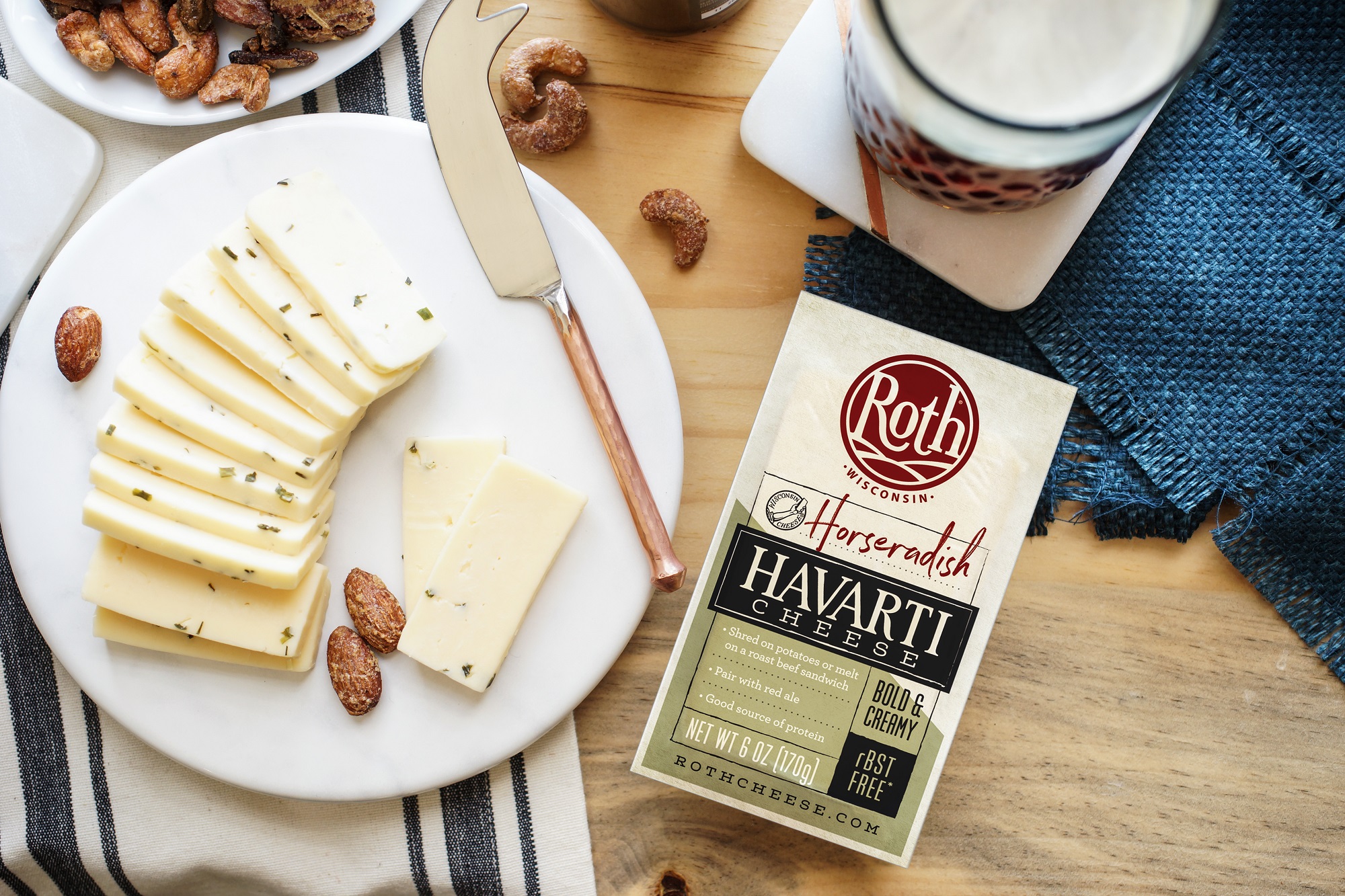 And always just serve blue cheese with the entire wedge on your cheeseboard. Your guests can break off what they'd like.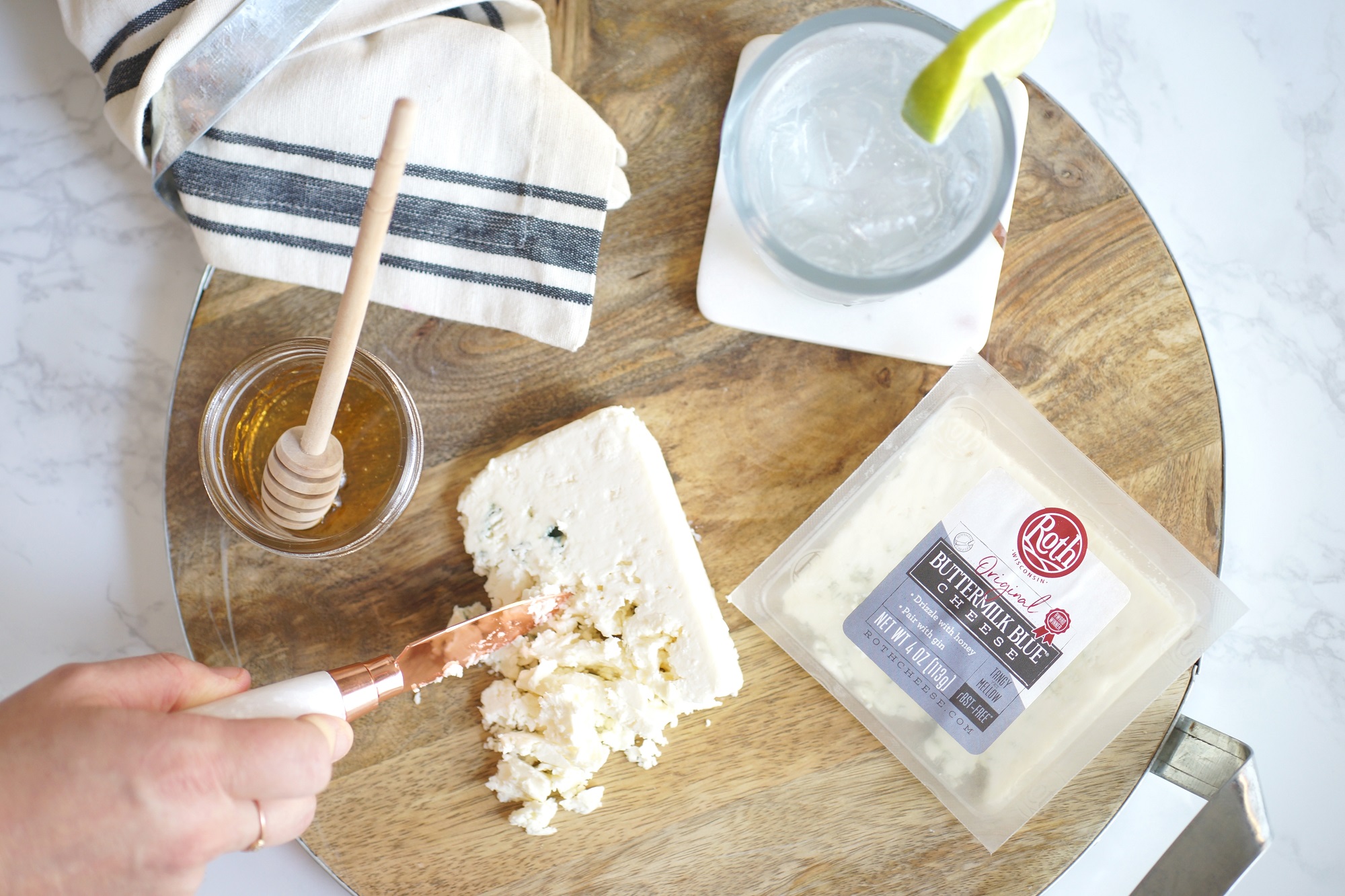 Step 2: Add accompaniments. For fall, we love to bring in some unique nuts, jams and other accompaniments that you wouldn't eat any other time of the year. Add a bowl of pumpkin seeds, some cranberry jam, winter wheat crackers and cured meats. Adding apples and mini pumpkins to decorate is also a nice seasonal touch.
Step 3: Pair with drinks. Never, we repeat, never, forget this part! If you're serving drinks, think about how they pair with the cheeses you have, so the flavors go well together for guests enjoying both. Spicy cheeses deserve a nice beer to balance their flavor, blues can stand up to liquor like gin and alpine-style cheeses go really well with white wine.