Our Most Comforting Pasta and Mac & Cheese Recipes
Get ready for some ultra-comforting, ooey gooey and cheesy recipes, because we've got PASTA on the brain. Whether you make it for dinner, reheat as leftovers for lunch or devour it for breakfast (no judgment here), these recipes will be there for you whenever you need them.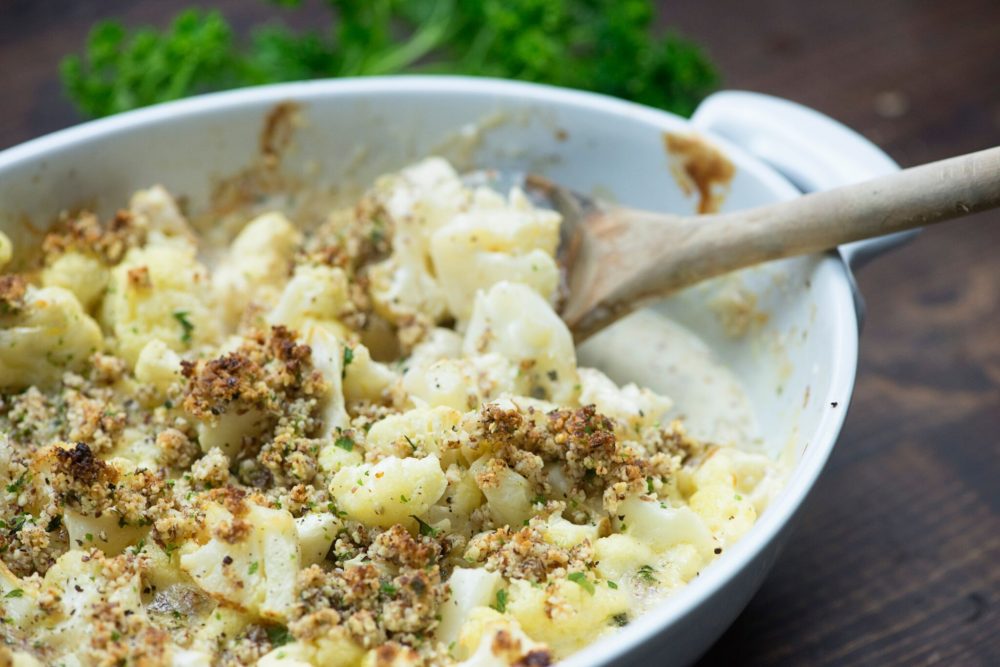 Roasted Cauliflower Mac and Cheese: Let's start this out on a healthy note. This "pasta" recipe uses cauliflower in place of pasta and almond meal as an alternative to breadcrumbs — making it 100% gluten free. Whether you have celiac disease or are looking to reduce your carbs, this one's for you. Featuring: Original Havarti and Original Grand Cru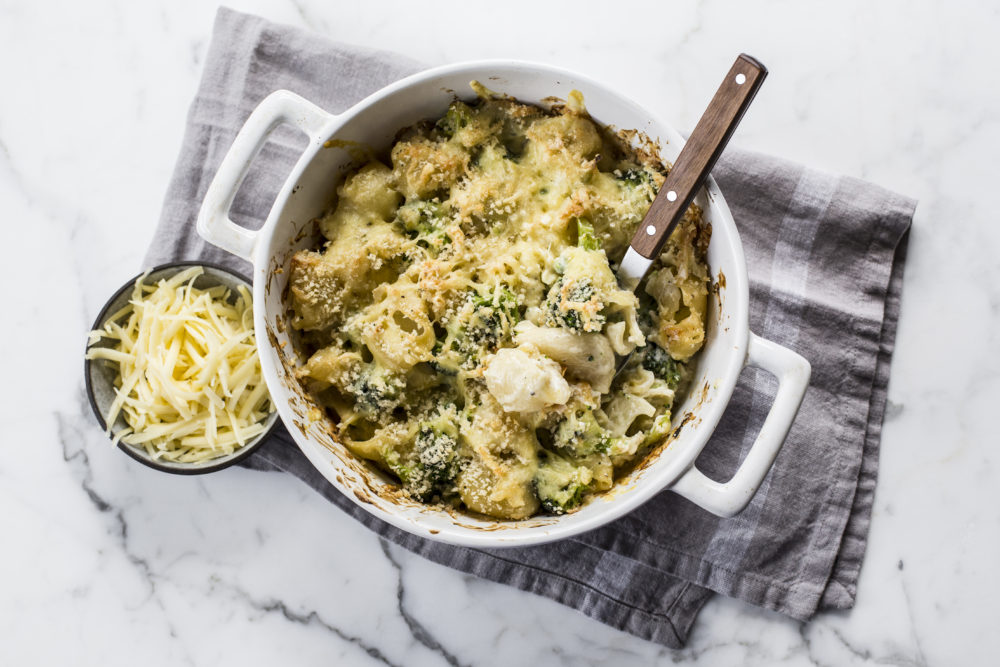 Broccoli Cheddar Pasta Melt: Whether they're laced in a soup, baked in a pasta or stuffed inside a baked potato, broccoli and cheddar are an undeniably perfect flavor combo. For those picky eaters, this pasta melt is also an easy AND cheesy way to sneak in extra veggies. Featuring: Organic Sharp Cheddar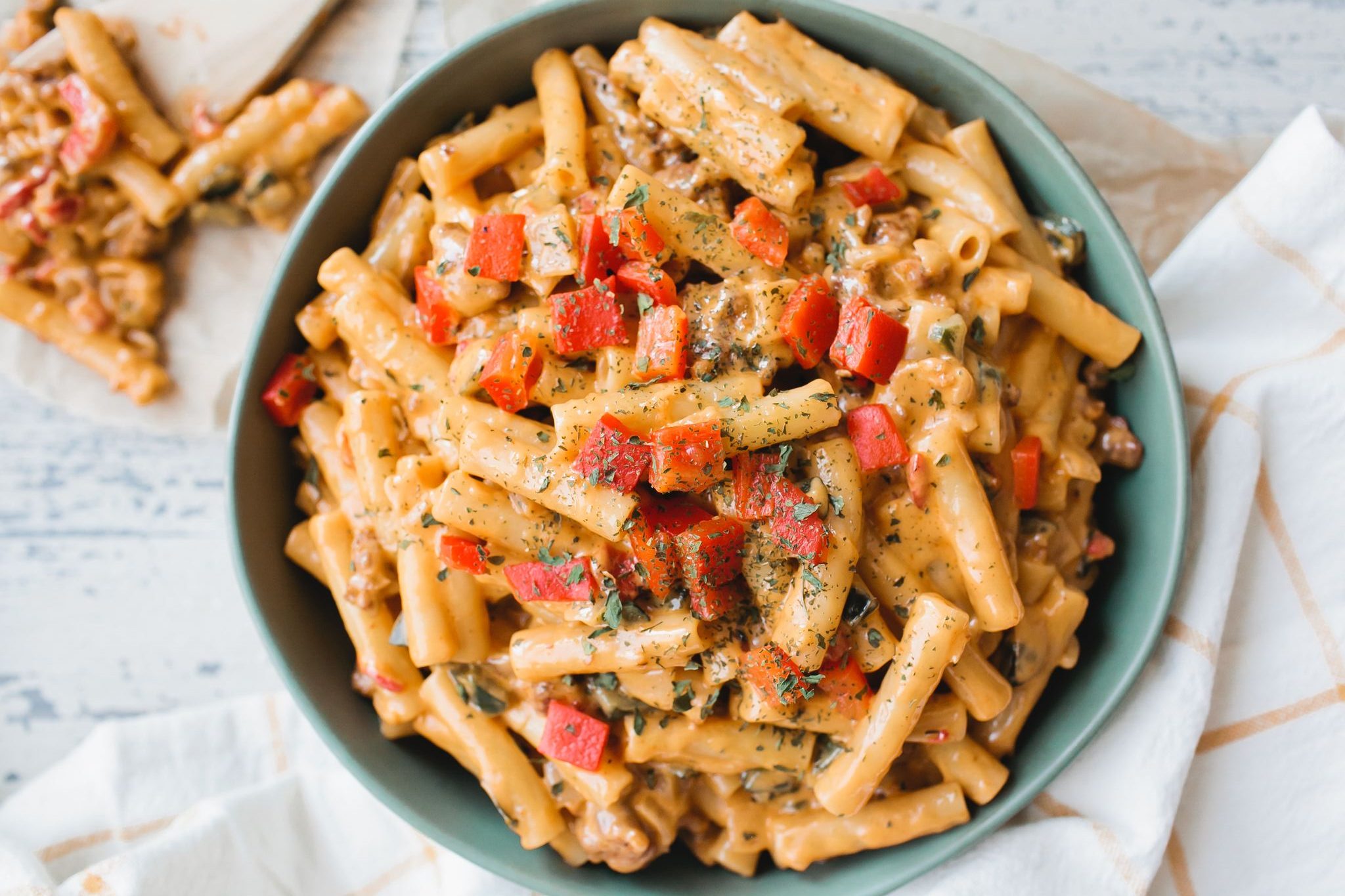 Firehouse Mac and Cheese: Let's kick our pasta-eating up a few notches to SPICY. This Firehouse Mac and Cheese will have your tastebuds tingling with fiery red peppers, poblano chilies, chorizo sausage and our smoky 3 Chile Pepper Gouda. Whew! Sound the alarm! Featuring: 3 Chile Pepper Gouda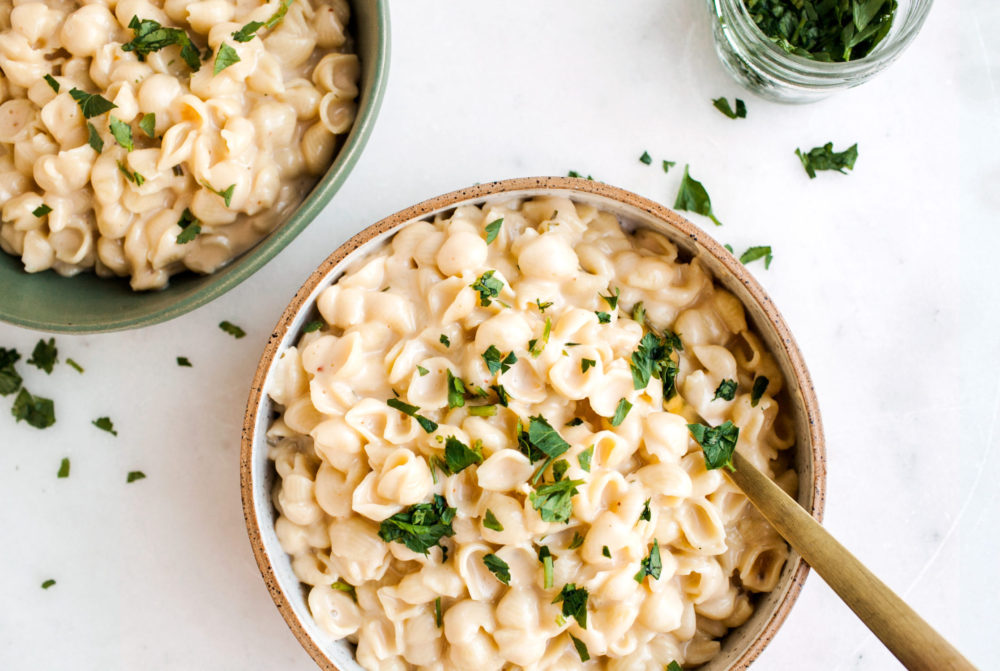 Four-Havarti Instant Pot Mac and Cheese: We know you're loving your Instant Pot right now and we're here for it. Let this be yet another reason to never take it off the countertop. This savory mac and cheese is exploding with flavor AND it only takes 25 minutes…YES PLEASE. Featuring: Original, Jalapeño, Horseradish and Chipotle Havarti.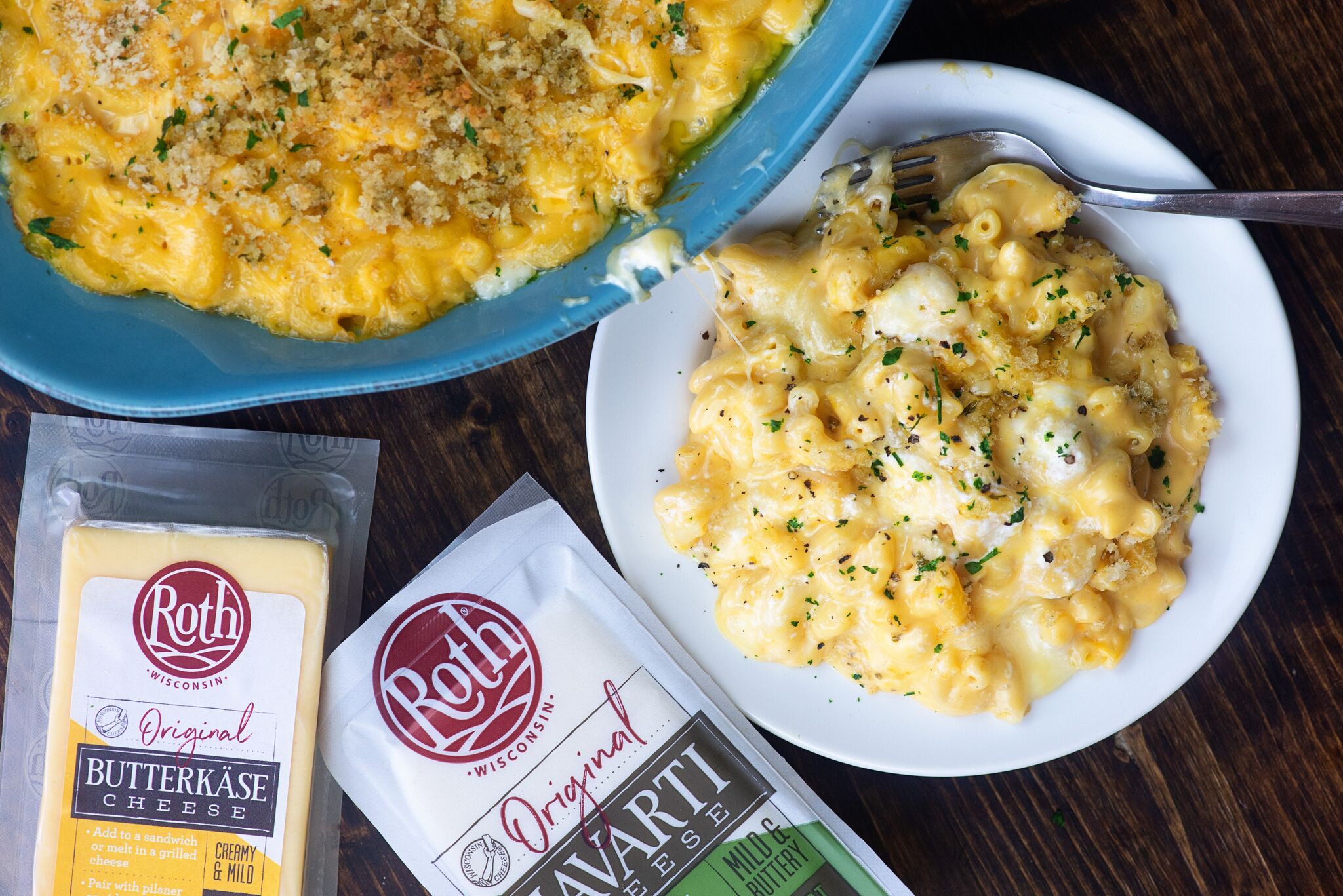 Million Dollar Mac and Cheese: We're going out with a bang with this million-dollar mac. Not sure it gets more comforting than this creamy, buttery, breadcrumb-topped concoction that boasts not one, but THREE cheeses. We're not messing around when we say mac and CHEESE. Featuring: Butterkäse, Original Havarti and Prairie Sunset.