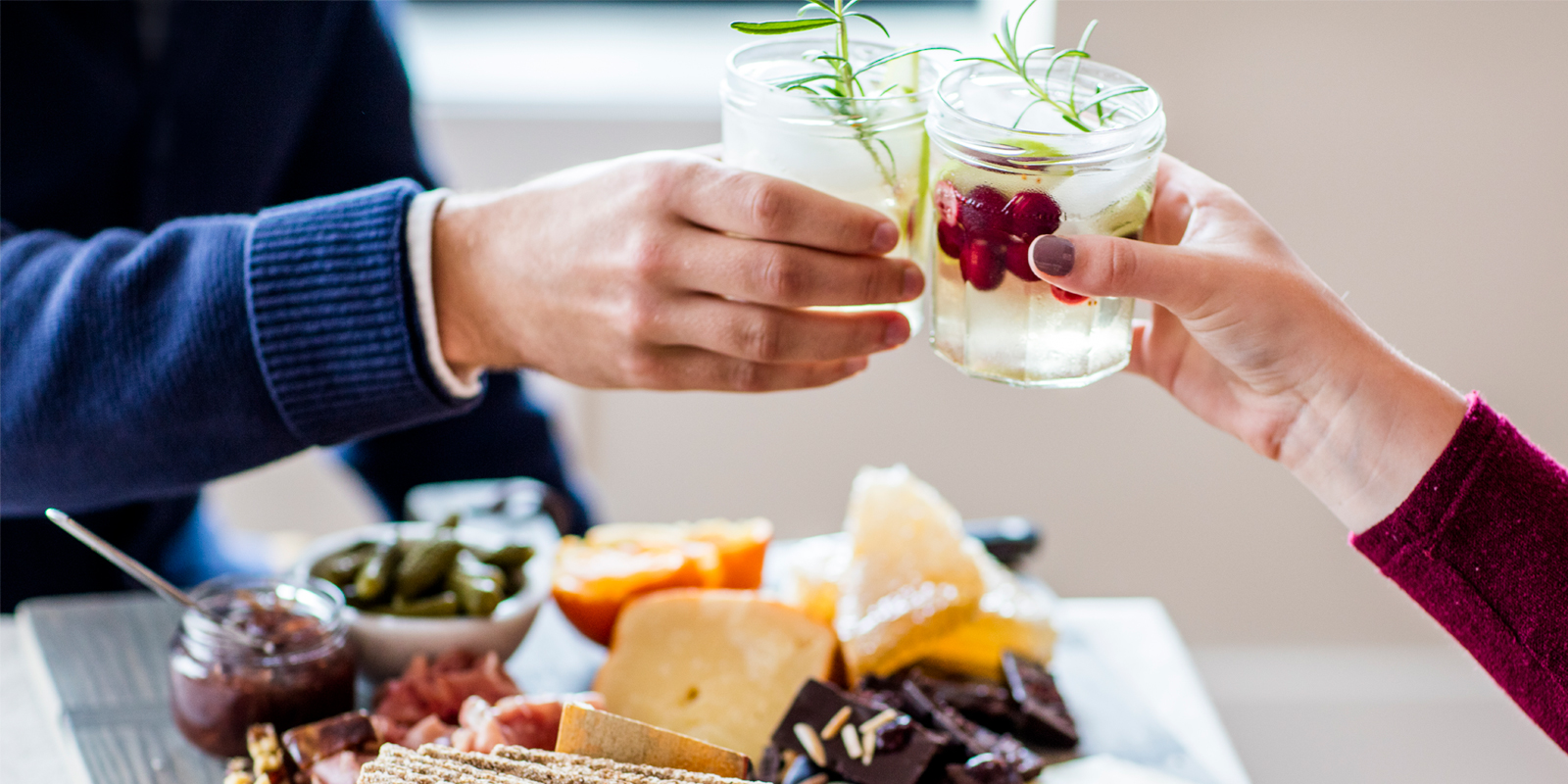 Pairing, cooking, serving, snacking.
Hail, brave cheese explorer.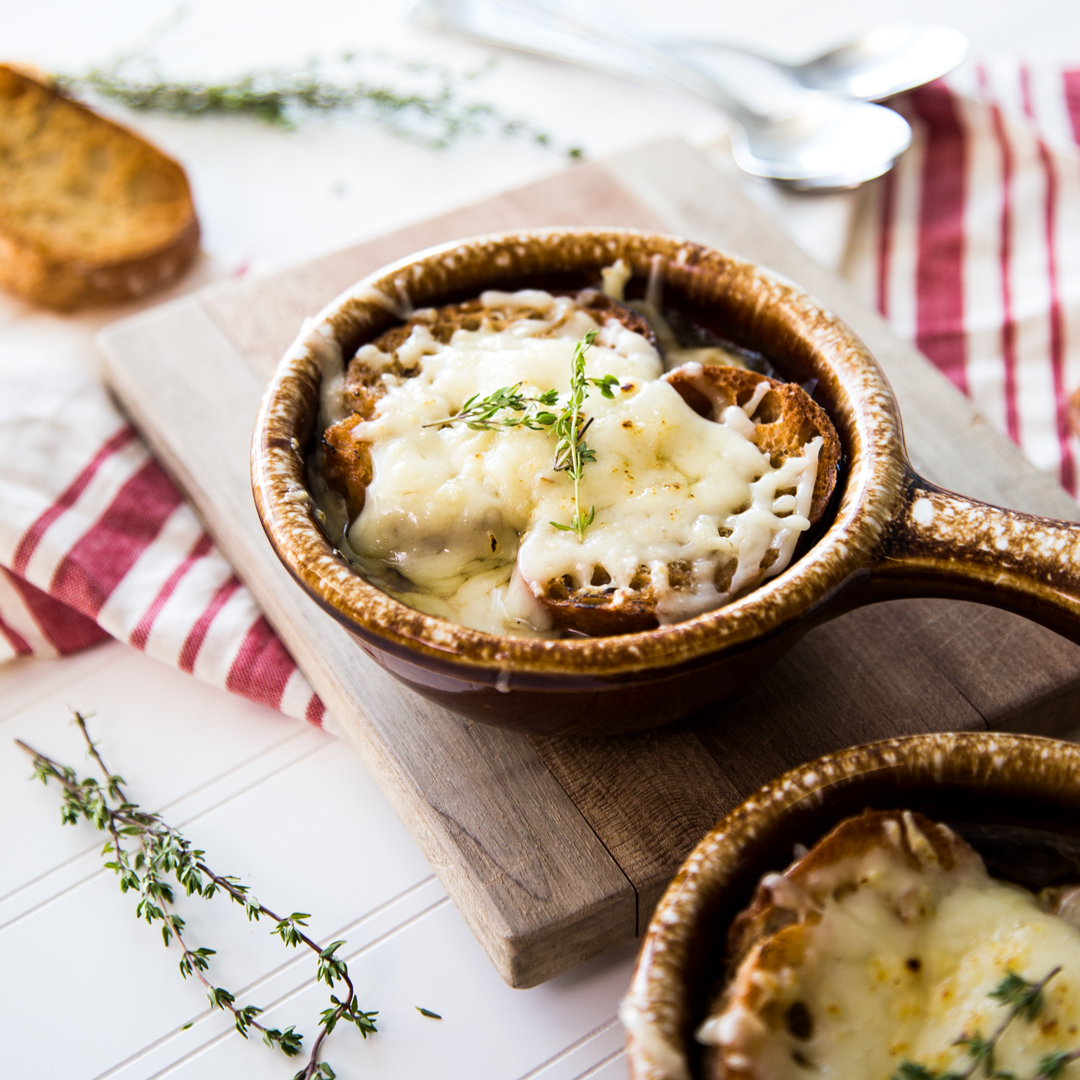 Steakhouse Onion Soup with Grand Cru®
Add a kick and creative punch.
Grand Cru®
Grate over risotto or pasta carbonara
Create a surprising center on your cheese board
Melt and simmer Grand Cru for your next fondue
Sprinkle over soups and salads
Under the watchful eye of our cellar masters, Grand Cru® is carefully crafted over time. With light floral notes and a hint of fruitiness, it makes an adventurous appetizer with cured meats.