20 Cozy & Cheesy Fall Dinner Recipes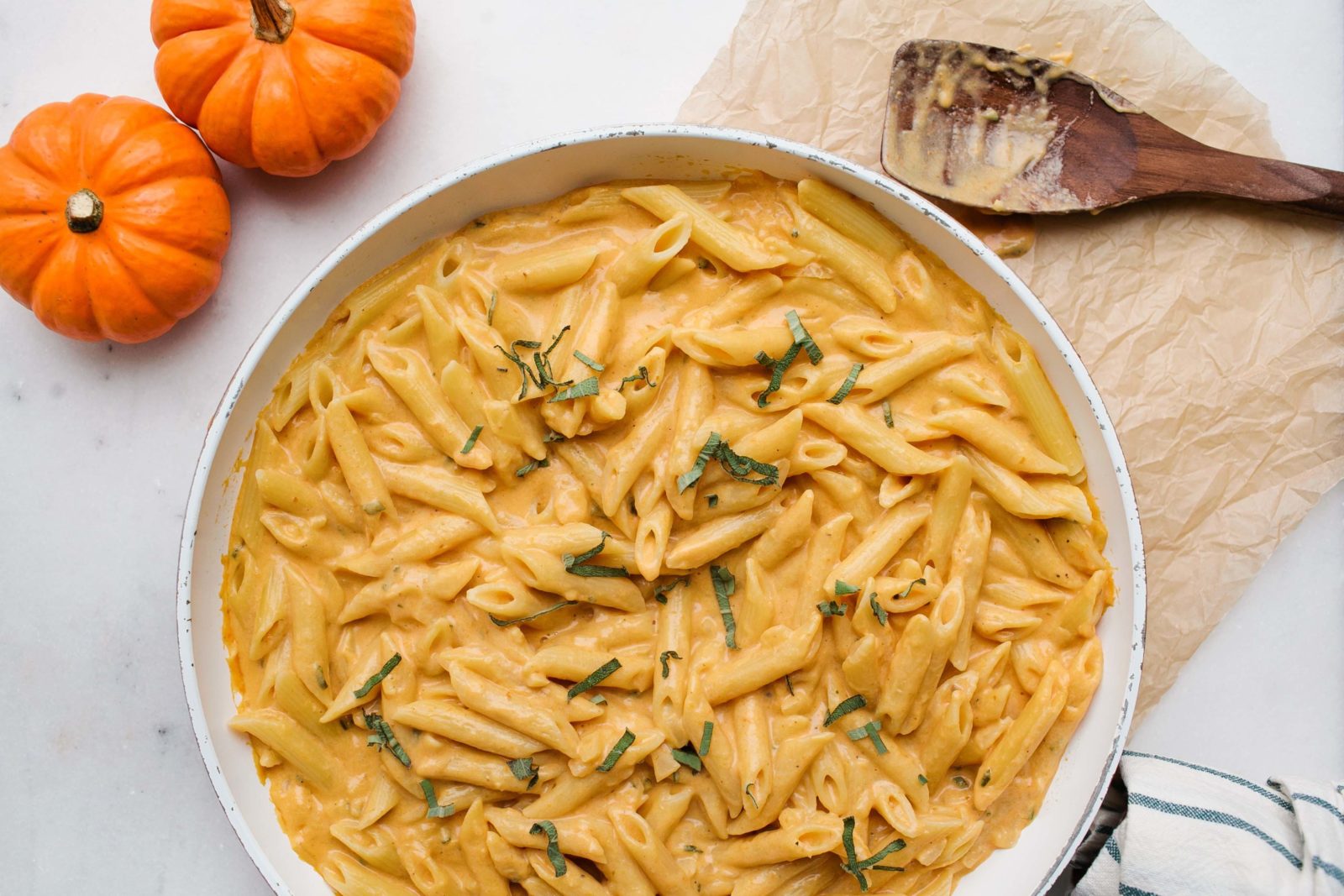 That's right, fall is officially here. While we're sad to see summer go, nothing is better than cooking a warm, comforting dinner on a chilly fall evening. Even better when there's cheese involved! We've put together a collection of our favorite cozy fall dinners featuring Roth cheeses. Keep scrolling to find your next meal…!
RECIPES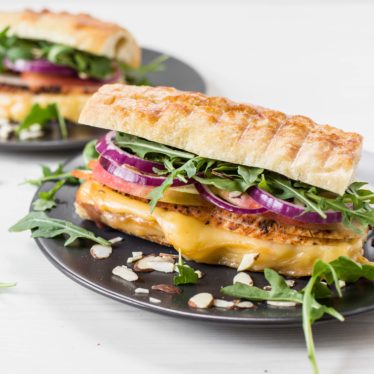 Turkey, Apple, & Smoked Gouda Panini
This gooey Smoked Gouda-filled panini is great with deli turkey or last night's roasted turkey dinner leftovers.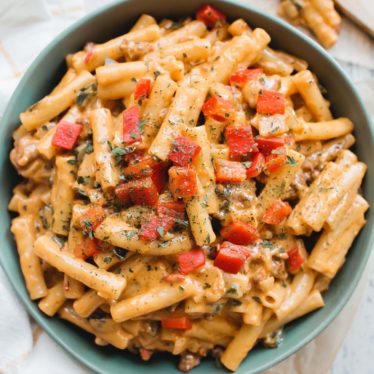 Spicy Roasted Red Pepper Chorizo Mac & Cheese
Chorizo, pasta, and creamy Roth Gouda — what could be better on a cool fall night? Ready in just 40 minutes!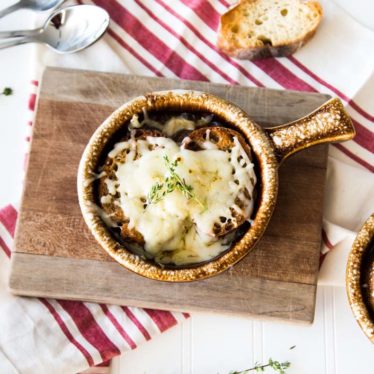 French Onion Soup with Grand Cru®
The robust flavor of alpine-style Grand Cru® creates the perfect melty top to this Wisconsin version of classic French onion soup.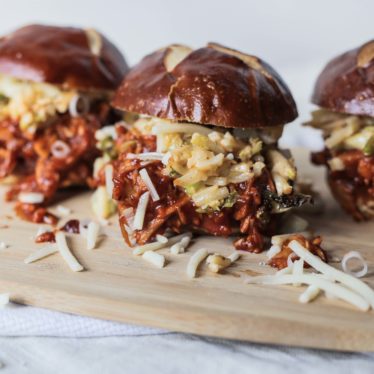 BBQ Turkey Sliders with Spicy Sprout Slaw
These flavorful sliders are heaped with a cheesy Brussels sprouts slaw for a game day-inspired weeknight dinner.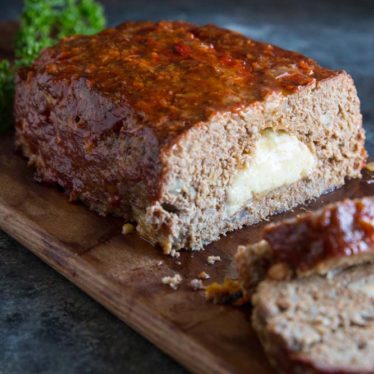 Cheesy Stuffed Meatloaf
Mom's best six-ingredient meatloaf is stuffed with creamy Roth Havarti for the ultimate comfort food. All flavor, no fuss!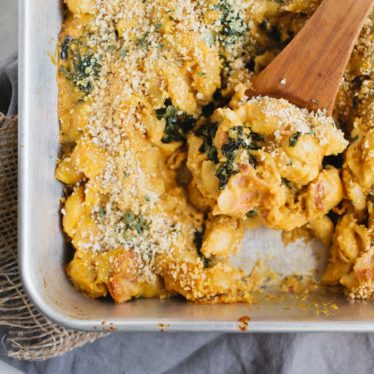 Pumpkin, Kale, & Bacon Mac
Mac n' cheese meets fall! Pumpkin adds unexpected flavor and a rich creamy texture to everyone's favorite comfort food.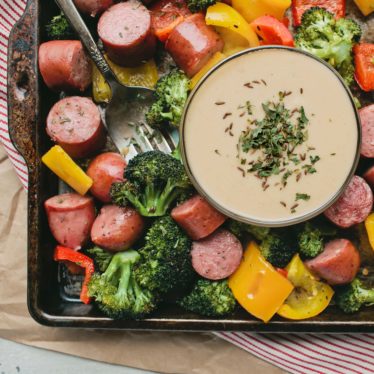 Sheetpan Kielbasa with Smoked Gouda Cheese Sauce
Sheetpan recipes are ideal for nights when you don't want a lot of clean-up. Our Smoked Gouda Cheese Sauce fancies it up and is fun for dipping.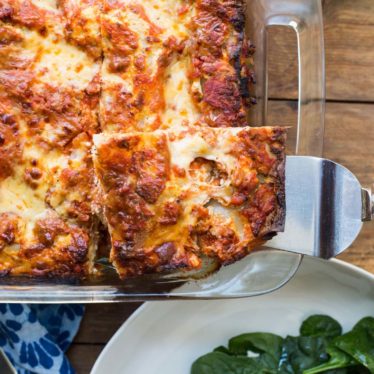 Lasagna with Turkey Sausage
A rich, savory, and uber-cheesy lasagna never goes out of style, and this turkey lasagna is great for weeknight meals (plus, leftovers to eat all week long!).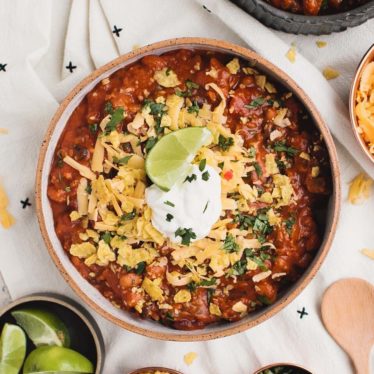 Spicy Chorizo Chili
Chili is all about the toppings, and creamy Gouda is our fave. Want something with more spice? Use our 3 Chile Pepper Gouda instead!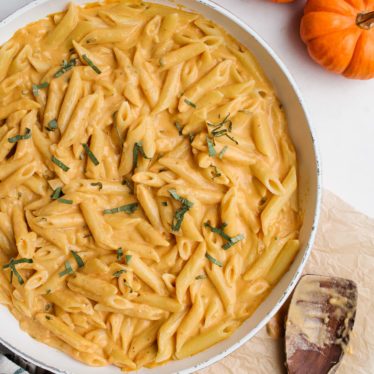 Pumpkin Gouda Pasta
This easy pumpkin pasta comes together in 30 minutes (including boiling the pasta!), and is made richer & sweeter with our Gouda.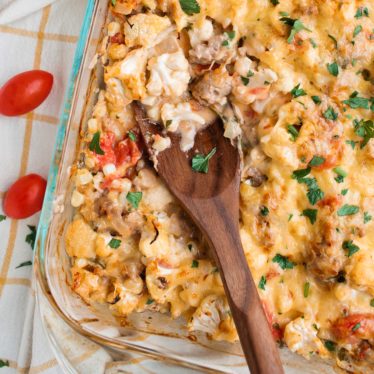 Smoked Chipotle Cauliflower Casserole
An easy, weeknight meal with TWO Roth cheeses — Chipotle Havarti and Smoked Gouda. The smoky-sweet combination is extra satisfying with the addition of spicy Italian sausage and fiber-rich cauliflower.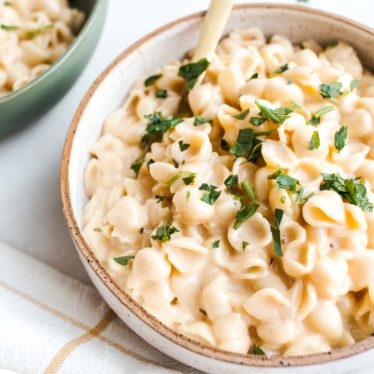 Four-Havarti Instant Pot Mac & Cheese
Get your fix fast with this Instant Pot mac n' cheese recipe. It uses our favorite kitchen equipment — the Instant Pot pressure cooker — and FOUR of our Havartis to ensure an extra cheesy weeknight meal.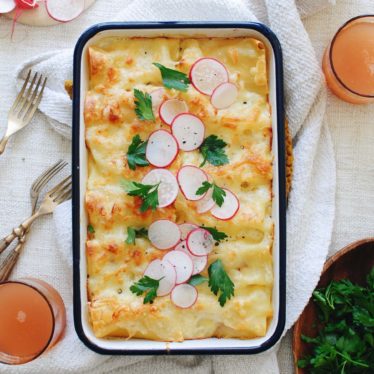 Ham & Cheese Roll-Ups
With crispy edges and a luscious, salty, cheesy inside, these roll-ups scream comfort food. Made with our creamy Roth Havarti and nutty Grand Cru®.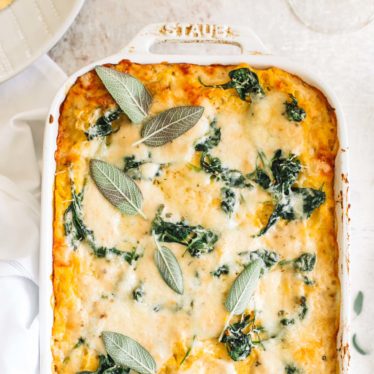 Butternut Squash White Lasagna
This butternut squash lasagna is what cozy autumn nights are MADE for. Vegetarian, full of flavor, and made with the creamiest Grand Cru® béchamel sauce.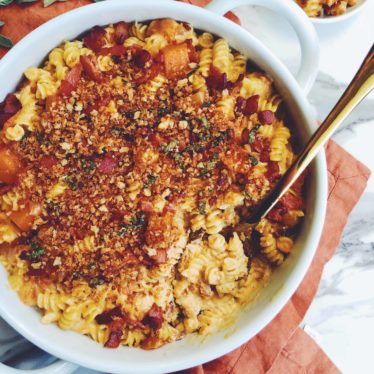 Butternut Squash Mac & Cheese with Bacon
Carb-y goodness, braised butternut squash, thick-cut bacon, and a rich Grand Cru® cheese sauce all mixed up for a recipe that won top prize on the Food Network!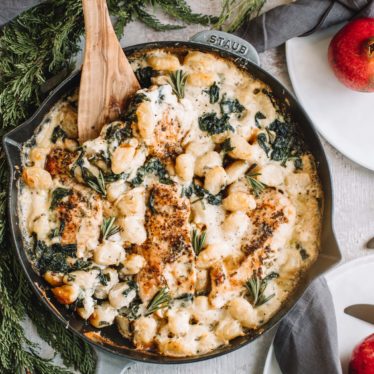 Creamy Chicken Gnocchi Bake
This casserole-style cheesy chicken bake is easy comfort food for chilly nights. Made with pillowy-soft gnocchi, rosemary garlic chicken, and a rich Grand Cru® cream sauce.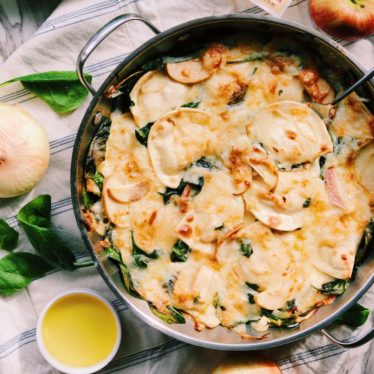 1-Pan Pierogi Bake with Apples
Who doesn't love carb-y, stuffed pierogis? This flavorful bake with caramelized apples, onions, spinach, and ultra-creamy ultra-creamy Havarti cheese comes together in just 45 minutes.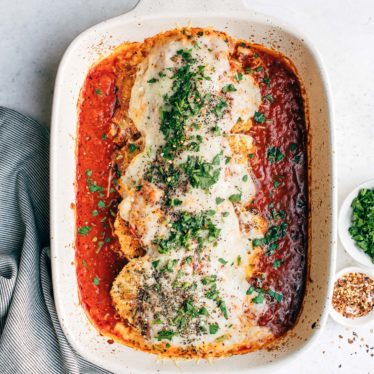 Easy Chicken Parmesan
This easy chicken parm is quick weeknight comfort food. Just 8 simple ingredients and 30 minutes of time! Made with our nutty Grand Cru® or creamy Havarti cheese.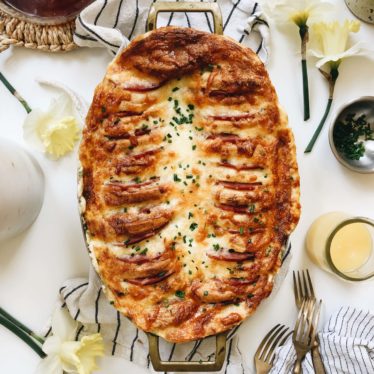 Cheesy Breakfast Strata
Puffed, custardy eggs snuggled with Canadian bacon and English muffins — easy to make, feeds a crowd, and is absolutely bubbling with creamy, mild Havarti.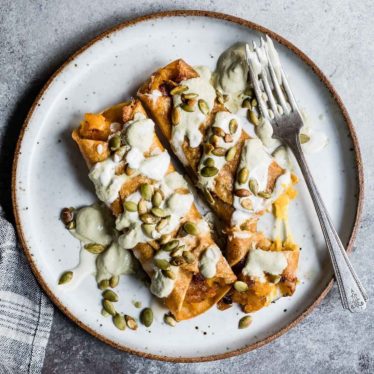 Cheesy Pumpkin Taquitos
Everybody is pumpkin obsessed in the fall, and this savory take elevates this orange vegetable from dessert to the dinner table. Made with our award-winning Grand Cru®.