How to Make the Perfect Grilled Cheese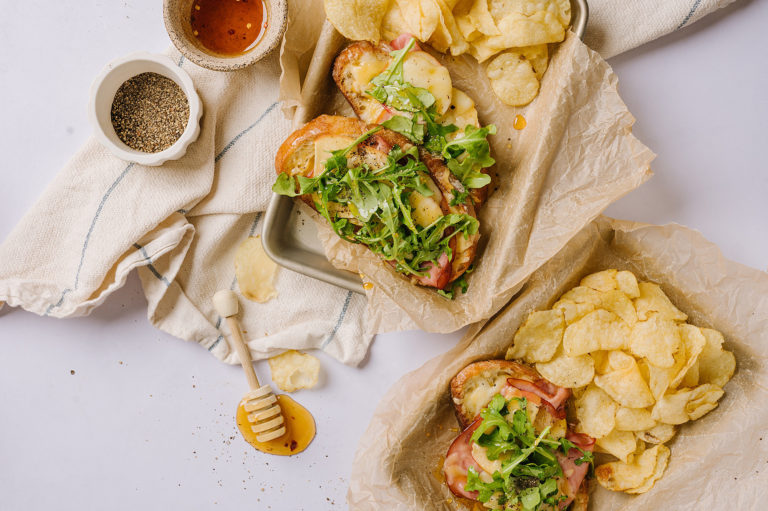 Sometimes called a toastie, my Open-Faced Hot Honey and Ham Grilled Cheese has Dijon, ham, arugula, apples, pepper, and a hot honey drizzle.
How to Make a Cheesy Frittata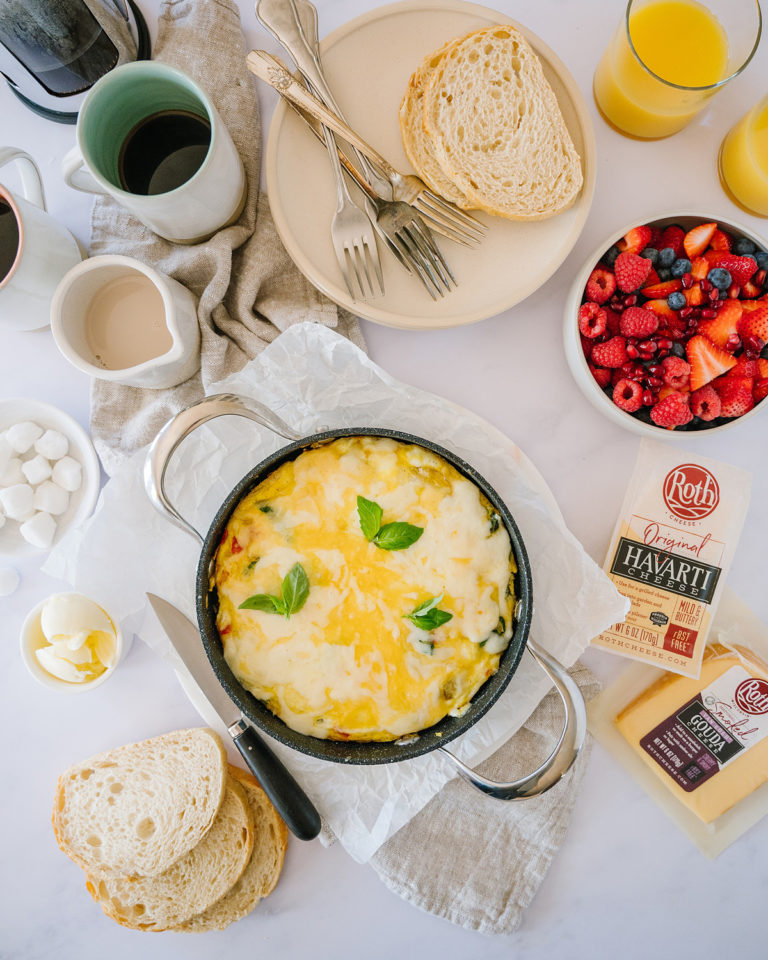 How to make a cheesy baked frittata with Smoked Gouda, Havarti, Spinach, Potato, and Pepper that is perfect for breakfast, lunch, or dinner.
How to Make a Mardi Gras Cheeseboard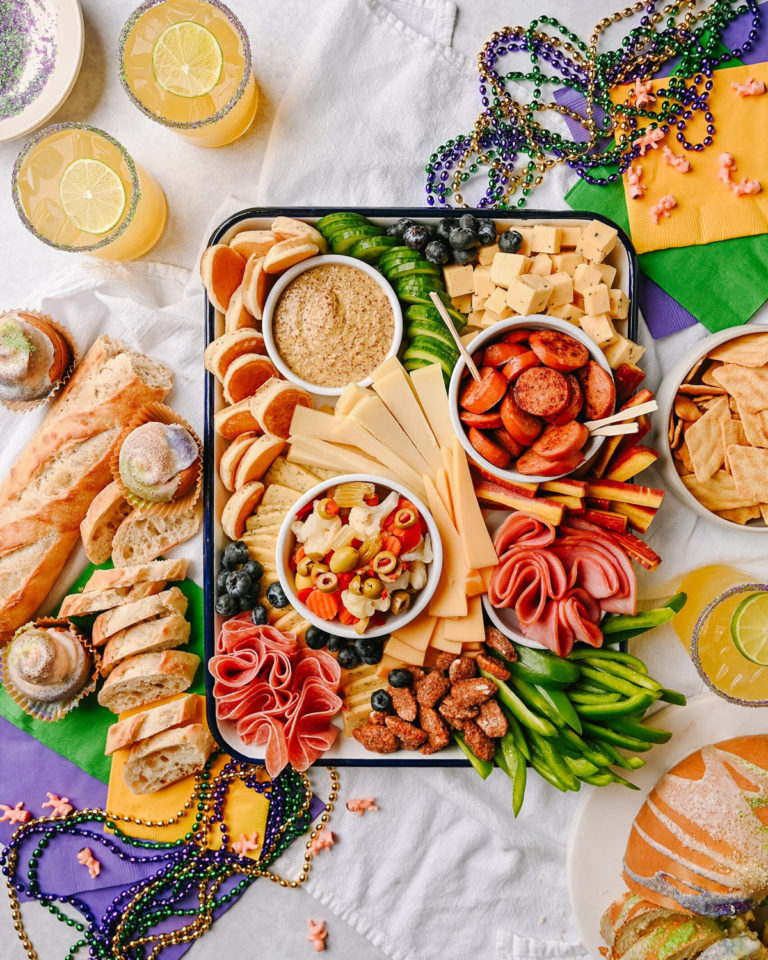 How to make a Mardi Gras or Fat Tuesday-inspired cheeseboard with all things yellow, green, purple, and New Orleans!