Holiday Pie & Roth Cheese Pairings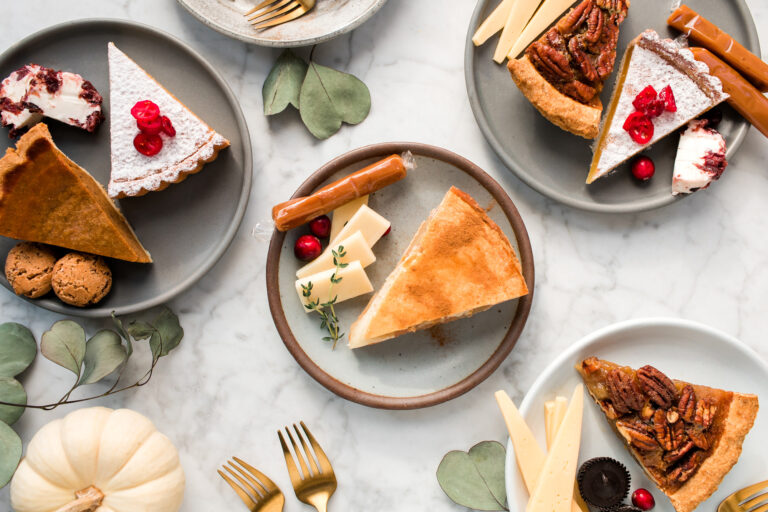 Cheese and pie may seem like an unlikely duo, but cheese adds a special, savory bite that keeps pie from being too sweet. Here are four of our favorite pairings — perfect for Thanksgiving and all through the holiday season.
How to Build A Baked Potato Bar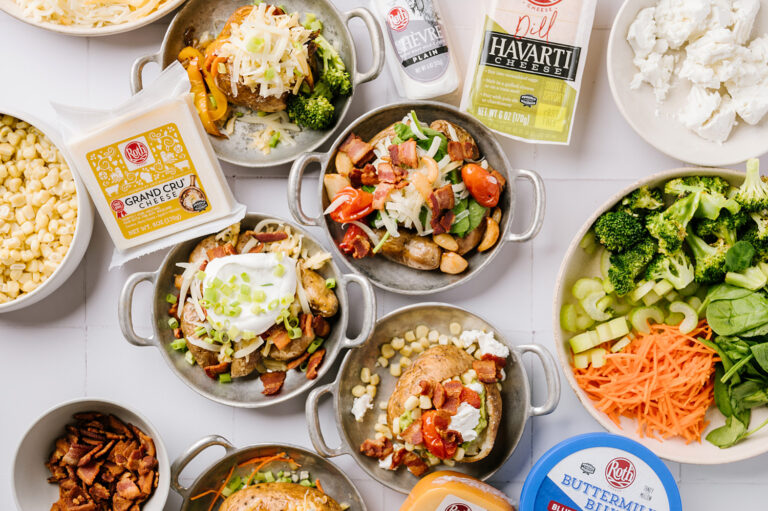 How to make a baked potato bar for an easy weeknight meal featuring Roth Grand Cru® — what to serve and how to keep your baked potatoes warm for a baked potato buffet.
5 Cheesy Apple Recipes To Make This Fall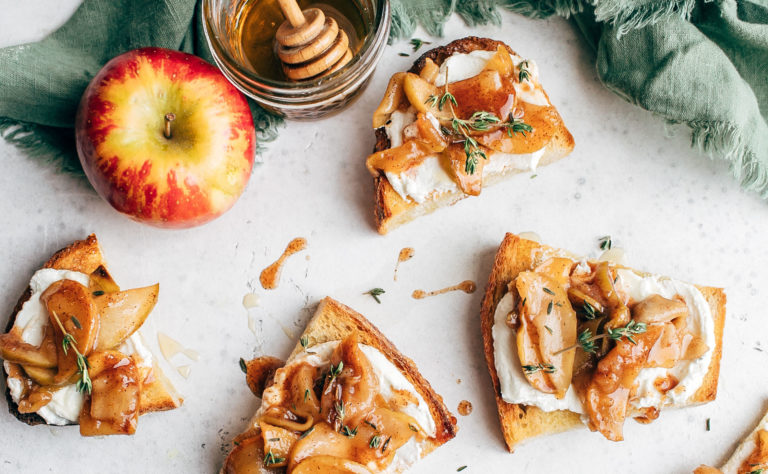 Nothing is better together in the fall than apples and Roth Cheese. Check out these five deliciously cheesy apple recipes that will get you in the fall mood!