Five Summer Cheeseboard Ideas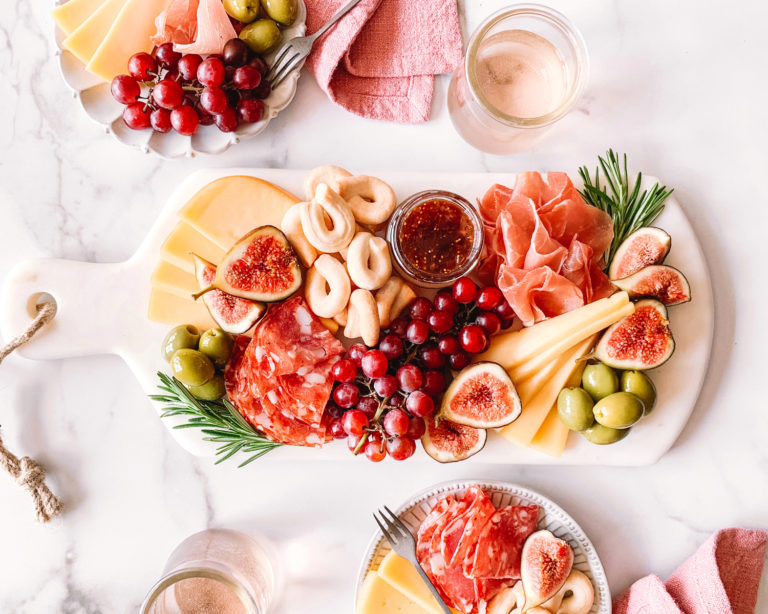 We love a good theme, and these themed cheeseboards make for delicious summery spreads that are sure to impress family and friends. From dessert to tailgating to craft beer, we've got a cheeseboard theme for everyone.
How to Make Hot Honey and Gouda Grilled Chicken Sandwiches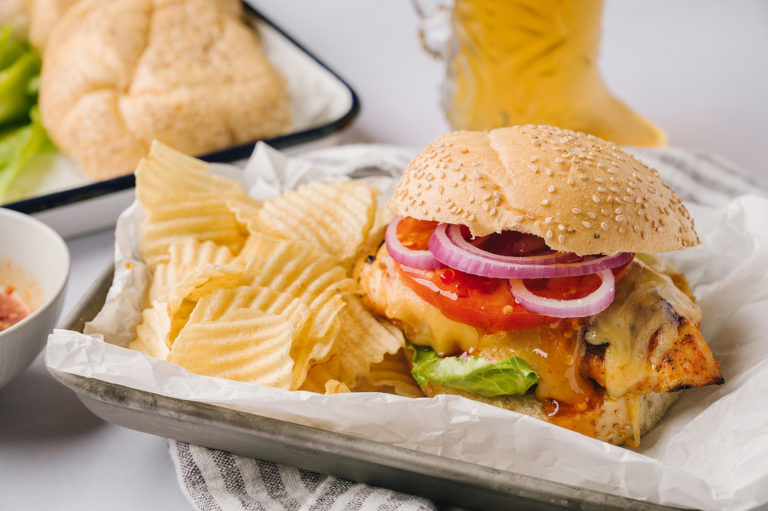 This Hot Honey and Gouda Grilled Chicken Sandwich is topped with melty Gouda AND Smoked Gouda cheeses, then drizzled with homemade hot honey. Add lettuce, tomato, and onion and you have an INCREDIBLE sandwich.
Five Grilling Recipes to Make this Summer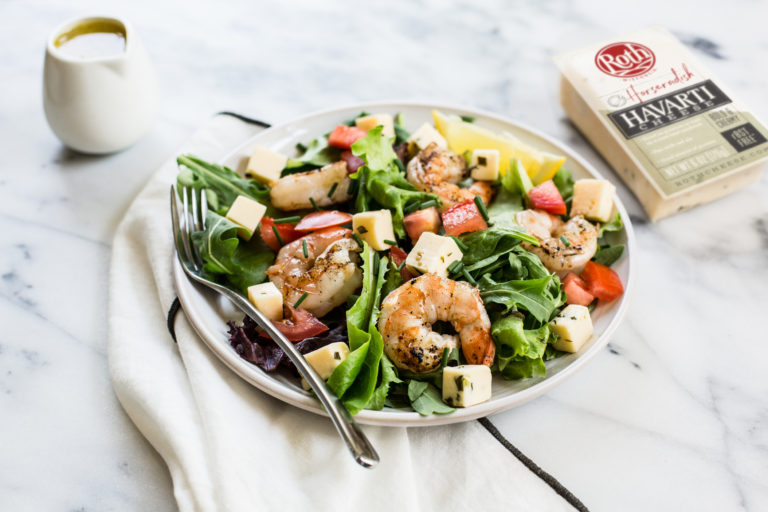 Grilling season is here! Why not change it up this summer by using Roth cheese in new recipes that aren't cheeseburgers or hot dogs. Check out this easy-to-make collection of cheesy grill-out dishes.