Sweet & Savory Fall Cheeseboard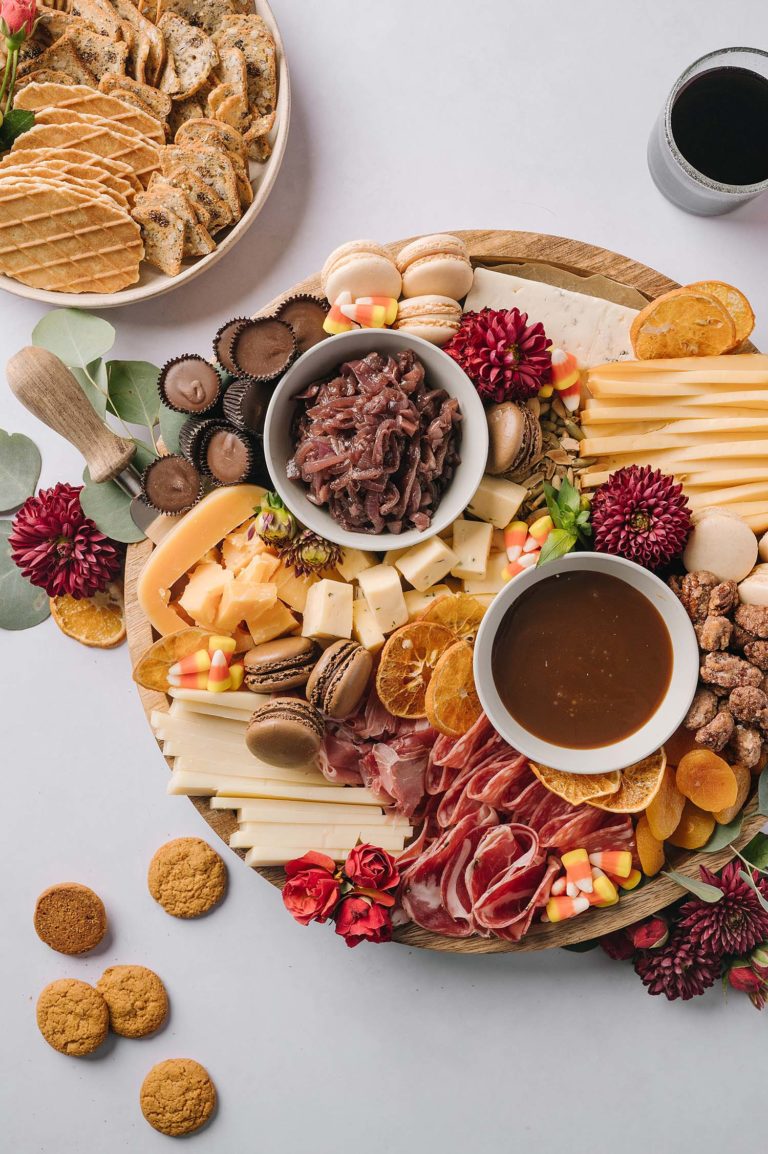 How to assemble the perfect fall cheese board! My Sweet and Savory Fall Cheeseboard has fall flavors, colors, and is perfect for any autumn event. Featuring Roth Grand Cru®, Horseradish Havarti, Buttermilk Blue®, Aged Gouda, and Smoked Gouda.
Five Summer Cheeseboard Ideas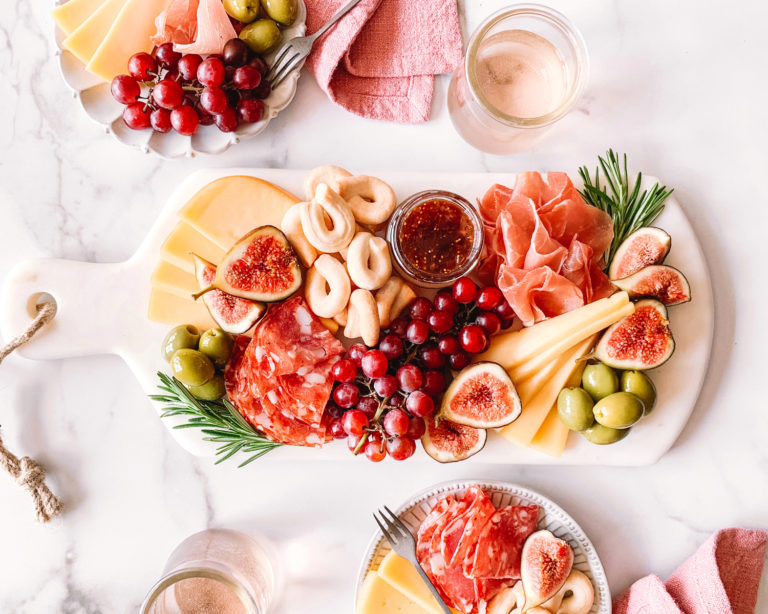 We love a good theme, and these themed cheeseboards make for delicious summery spreads that are sure to impress family and friends. From dessert to tailgating to craft beer, we've got a cheeseboard theme for everyone.
How to Make Hot Honey and Gouda Grilled Chicken Sandwiches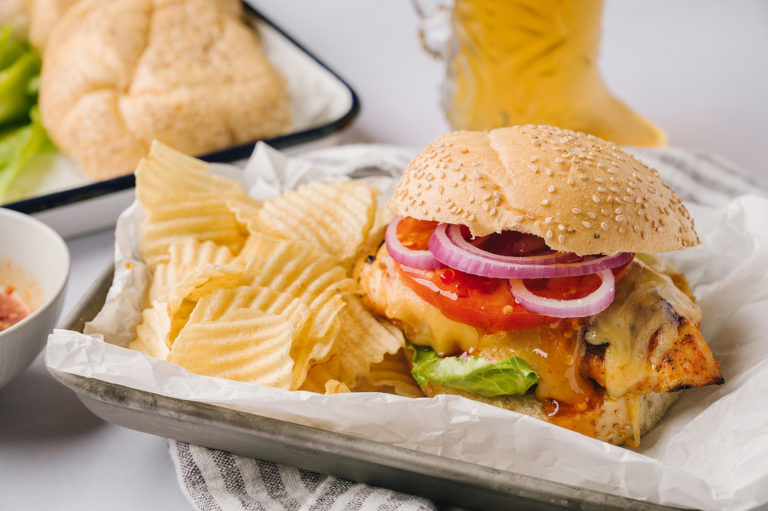 This Hot Honey and Gouda Grilled Chicken Sandwich is topped with melty Gouda AND Smoked Gouda cheeses, then drizzled with homemade hot honey. Add lettuce, tomato, and onion and you have an INCREDIBLE sandwich.