Valentine's Day Muffin Tin Cheese Tray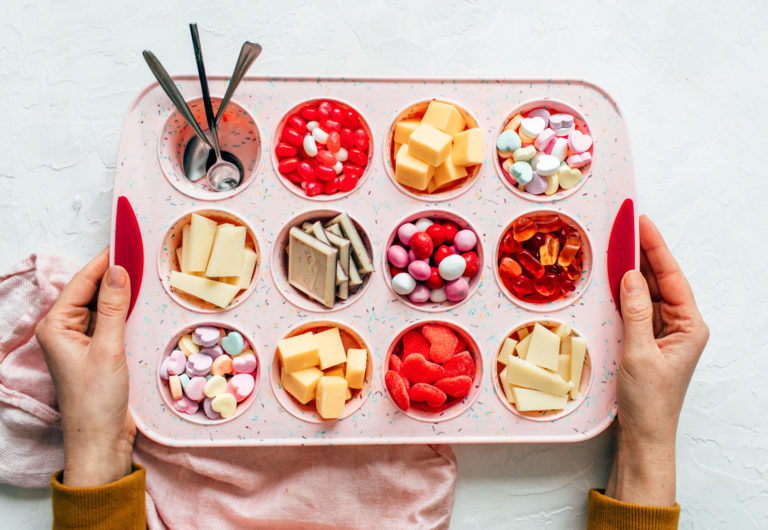 In our world, cheese is LOVE. Show your littles some extra 💖💖💖 with a muffin tin snack tray!
Helpful Holiday Cheeseboard Tips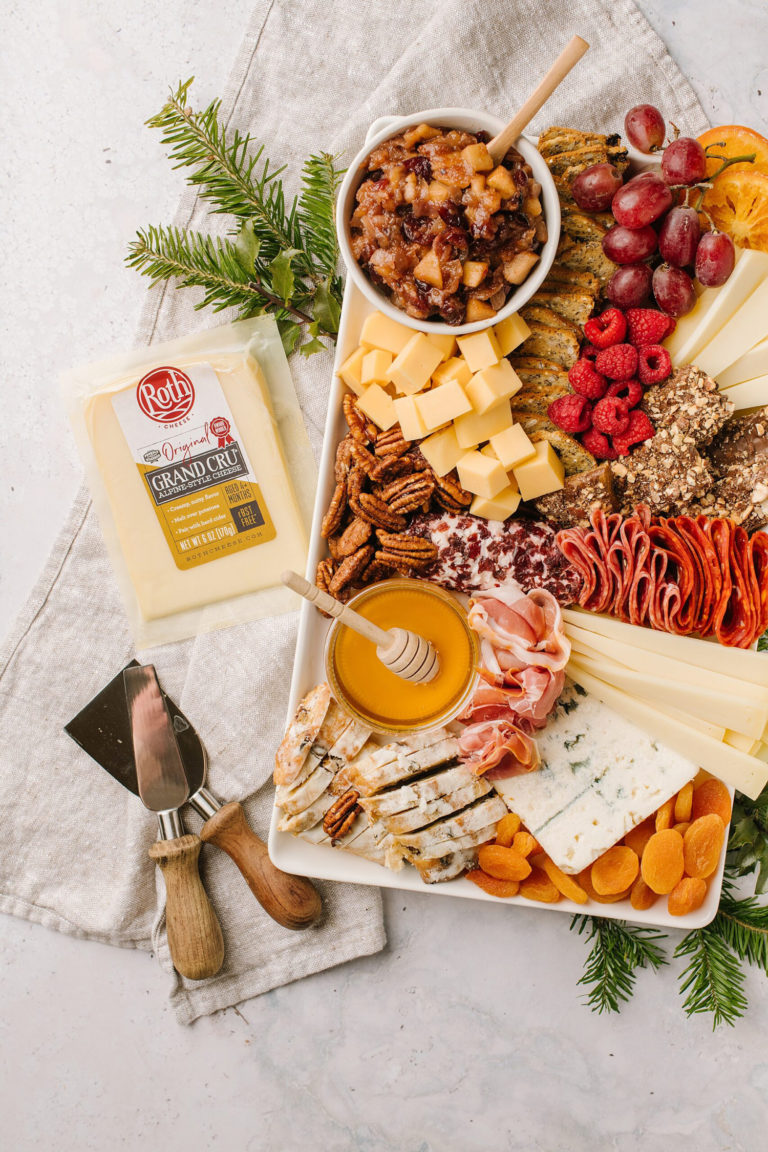 Homemade Apple Cranberry Chutney that goes perfectly on a holiday cheese board featuring Grand Cru® alpine-style cheese. Plus, styling tips and tricks for creating a beautiful holiday cheeseboard!
The Ultimate Step-by-Step Holiday Cheeseboard Guide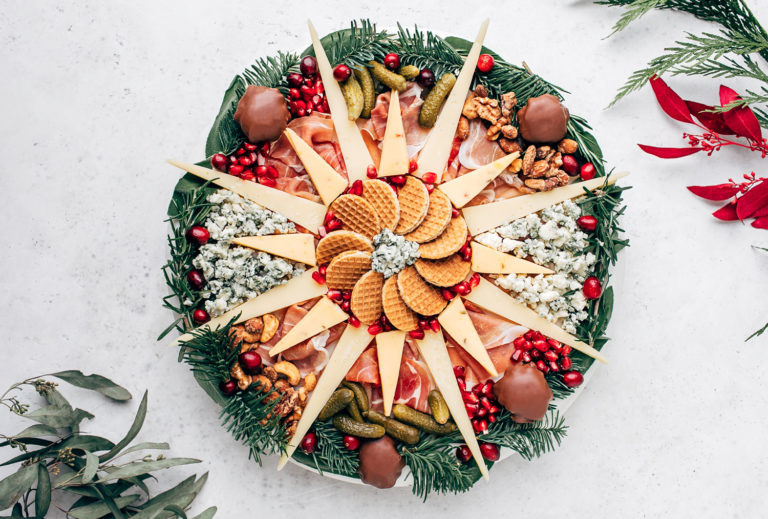 It's the most wonderful time of the year—the HOLIDAY SEASON is here! And no matter how or who you're decking the halls with, a cheeseboard is one of the easiest ways to impress your loved ones and eat your way through the holidays. Here's our step-by-step guide for how to make a holiday cheeseboard that…