Gouda Has a New Look!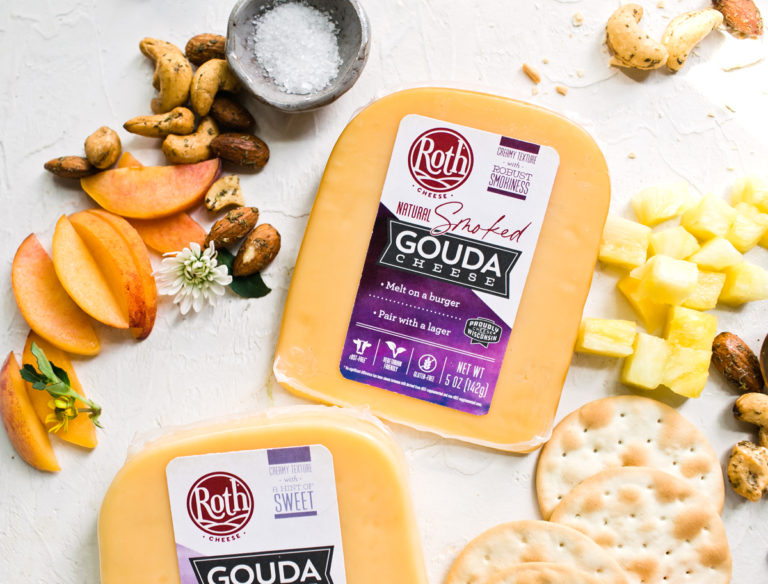 Our Gouda cheese has a new, bright purple label that makes it super easy to spot when grocery shopping! Learn more about the new packaging, our favorite Gouda pairings, and Gouda recipes that'll be the highlight of any cheeseboard or dish.
Our Favorite 4th of July Party Ideas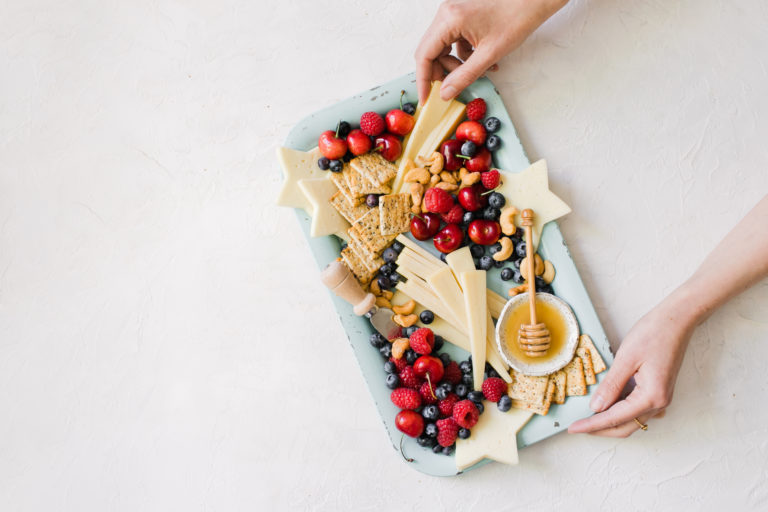 4th of July is almost here and having a delicious spread at your gathering is a must. Check out our fun cheeseboard and recipe ideas that will make your holiday festive and memorable!
Three Spinach Artichoke Gouda Appetizer Recipes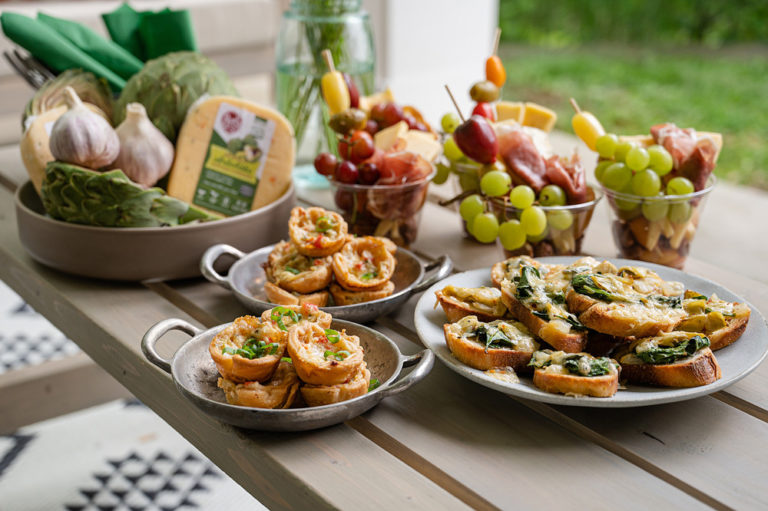 Three easy summer appetizer recipes featuring the new Spinach Artichoke Gouda from Roth Cheese: Spinach and Artichoke Crostini, Mini Spinach and Artichoke Gouda Tarts, and Spinach Artichoke Grazing Cups.