Introducing: The New Grand Cru®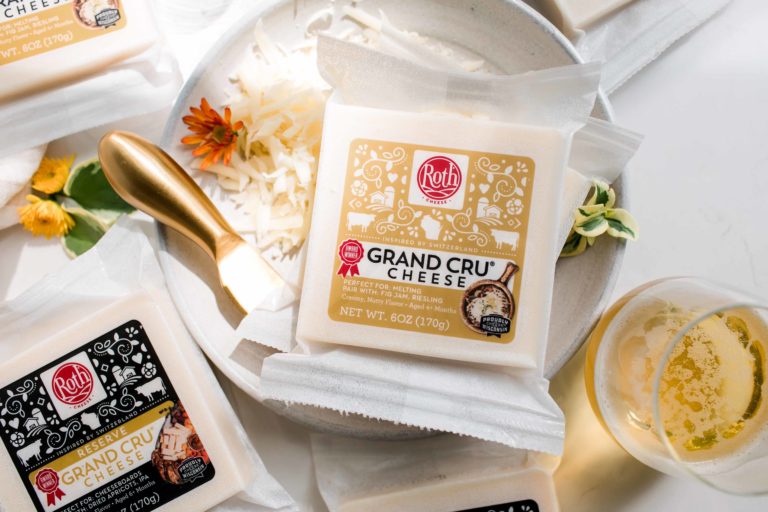 Award-winning Roth Grand Cru® has a new look that's as Swiss-inspired as its taste. Your favorite cheese is still made the same way you know and love, but now in a BLOCK shape for easier shredding, slicing, cheeseboarding, snacking, and cooking.
20 Cozy & Cheesy Fall Dinner Recipes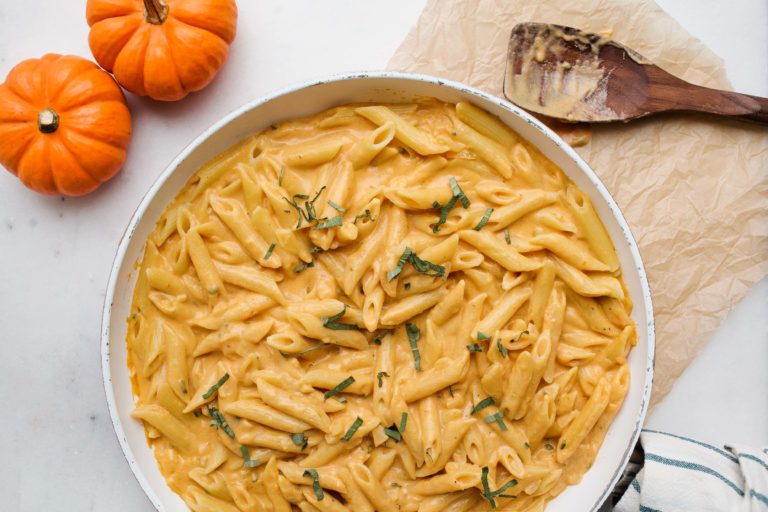 Fall is officially here and we've got your dinners covered with 20 of our favorite cozy fall recipes that are perfect on a chilly evening!
Sweet & Savory Fall Cheeseboard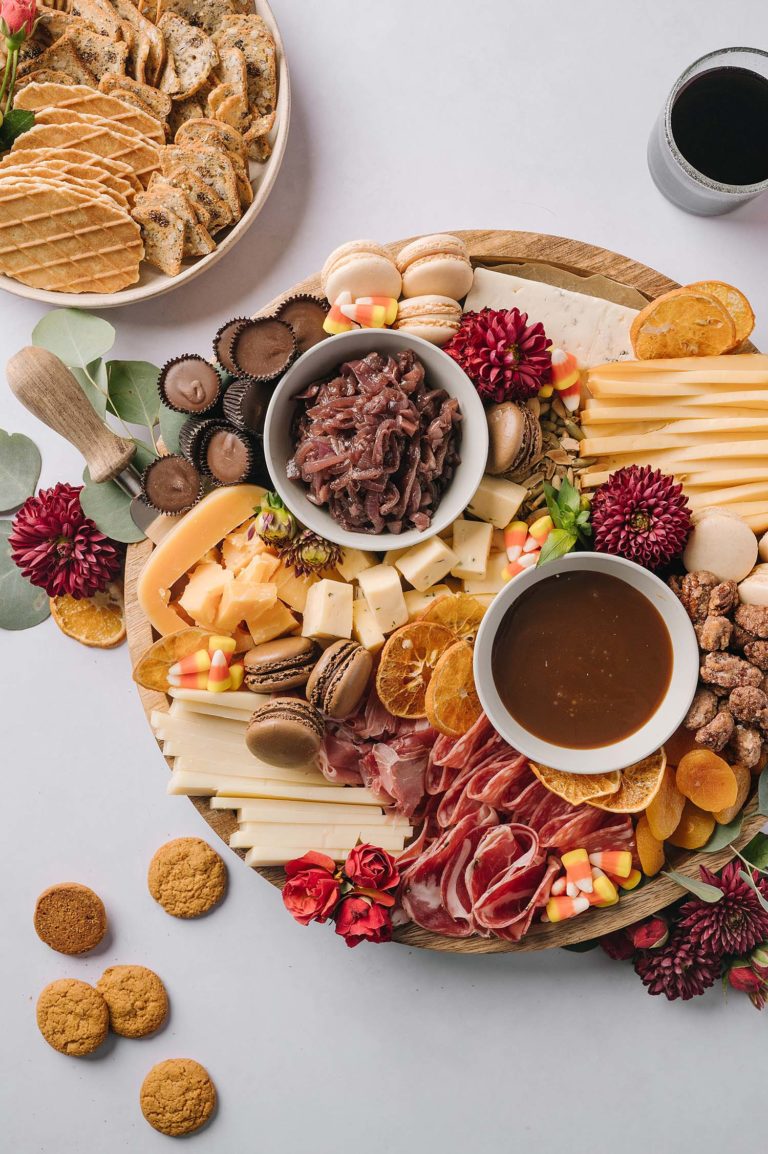 How to assemble the perfect fall cheese board! My Sweet and Savory Fall Cheeseboard has fall flavors, colors, and is perfect for any autumn event. Featuring Roth Grand Cru®, Horseradish Havarti, Buttermilk Blue®, Aged Gouda, and Smoked Gouda.